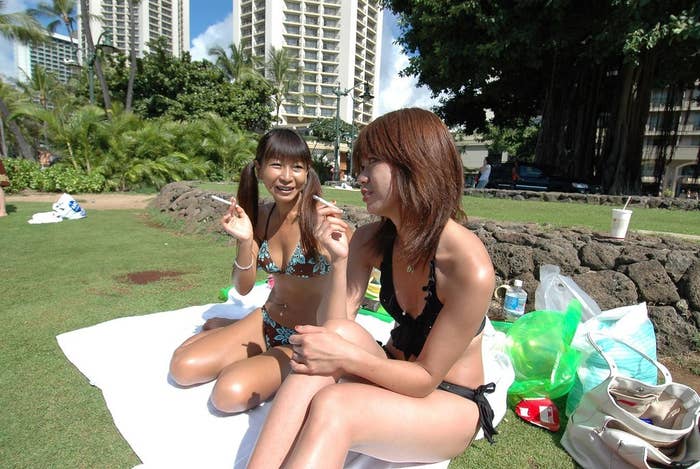 On Friday, Hawaii became the first state in the U.S. to raise the minimum age to purchase tobacco products to 21. A secondary measure specifically prohibits the sale of electronic cigarettes to anyone under 21.
On Jan. 1, Hawaii's State Department of Health started a three month campaign to let the public know about the new law, which was signed in June by Governor David Ige. After that, people under 21 caught smoking will be fined $10 the first offense and $50 every time after that.
Businesses that are caught selling tobacco products to people under the age of 21 will be fined $500 for their first violation and up to $2,000 for subsequent offenses.
The bill to raise the minimum smoking age was in part inspired by the rising use of electronic cigarettes by young people. Officials cited a University of Hawaii study by the Cancer Center that found e-cigarettes were used by teens three times the national average.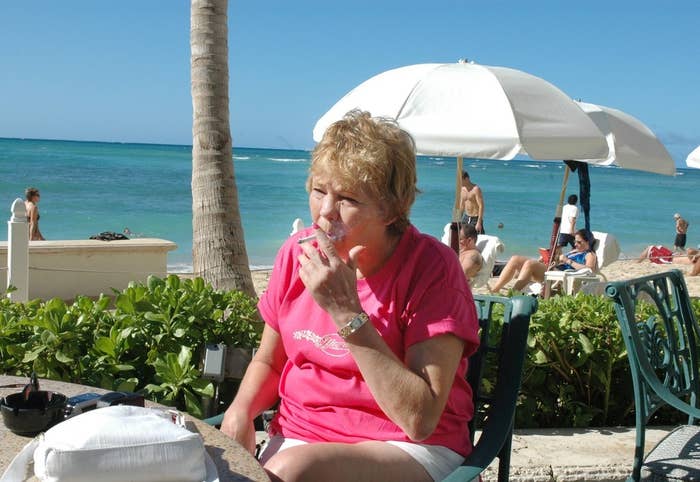 The U.S. Marine Corps said in a statement that they will enforce the rules for anyone under 21 who is enlisted as well as for any base residents or guests. Additionally, all stores on Marine Corps bases have been ordered to stop selling tobacco product to anyone under 21.
According to Department of Defense statistics from 2011, more than 30% of Marines smoke tobacco — the highest rate in the Armed Forces — and Marine Corps data shows that nearly 30% of all enlisted Marines are under age 21. By comparison, only 17% of the national population over the age of 18 smokes, the Center for Disease Control reported in 2014.
A few cities in the U.S., such as New York, have already made it illegal to sell cigarettes to customers under 21, while other states, including California, are considering similar bans.