For several nights now, the St. Louis suburb of Ferguson has been in chaos over the fatal shooting of an unarmed 18-year-old black man from the area.
Throughout the unrest, Antonio French has seemingly been there, documenting the vigils, vandalism, and violence happening in his community for the world to follow along.
French is a local politician, serving his first term as Alderman of the 21st Ward in St. Louis, which includes the neighborhoods Kingsway East, Greater Ville, O'Fallon, Penrose, and Mark Twain.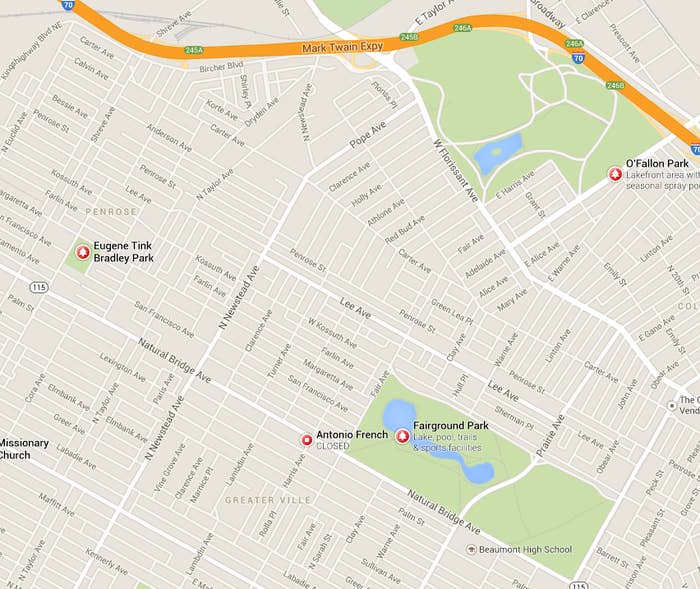 French has provided amazing coverage, posting photos and Vines with updates or just the words "Right now in #Ferguson" since the shooting happened on Saturday.
Follow the story on French's timeline, starting on Saturday:
BuzzFeed reached out to French for this article, but did not immediately receive a response.