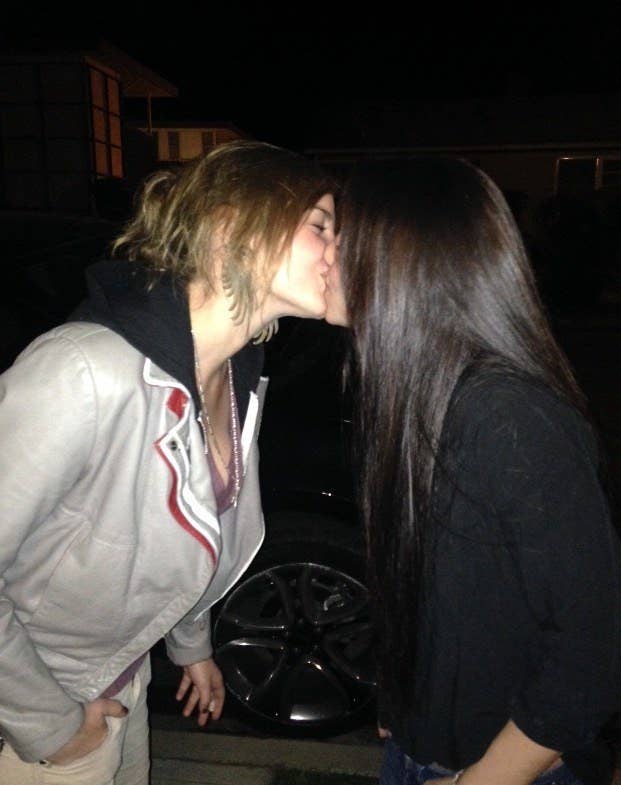 Honolulu is set to settle a lawsuit for $80,000 brought by two lesbians who said they were arrested for kissing in a grocery store.
The proposed settlement was decided Friday in federal court in Honolulu, according to Eric Seitz, the plaintiff's attorney. The City Council will still need to approve the settlement and have arranged a July 6 meeting to consider it.
"The Department of the Corporation Counsel believes that the tentative settlement is in the best interests of the city," Corporation Counsel Donna Leong said in a statement.
The women's attorney, David Seitz, said they decided to accept the deal in an early settlement conference. He added that he thought it was unlikely for anything unexpected to happen with the City Council meeting, since it would be in the city's interest to go forward with the settlement.
"This is a good resolution at a good time for everyone," Seitz told BuzzFeed News about the settlement.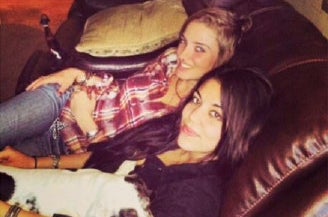 Courtney Wilson, 25, and Taylor Guerrero, 21, who were vacationing in Hawaii from Los Angeles, claimed that Officer Bobby Harrison harassed and arrested them on March 3 for public displays of affection in a Foodland store on Oahu.
The suit filed in October said Harrison saw the women walking through the aisles holding hands, hugging, and kissing, and "in a loud voice, ordered plaintiffs to stop and 'take it somewhere else.'"
"We were just being goofy," Wilson said to BuzzFeed News when describing the couple's affection.
The women continued to shop, but when Harrison saw them later still being affectionate he threatened to throw them out of the store.
While the women were in the check-out line, Harrison approached the couple a third time. Wilson attempted to call 911, while the officer grabbed her arm.
Guerrero tried to intervene and the officer shoved her. The officer then threw Wilson to the ground and said she was under arrest for assaulting an officer.
The two women were arrested and charged with felony assault of an officer, but the charges were dismissed five months later.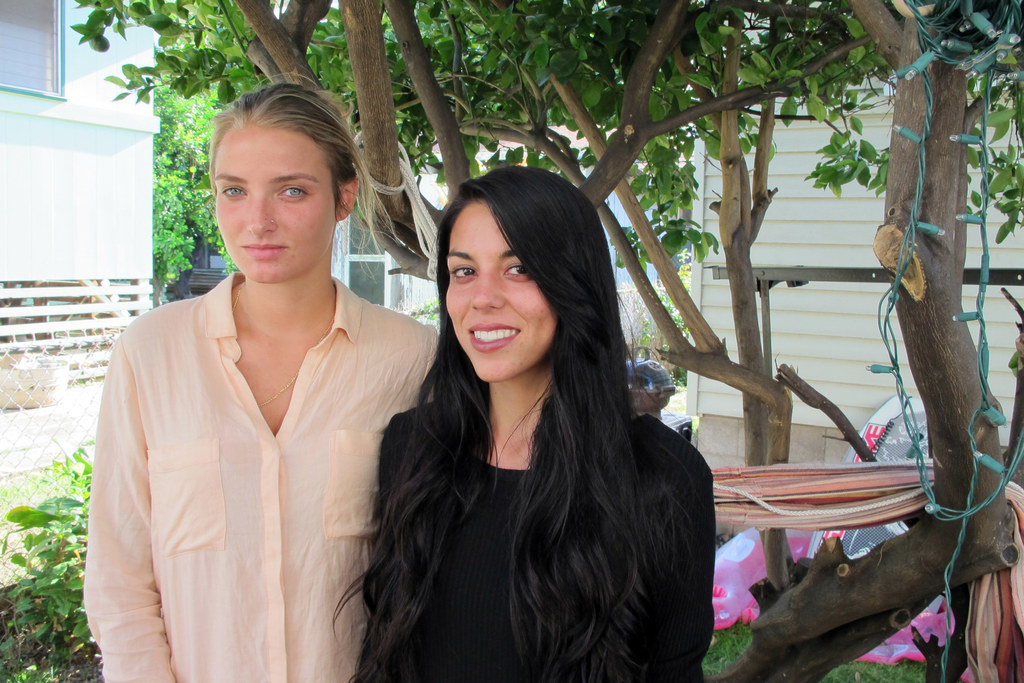 After the suit was filed, the Honolulu Police Department said it had opened an internal investigation.
"The allegations were not sustained," a Honolulu Police Spokesperson said to the Associated Press about the investigation into the officer's conduct.
Harrison retired at the end of last year, the spokesperson said.
"We are glad that it is over, but are very disappointed that Harris suffered no direct consequence," Wilson said to BuzzFeed News after the settlement was decided. "We are glad this case got so much attention because in the end it showed people to stand up for your rights because you can."
Wilson added that the couple is no longer together. She returned to Los Angeles after the charges were dropped, while Guerrero decided to live in Hawaii.