The Obama administration says it will "significantly" ramp up its response to the Ebola outbreak that has left more than 2,200 people dead in West Africa. Here are some of the key initiatives President Obama plans to announce on Tuesday: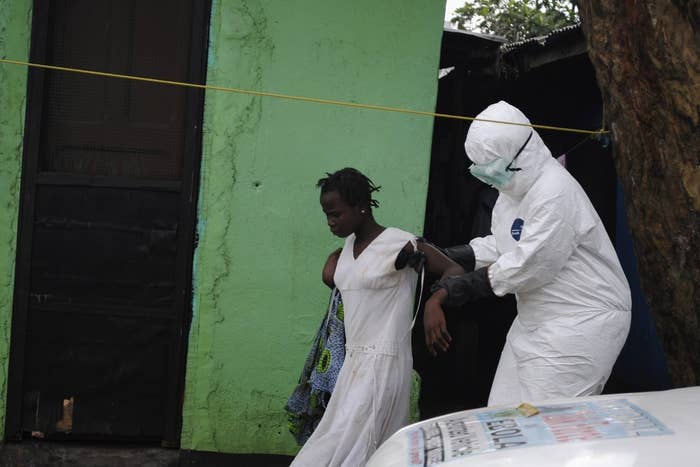 1.
The U.S. will send 3,000 military personnel to West Africa to help combat the spread of Ebola, and establish a joint headquarters in Liberia's capital to coordinate with governments in the region.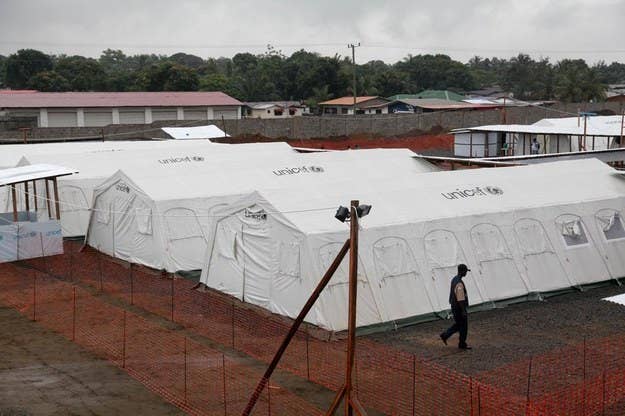 2.
The U.S. will establish a regional base to help speed up the transportation of goods and equipment, and as a place for U.S. personnel to be stationed.
3.
Construct as many as 17 heath care facilities in the region for Ebola treatment, each with about 100 beds.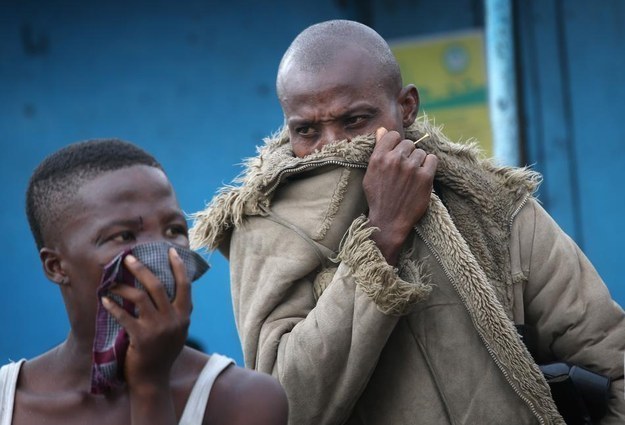 4.
Ebola treatment units will be built in areas where they are most needed and the U.S. will help recruit medical staff for the units.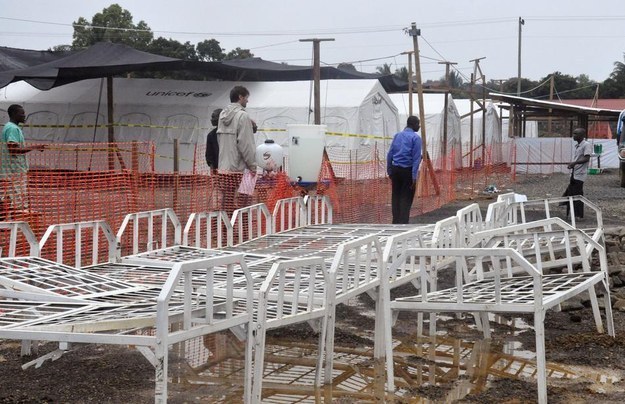 5.
The U.S. government will establish a training site to teach 500 workers per week how to provide care for Ebola patients.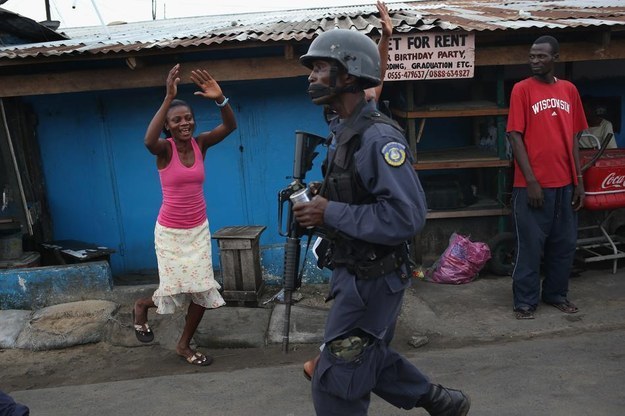 6.
The United States Public Health Service will deploy 65 Commissioned Corps members to Liberia to care for health workers who may become ill while treating Ebola patients.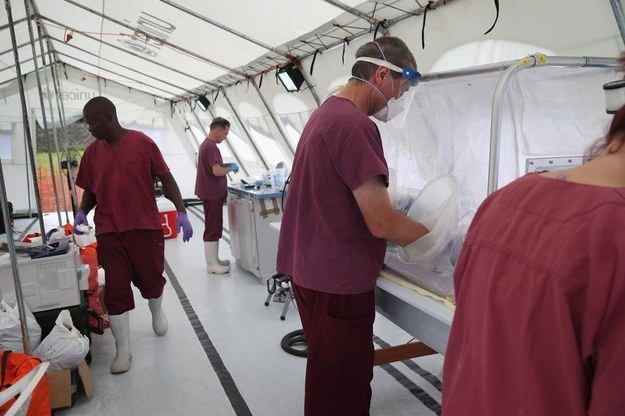 7.
The U.S. will airlift 50,000 home health care kits this week from Denmark to Liberia.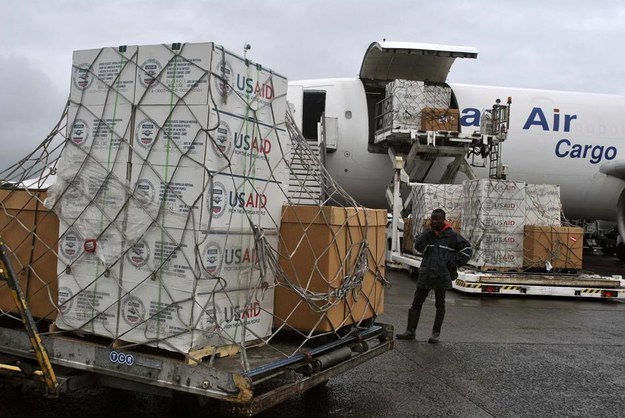 8.
The U.S. will provide protection kits and safety information to communities, targeting the 400,000 most vulnerable households in Liberia first.