Health And Human Services Secretary Resigning After Troubled Obamacare Rollout
Kathleen Sebelius, secretary of health and human services, is stepping down following the botched rollout of President Obama's Affordable Care Act.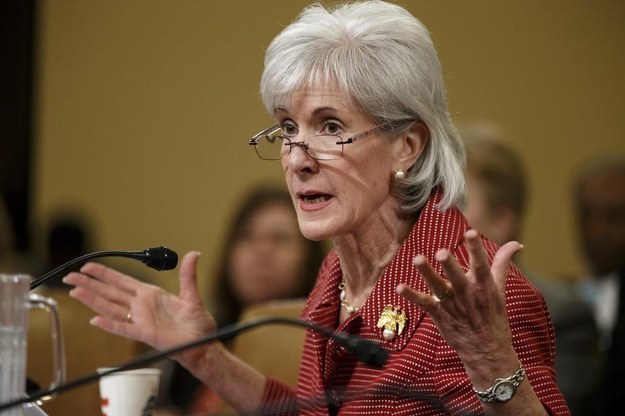 Health and Human Services Secretary Kathleen Sebelius is resigning from her position after a five-year tenure that has been overshadowed by a disastrous rollout of the Affordable Care Act.
President Obama has accepted the resignation, and will appoint Sylvia Mathews Burwell, the director of the Office of Management and Budget, to the job on Friday, the New York Times reported.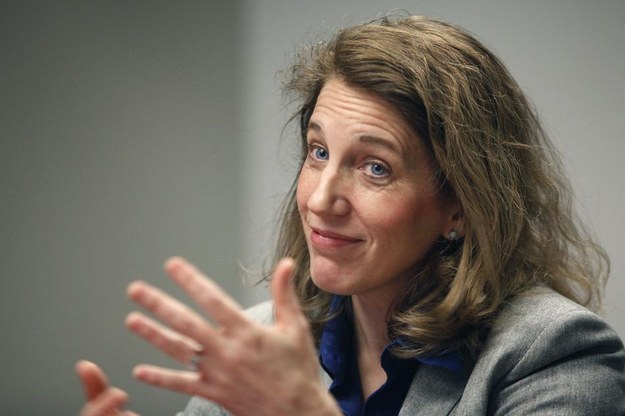 Sebelius was not pressured out of the job, according to reports, but her decision to step down comes as the Obama Administration is still trying to convince the public that the Affordable Care Act will have long-term benefits, despite website failures that marred the rollout.
The administration did announce last week that during the opening six-month enrollment period they were able to sign up more than 7 million people.