Reward Increased After Six Women Killed Or Missing In Small Ohio Town
The town of Chillicothe, Ohio, has become the focus of an FBI investigation after the bodies of four of six missing women washed up in nearby creeks, sparking fears of a serial killer. On Monday, a reward was increased to $5,000 per woman for information.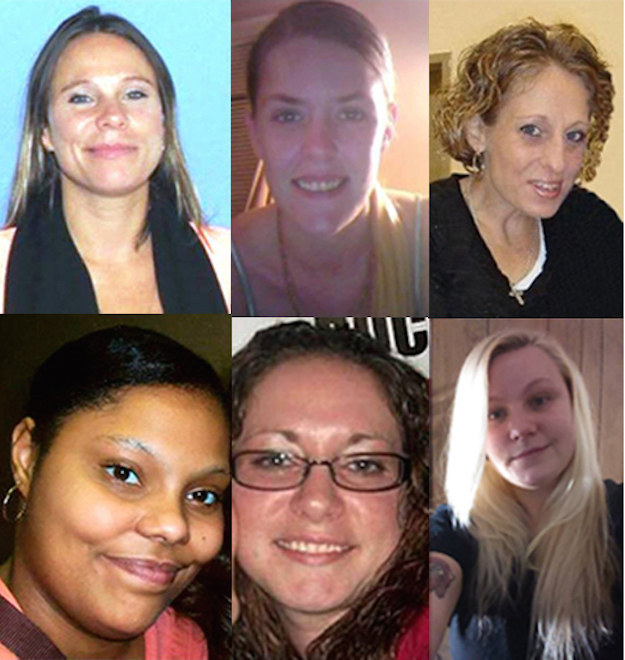 In little more than a year, six young women from a small Ohio town have gone missing or washed up dead, sparking fears a serial killer may be on the loose.
Officials said the victims were all mothers in their 20s and 30s and share similar stories. Some of the women were drug users and worked as prostitutes, and some knew each other. Local police, several county sheriff's offices, state investigators, and the FBI are looking into the mystery.
On Monday, local officials held a rally for law enforcement and raised the reward from $2,500 to $5,000 per victim for information, NBC News reported.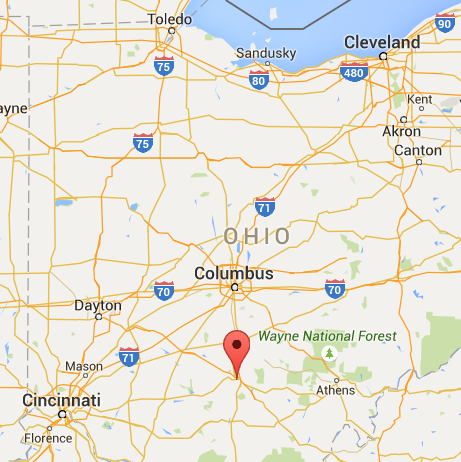 Four bodies were found in or near creeks that were flowing away from the small town of Chillicothe, the Washington Post reported. The latest victim, Tiffany Sayre, was found in a drainage pipe on June 20 after vanishing for more than a month, police said.
"I don't want to come out and say 'yes, we have a serial killer,' but it's a small community that we live in … and the number of females who have come up missing, and then the bodies that we've found, that's quite a bit for our community," Staff Lt. Mike Preston of the Ross County Sheriff's Department told the Post.
Sheriff George Lavender said to NBC News that about 30 to 40 tips were being called in a day, and investigators were working to find "who's the common denominators" among the victims.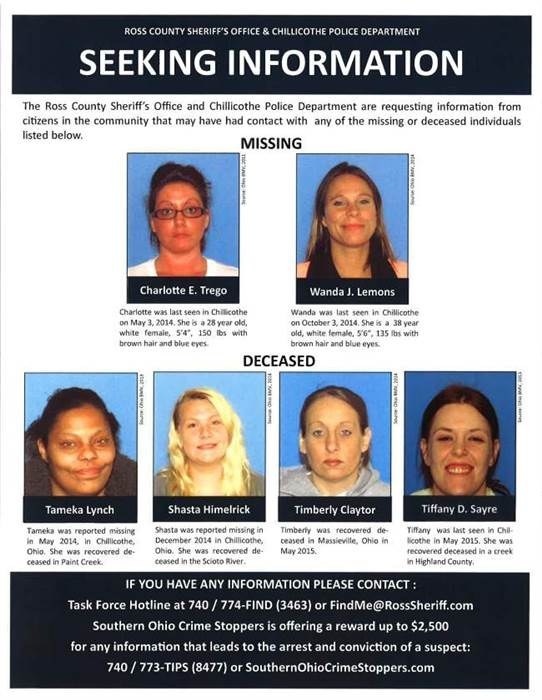 The town of 21,000, which lies about an hour south of Columbus, has fallen on hard times, residents and officials said.
"We are battling a problem with heroin in our community," Preston told the Post. He also said that prostitution is on the rise.
Charlotte Trego, a 28-year-old mother of two, was the first to vanish, in May 2014. She suffered from drug addiction, but her mother said she had just committed to getting clean and checking in to a rehabilitation facility.
"I last spoke with Charlotte on May 3, 2014," her mother Yvonne Boggs told ABC News, "and she told me, 'Mom, I'm ready to come home and get clean.'"
Tameka Lynch, a 30-year-old married mother of three who had lupus, was also last seen on May 3, 2014. Like Trego, she also had drug problems, and the two women were friends.
"She used and she kind of was struggling, especially after she was diagnosed with lupus," Lynch's cousin, Chasity Lett, told the Huffington Post. "Once that happened and she lost her place, it kind of triggered the whole drug thing."
Lynch was last seen around midnight in the streets, where she "went to turn tricks," according to the Huffington Post.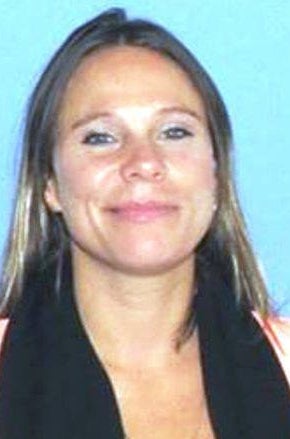 Wanda Lemons, a 38-year-old mother of five and grandmother of two, vanished in November, exactly six months after Trego and Lynch were last seen.
"She just disappeared out of thin air," Lemons' daughter, 19-year-old Megan Hodges, told the Huffington Post. "I just want them to find out what happened to her."
"I think her disappearance might be related to sex trafficking, but if it were drugs I don't think it would be related," Hodges added.
Then, on Christmas Day, 20-year-old Shasta Himelrick, who was pregnant with her first child, disappeared. She was visiting her grandmother when she received a text message and said she would be back shortly.
A Chillicothe gas station surveillance camera recorded her entering briefly. Her car was later found abandoned along a bridge south of the town with all the doors open and the battery dead.
Five months later, on May 11, Tiffany Sayre, a 26-year-old mother of two, vanished. She went missing around midnight, while working with a friend at a motel.
"She was doing business at the Chillicothe Inn," Sanford told the Huffington Post. "She left to run to her grandmother's house and was going to go back to the hotel to meet the same people so she could make some more money. I don't know what happened. I think somebody took her."
It's unclear if Sayre ever went back to the Chillicothe Inn.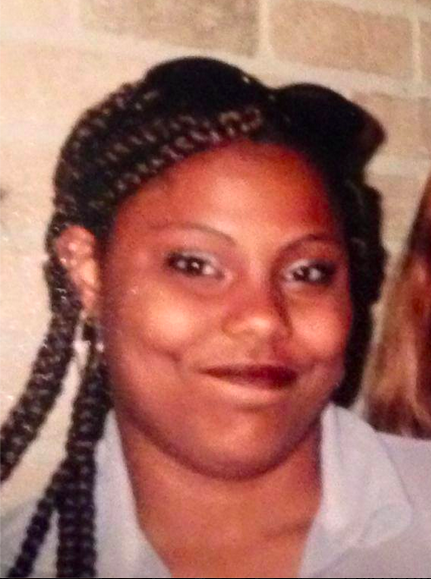 Lynch was the first of the victims to be found, when a kayaker spotted her body three weeks later on a sandbar in Paint Creek, roughly 20 miles downstream from where it runs through Chillicothe.
The Ross County coroner's office ruled she died of a multiple drug overdose, but her mother told the Columbus Dispatch Lynch was afraid of the water and said she believed someone put her there after she died.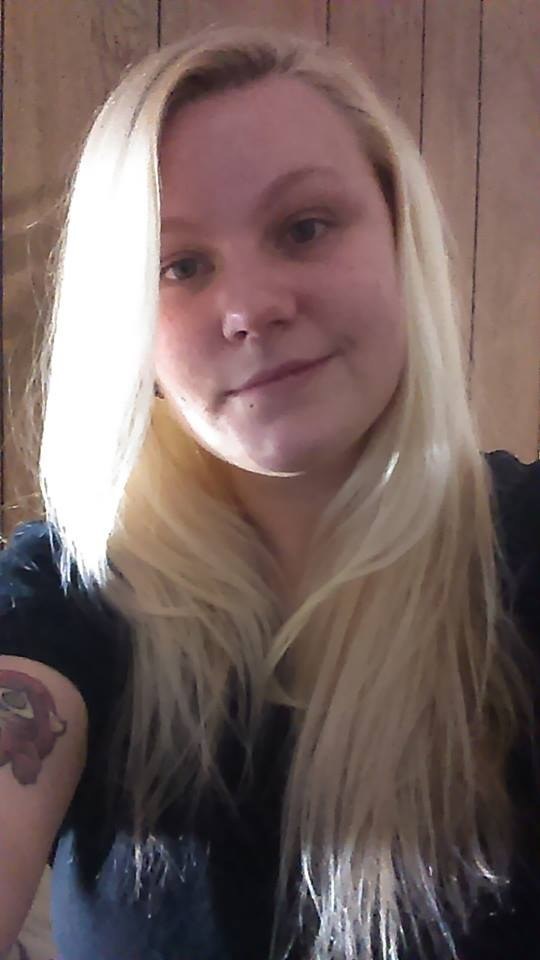 Himelrick's body was found floating in the Scioto River outside Chillicothe on Jan. 2. Non-fatal levels of oxycodone and cocaine were found in her body and the coroner ruled her death a suicide, but her friends said they are sure she was murdered.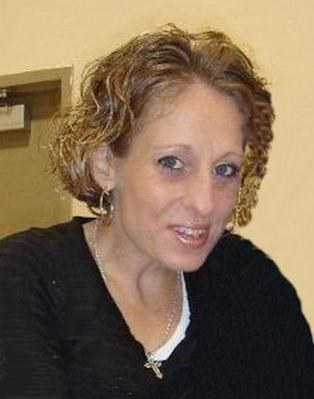 Timberly Claytor, 38, was found dead on May 29 along Trego Creek Road in Massieville, about five miles south of Chillicothe. She was shot in the head three times.
Authorities named Jason A. McCrary, a 36-year-old convicted sex offender, as the prime suspect but have not yet charged him with a crime.
The Huffington Post reported that Claytor was friends with at least three of the other women who went missing.
She was last seen getting into a car with a man at 3:30 a.m.
On June 20, Sayre became the fourth victim found dead when a couple walking in a nature preserve south of the town spotted a naked body wrapped in a bedsheet.
The discovery of Sayre's body prompted the launch of a law enforcement task force, which includes the FBI. The agencies are now investigating all six deaths, including those formerly ruled a suicide.
According to local media reports cited by the Post, the investigation may also include three additional women who went missing from nearby Portsmouth and Columbus.
"There is somebody out there that is killing these girls, and it needs to stop," Sayre's aunt, Samantha Sayre, told the Huffington Post. "They are tearing families apart."