8 Photos Of A Dwarf Antelope That Will Make You Squeal With Delight
The Chicago zoo has welcomed this adorable three-week-old Klipspringer. It's one of the tiniest hoofed creatures ever.
1.
The Lincoln Park zoo is celebrating the birth of a baby klipspringer, which means "rock jumper" in Afrikaans.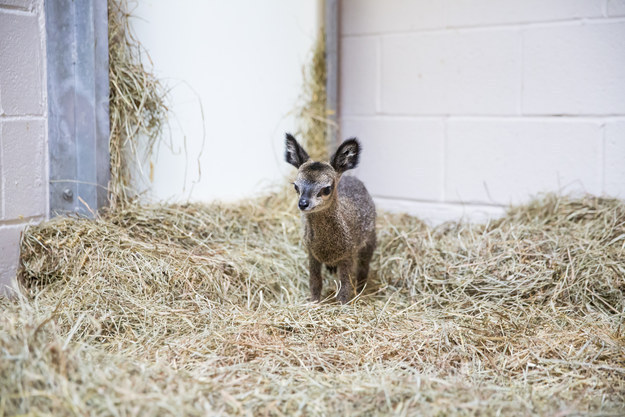 2.
Born on March 30, the female klipspringer calf is the second child of Dash (the sire) and Triumph (the dam). Klipspringer pairs mate for life.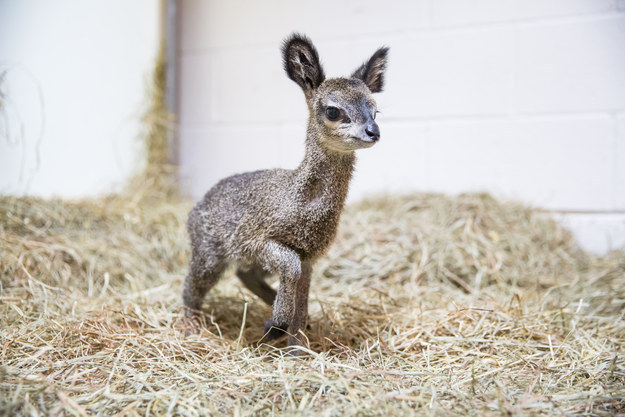 3.
The baby calf joins her older sister, Arya, who also resides at the zoo.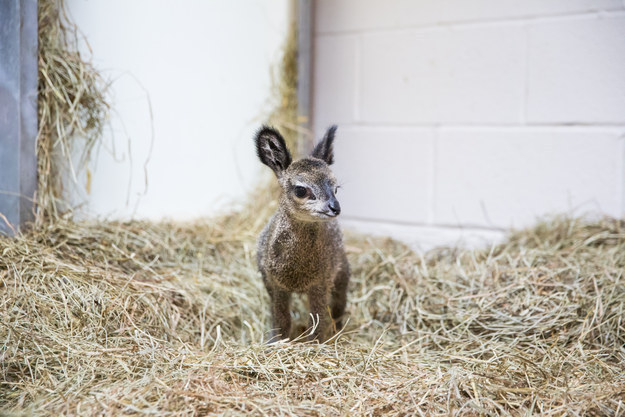 4.
"The klipspringer calf is healthy and eating well and, as a result, has almost doubled her weight since birth," said Curator of Mammals Mark Kamhout.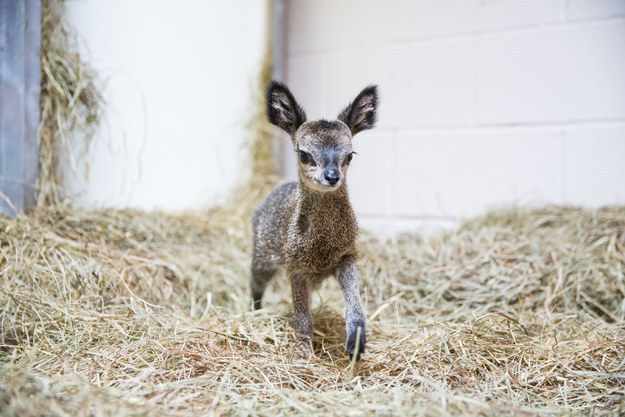 5.
"Currently, the calf is being hand-reared by our animal care staff after the mother was unable to provide adequate care," Kamhout said.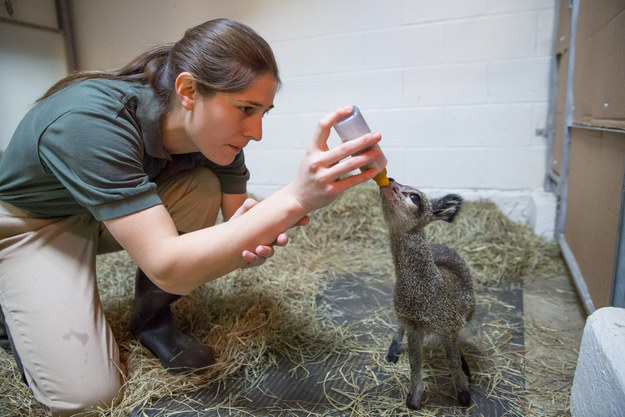 6.
Klipspringers are dwarf antelope found in central and eastern Africa that reach an average of 24 pounds.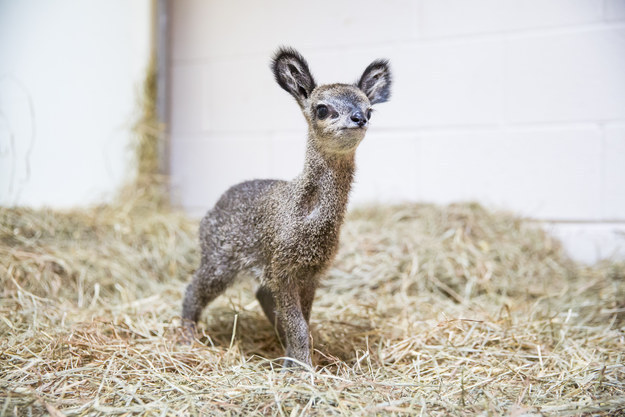 7.
Klipspringers stand on the tips of their hooves and even when full-grown can fit all four hooves on a piece of cliff the size of a U.S. dollar coin, about one and a quarter inches.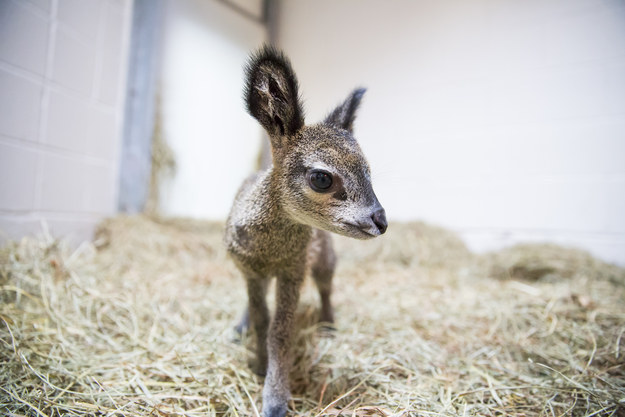 8.
Despite their size, klipspringers are mighty, using horns to fight for their mate.