Chinese Man Jailed For 13 Years For Eating And Drinking Blood Of Tiger
When police raided the Chinese businessman's home, they found a tiger penis among other exotic animal meat and bones.
A Chinese businessman who hired poachers to kill at least three tigers has been sentenced to 13 years in jail, state media reported on Tuesday.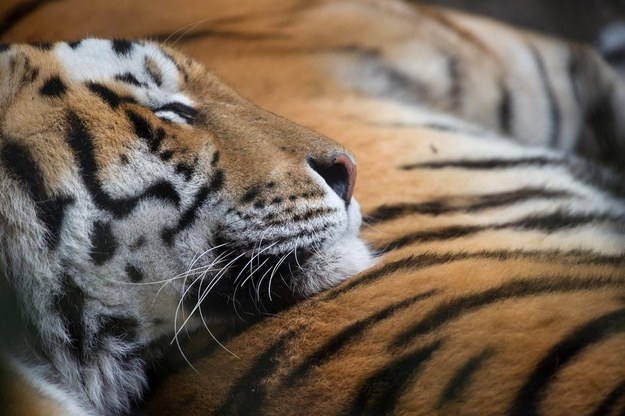 The wealthy real estate developer, who was identified only by his surname, Xu, organized three trips, with up to 15 friends joining him, to Leizhou, in the southern province of Guangdong, China, where he bought a tiger each time for a "huge amount of money" and watched it be killed.
Xu had "a special hobby of grilling tiger bones, boning tiger paws, storing tiger penis, eating tiger meat, and drinking tiger blood alcohol," Xinhua News Agency reported.
He was caught because one of his companions filmed a tiger being killed and dismembered, and the footage was later obtained by police.
The police raided Xu's home, where they found eight pieces of tiger meat and bones, including a tiger's penis. Gecko and cobra body parts were also found.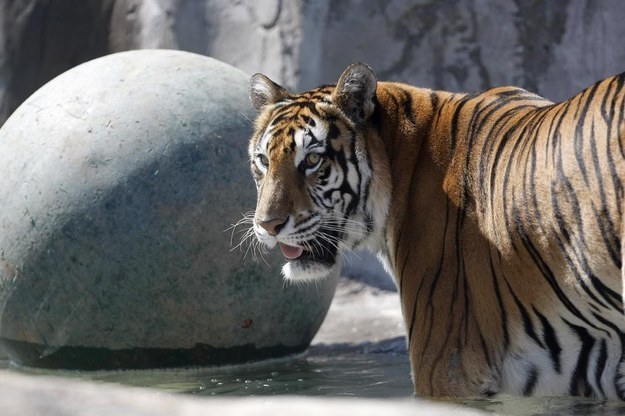 Xu was sentenced to 13 years in jail and fined the equivalent of about $250,000, according to Agence France-Presse. People who participated in the trips were handed sentences between five and six-and-a-half years, with similar fines.
The verdict was originally decided in April. Xu launched an appeal, which was rejected this week, Xinhua News Agency reported.
Traditional Chinese medicine uses tiger bones for strength, and while not considered acceptable to use anymore, many people still believe that it gives them power.
It is also an ancient belief in many parts of Asia that tiger penises will give men sexual prowess.
The tiger is classified as endangered as its population has drastically shrunk due to poaching and habitat loss in China.