Twitter Reacts With Mixed Feelings After Bono Is Replaced By Bruce Springsteen
Bruce Springsteen and Chris Martin stepped in to replace Bono at a Times Square World AIDS Day concert Monday night. The U2 lead singer was injured in a bicycle crash in Nov., which has forced the band to cancel several shows.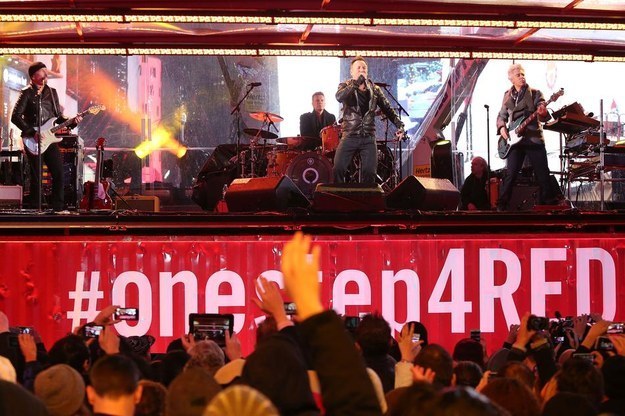 U2 was set to play a concert in support of World AIDS Day in Times Square, but Bono was injured in a Central Park bike crash last month, which has led the band to cancel several shows, including a weeklong residency on The Tonight Show and left the band scrambling to find a replacement singer for Monday's show.
On Monday, U2 posted to their Facebook page that Bruce Springsteen and Coldplay's Chris Martin would replace the singer during the show.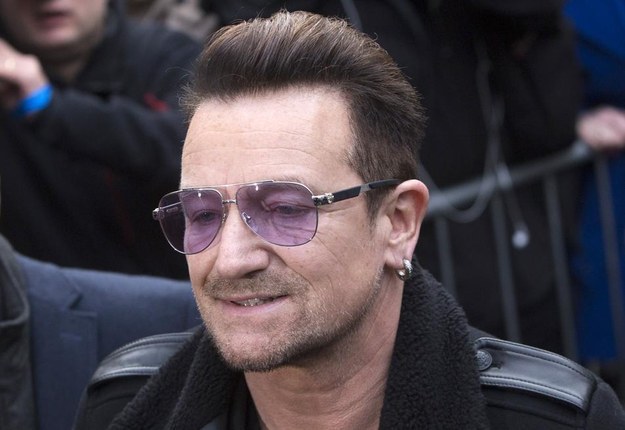 The bike crash near Central Park left Bono with multiple injuries, including a fracture involving his left eye socket, a left shoulder blade fracture, and a left elbow fracture.
The 54-year-old underwent a five-hour "intensive and progressive therapy" surgery. Doctors said a "full recovery is expected."
The Boss and Martin took turns singing for Bono on Monday night in what the band called "U2 Minus 1."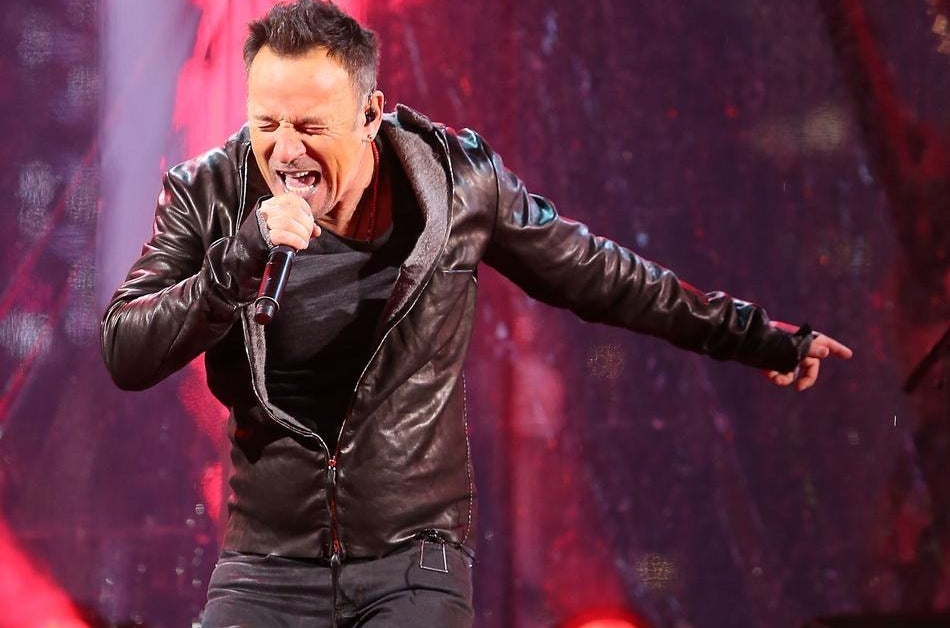 People took to Twitter to offer their condolences: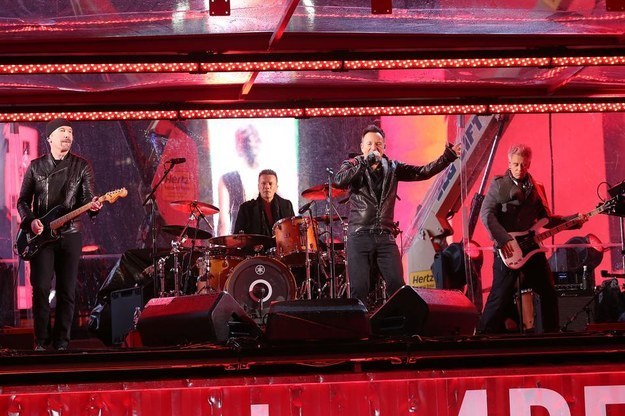 Although, other people expressed confusion over the line-up change: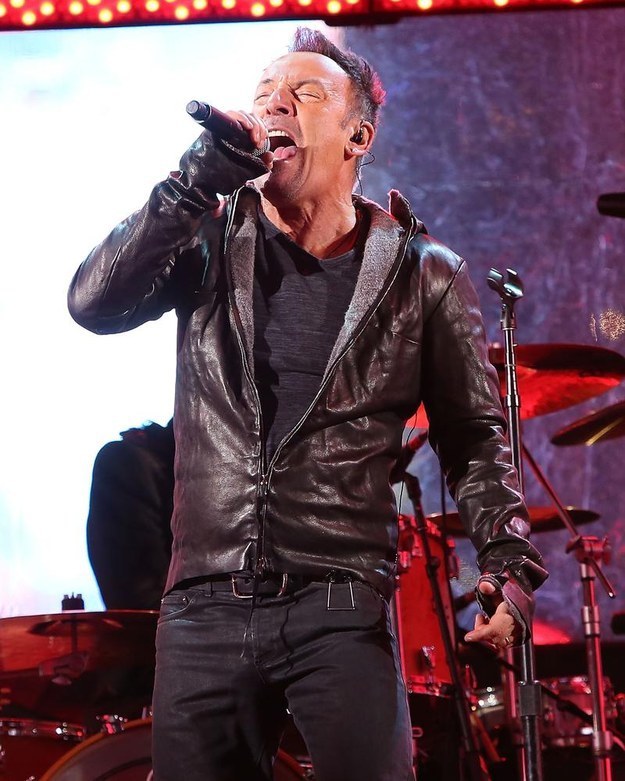 And some were upset by it:
While others were not disappointed to have the different performers: