Woman Subjected To "Blood Ritual" While Being Held Captive For Days
Four people have been arrested in connection with kidnapping a 25-year-old woman, injecting her with drugs, and performing witchcraft-related "blood ritual" on her, authorities said.
Four people have been arrested for holding a Texas woman captive for days and subjecting her to a "blood ritual," authorities said Wednesday.
Mercedes Salazar, 32, was the ringleader of the group, motivated by the belief that the 25-year-old victim had killed her brother because they used to date, the Bexar County Sheriff's Office said.
However, there is no reason to believe the victim was involved in Angel Salazar's killing in San Antonio on Aug. 18, authorities said. In fact, a San Antonio police spokesman told the Associated Press five men have been arrested in connection with Angel Salazar's death.
Deputies rescued the 25-year-old woman, who has not been named, on Sept. 9 after she called her mom as one of her captors slept.
Three days prior, Mercedes Salazar allegedly brought the victim to the residence and bound her to a chair with plastic zip ties, the Bexar County Sheriff's Office said. That's where the victim may have been drugged and subjected to a "blood ritual," authorities added.
Authorities said the kidnappers drew blood from the woman's hand and cut off part of her hair as part of a witchcraft ceremony, according to the Associated Press.
It's not clear what the four were trying to achieve with the ritual, James Keith, spokesman for the Bexar County Sheriff's Office, told the AP. He added that their information so far was coming solely from the victim.

The victim reportedly told investigators that she was forced to take drugs and believed she was injected with heroin.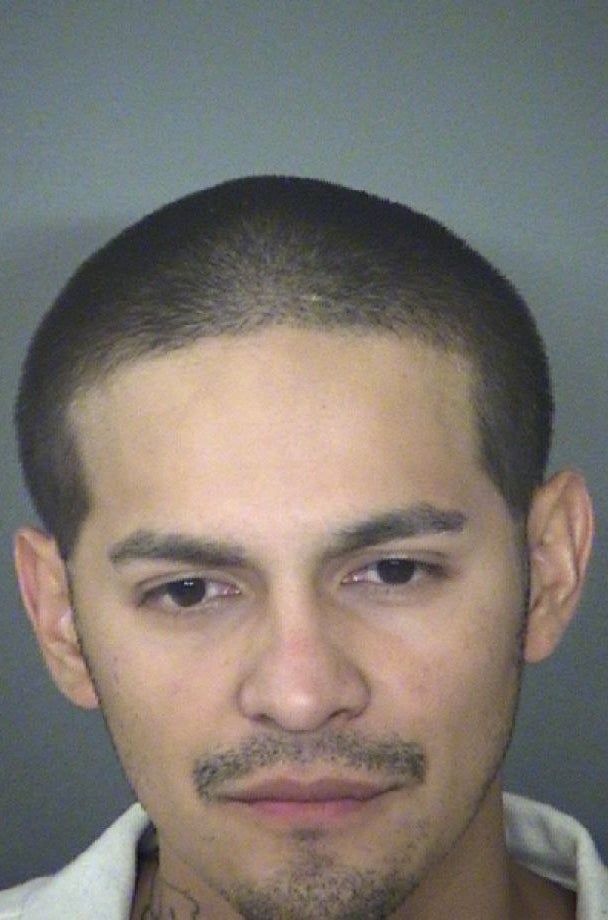 Mercedes Salazar and one of her alleged accomplices, 29-year-old James Cerda, were running errands, while another, Teanna San Nicolas, 24, was watching over the victim. That's when the 25-year-old woman convinced San Nicolas to untie her binds, so she could use the bathroom, eat, and drink, authorities said.

Eventually San Nicolas fell asleep, allowing the victim to call and alert her mother, who immediately called 911.
When police arrived, they surrounded the residence where the victim was being held and heard her scream. Deputies forced their way into the home and found San Nicholas threatening the victim with a knife. Police were able to disarm her on the spot.
San Nicolas was arrested and charged with aggravated kidnapping. Cerda was arrested Sept. 11 on suspicion of aggravated kidnapping, as well as unauthorized use of a vehicle and a parole violation. Tristan Smith, 26, was also arrested that day in connection with the kidnapping.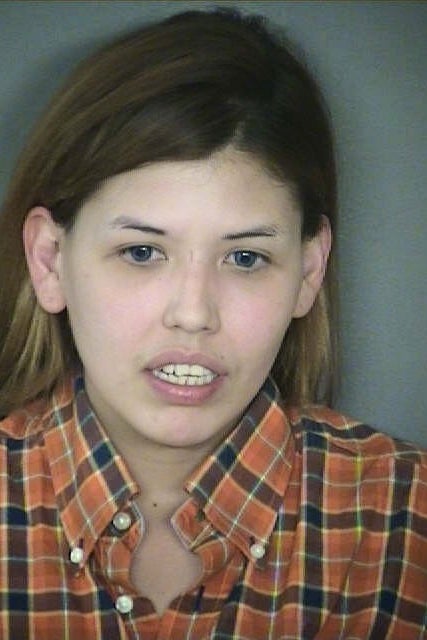 Salazar was eventually arrested early Sunday after evading capture for more than a month. She has an extensive prior criminal record, having been booked in Bexar County jail on 11 separate occasions since the age of 17.