Bergdahl Willfully Walked Away From His Post, Initial Investigation Found
Pentagon officials have now said that a 2010 investigation into Sgt. Bergdahl's disappearance, classified "secret," said that he walked away from his post.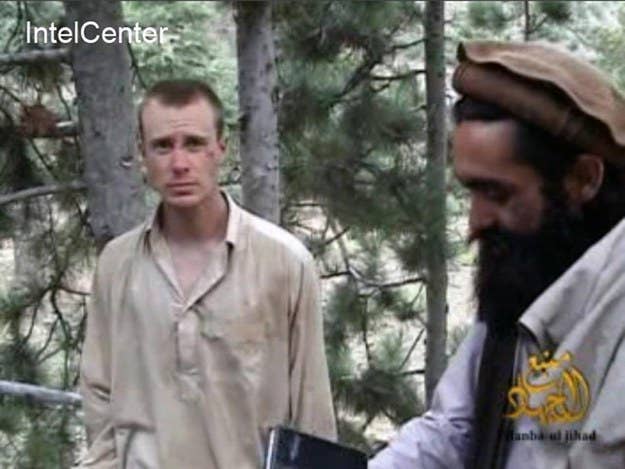 An initial investigation into Bergdahl's disappearance in 2010 found the soldier walked away from his post, but stopped short of calling him a deserter.
Sgt. Bowe Bergdahl, 28, was released from the Taliban on Saturday in exchange for five top prisoners held at Guantanamo Bay, but how he became a POW has remained a focal point with many former battalion members accusing him of being a deserter and even a traitor, who deserves to be punished based on the Uniform Code of Military Justice.
Pentagon officials have now said that a 2010 investigation into Bergdahl's disappearance, classified "secret," said that he walked away from his post, while stopping short of concluding he was a deserter.
Multiple outlets have reported that at least six soldiers died in reconnaissance missions to locate Bergdahl after he disappeared.
Bergdahl allegedly left a note at his base describing his disillusionment with the U.S. effort in Afghanistan.
Former members of Bergdahl's battalion have said his abandoned outpost was discovered with his helmet, rifle, body armor, and web gear left in a neat stack. Bergdahl also left a note at the base the night he disappeared in 2009, Fox News and ABC News reported.
The note allegedly described Bergdahl's disillusionment and said he wanted to renounce his citizenship. Bergdahl speculates in the note that there is a better way, and he might have gone out on his own to solve problems with which the U.S. military struggled for years. Fox News reported that some officials who read the investigation document said there was no reference in that report to a letter.
Previous emails uncovered by the late journalist Michael Hastings in 2012 revealed that Bergdahl told his parents that he no longer supported the U.S. effort in Afghanistan.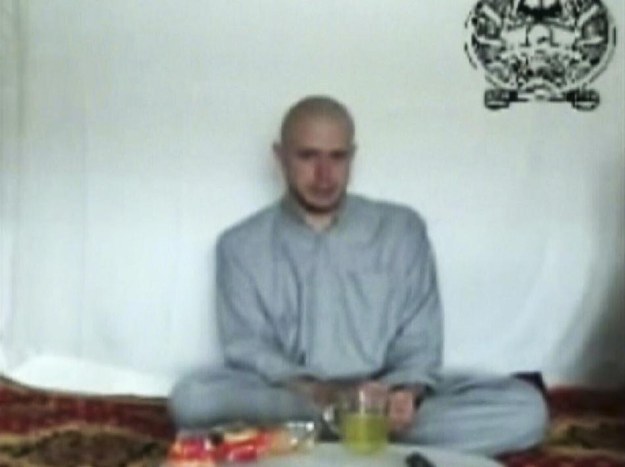 President Barack Obama speaking from Warsaw, Poland, said that Bergdahl had not yet been interrogated by U.S. officials because he is still undergoing medical care.
Bergdahl is said to be in stable condition in Germany, but his health is said to be poor and he has not met with his parents. It is unclear how long Bergdahl will stay in Germany before returning to the U.S.
"As an Army, we are grateful that an American soldier is back in American hands," Secretary of the Army John McHugh said. "The warrior ethos is more than words, and we should never leave a comrade behind."
McHugh didn't address specifically how Bergdahl was captured, but said the Army would review his case after his health and reintegration process had been taken care of:
"The Army will then review this in a comprehensive, coordinated effort that will include speaking with Sgt. Bergdahl to better learn from him the circumstances of his disappearance and captivity. All other decisions will be made thereafter, and in accordance with appropriate regulations, policies and practices."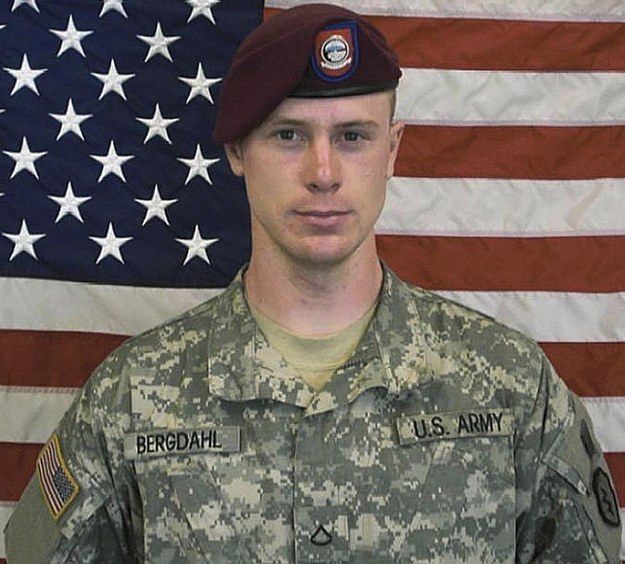 Gen. Martin Dempsey, chairman of the Joint Chiefs of Staff, told The Associated Press that the Army might still pursue an investigation and charges are still a possibility.
"Like any American, he is innocent until proven guilty," Dempsey wrote on his Facebook page. "Our Army's leaders will not look away from misconduct if it occurred."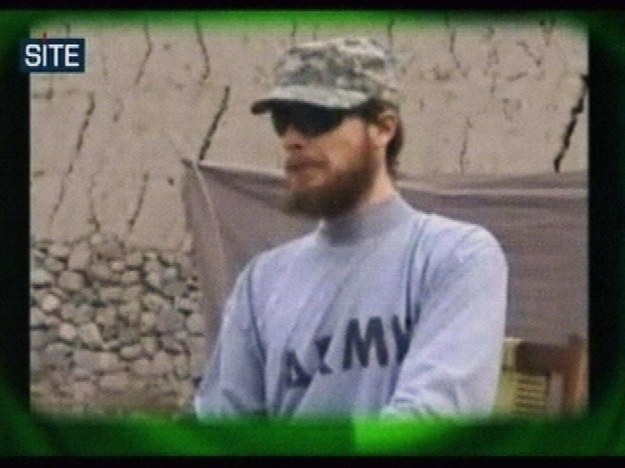 Congress will hold hearings to look into the president's deal that swapped Bergdahl for Taliban prisoners. Several lawmakers have also said the Obama administration did not notify them in advance of the exchange.
The White House is required to give 30 days notice of a detainee release, but Obama issued a statement that said he is allowed a loophole for certain circumstances under the executive powers clause of the Constitution.
"We had the cooperation of the Qataris to execute an exchange, and we seized that opportunity," Obama said.
Obama also said the release of the five detainees was under the condition that the U.S. could monitor them and they will remain in prison for one year in Qatar.