Beyoncé threw a baby shower — called the "Carter Push Party" — this weekend to celebrate the upcoming birth of her twins with husband Jay Z, and she blessed us all by sharing some photos.
Queen Bey's baby bump looked amazing — bare except for an elaborate henna tattoo.
And she shared this picture, which is pure love.
Bey's mom, Tina Knowles Lawson, also dropped some pics on Saturday showing off the amazing baby bash.
And here's Serena and Kelly enjoying themselves with Lala Anthony and Vanessa Bryant, among others.
Serena Williams shared these pictures on Monday of the amazing party.
Vanessa, who is Kobe Bryant's wife, shared this picture of herself at the party.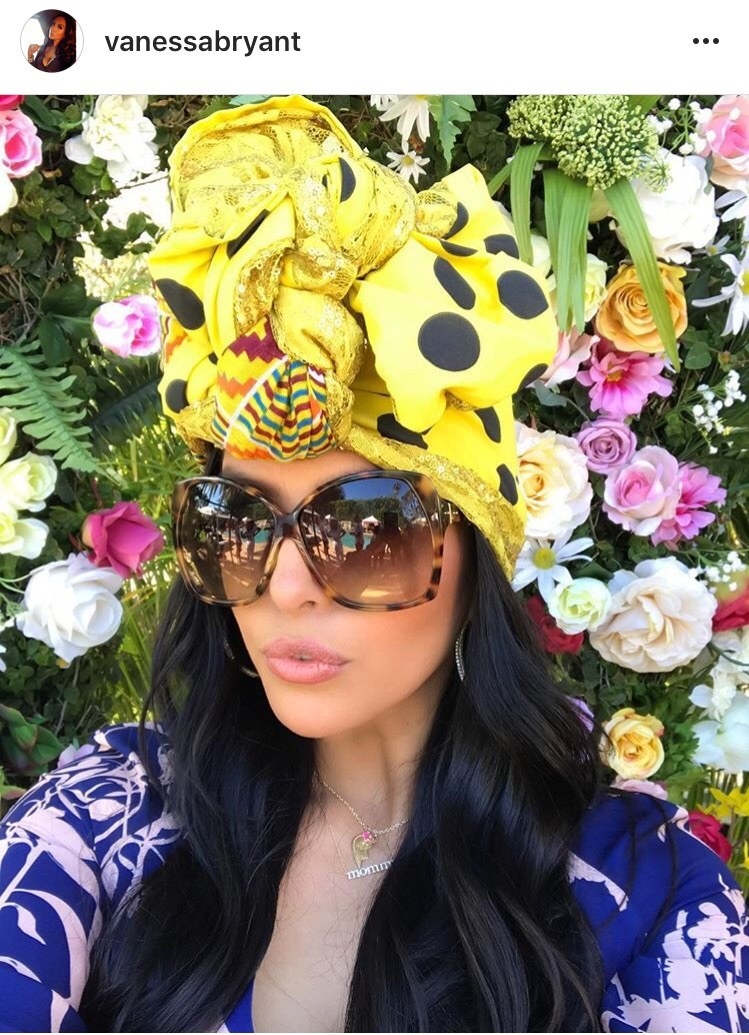 Michelle Williams also rocked an amazing "Carter Push Party" look.
Needless to say, everyone thought the party looked perfect.
And we were all left wondering how we could sneak in.