"American Horror Story" Actor Ben Woolf Dies At 34
The actor died on Monday from injuries he sustained last week when he was hit by a car's sideview mirror as he was crossing the street in Los Angeles.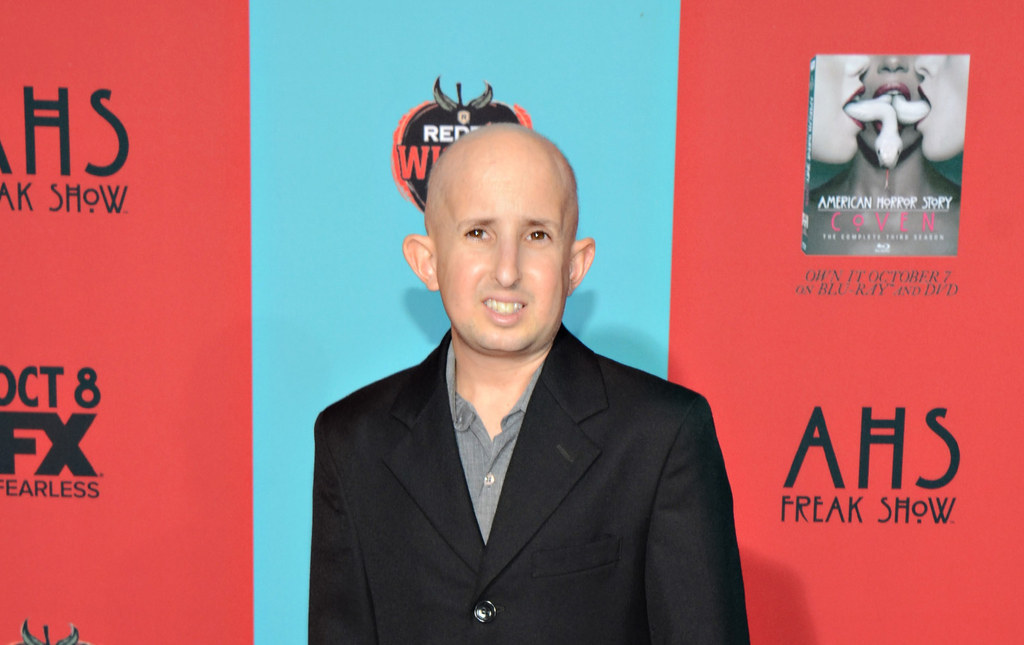 Ben Woolf from American Horror Story: Freak Show died Monday from injuries suffered last week when he was hit by a car sideview mirror.
The 34-year-old died at Cedars-Sinai Medical Center in Los Angeles, where he has been since the accident on Thursday night.
Woolf was crossing the street in Hollywood when he was hit by a SUV's sideview mirror. The driver was not arrested or ticketed because Woolf was jaywalking at the time of the incident, TMZ reported.
Woolf played Infantata in the first season of American Horror Story and Meep in the fourth season.
Woolf recalled getting chemotherapy as a child and his experiences as an adult of feeling not accepted in Los Angeles for being different.
Woolf was also a preschool teacher, which he said he loved because children live in a world "with more imagination in it."
He is also known for his acting work on Dead Kansas and Woggie.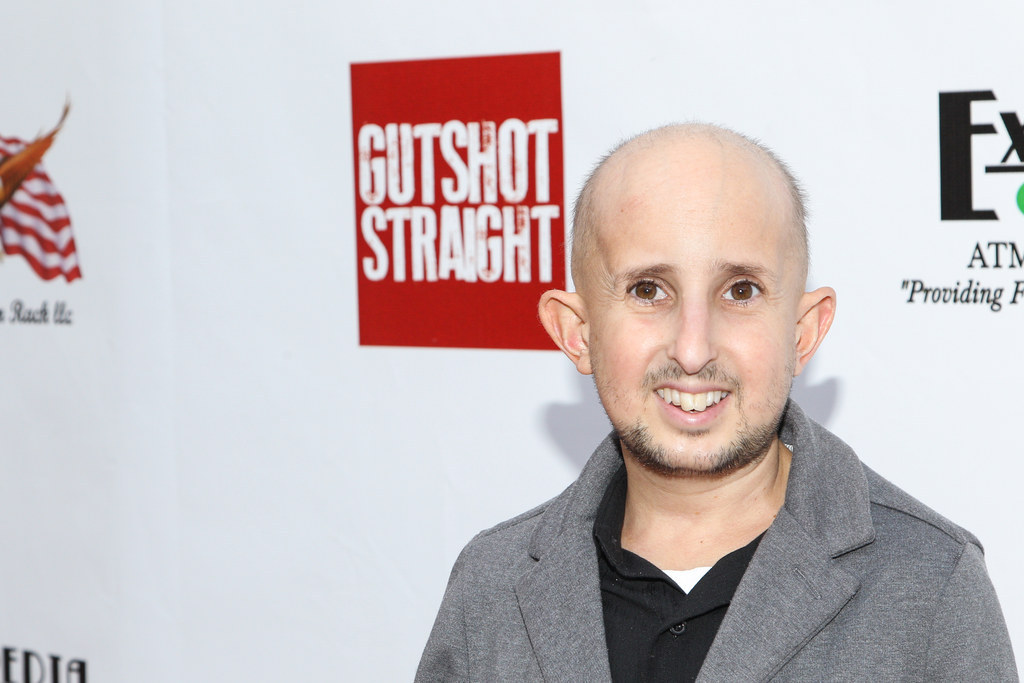 Woolf's family, meanwhile, released a statement regarding his death.
"We have been overwhelmed by the outpouring of love and support from all over the world for our beloved Ben," the statement read. "He touched so many hearts in his 34 years."
The family added that they were planning a memorial service in Santa Barbara for next week.
Woolf's rep said in a statement: "Ben was one-of-a-kind, and will never be forgotten... The time we all shared together will be remembered forever."
American Horror Story's co-creator Ryan Murphy tweeted his condolences:
Many American Horror Story cast members also tweeted in response to the news of Woolf's death: