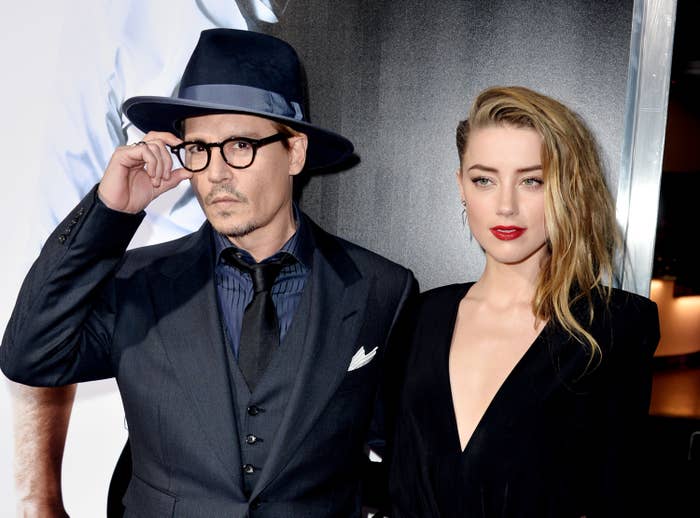 Amber Heard filed for divorce Monday from Johnny Depp, citing irreconcilable differences, TMZ reported.
The divorce comes just three days after Depp's mother, Betty Sue Palmer, died. The filing says the couple separated on May 22.
Depp and his mother, who died on May 20 at age 81, were reportedly very close. He has a tattoo that says "Betty Sue" inside a heart on his left upper arm.
"Given the brevity of this marriage and the most recent and tragic loss of his mother, Johnny will not respond to any of the salacious false stories, gossip, misinformation and lies about his personal life," Robin Baum, a representative for Depp, said to BuzzFeed News. "Hopefully the dissolution of this short marriage will be resolved quickly."
Heard, 30, met the 52-year-old actor while filming The Rum Diary in 2011. They married in February last year on Depp's island in the Bahamas.
The couple did not sign a prenuptial agreement, TMZ said. Heard will reportedly be asking for spousal support.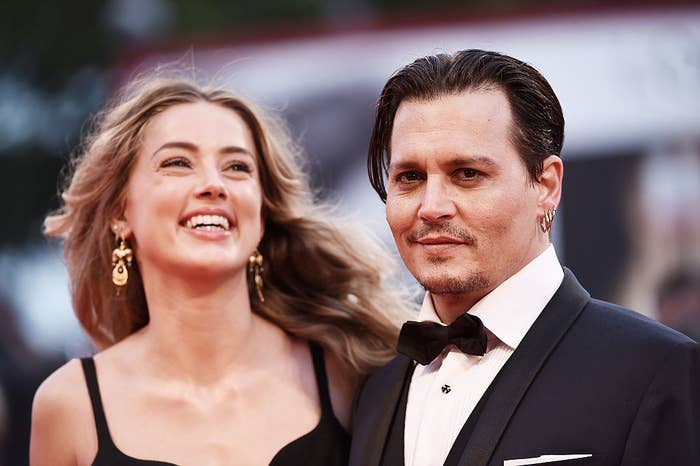 In January, Depp thanked Heard during an award acceptance speech for "putting up with me."
"I also have to thank my wife Amber for putting up with me, for living with all these characters, which can't be easy," Depp said in regard to the characters he has played onscreen. "It's hard for me — it's got to be hard for her."
The last time the pair was seen together was in April in an awkward apology video the couple was forced to make after smuggling their dogs into Australia. The charges against the couple were dropped after they accepted a deal that required Heard to plead guilty to producing a false document.
BuzzFeed News reached out to both actors' representatives for comment.