Zsa Zsa Gabor, who died on Sunday at 99, lived a long and glamorous life in the spotlight. She married nine men and had several other whirlwind romances.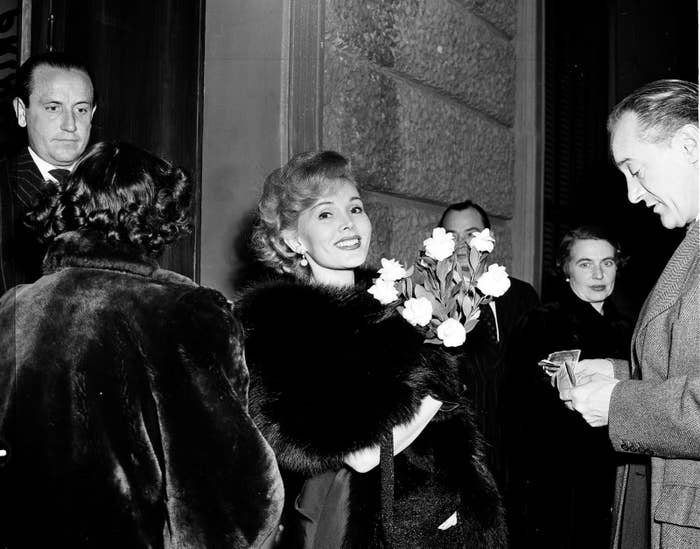 Gabor was famously quoted as saying, "I am a marvelous housekeeper. Every time I leave a man, I keep his house." Here's a look back at her many relationships.
Zsa Zsa Gabor, then known as Sari, was first married in 1937 to Turkish diplomat Burhan Belge. The couple divorced in 1941.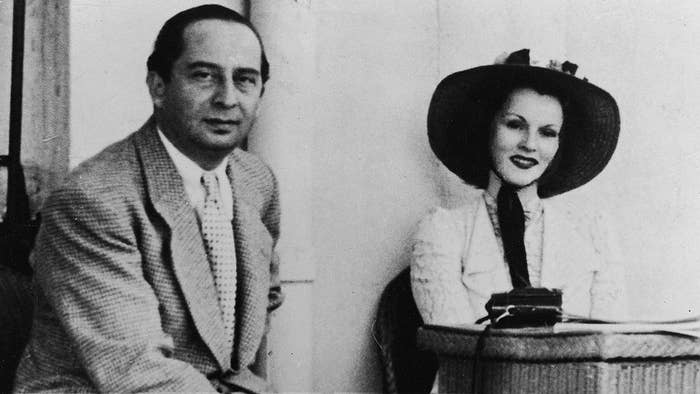 Gabor's second husband was Conrad Hilton, who was 55 years old when they married in 1942. Gabor was in her mid-20s, and later said in her memoir that she became pregnant with their child, Francesca, after Hilton raped her. The couple divorced in 1947.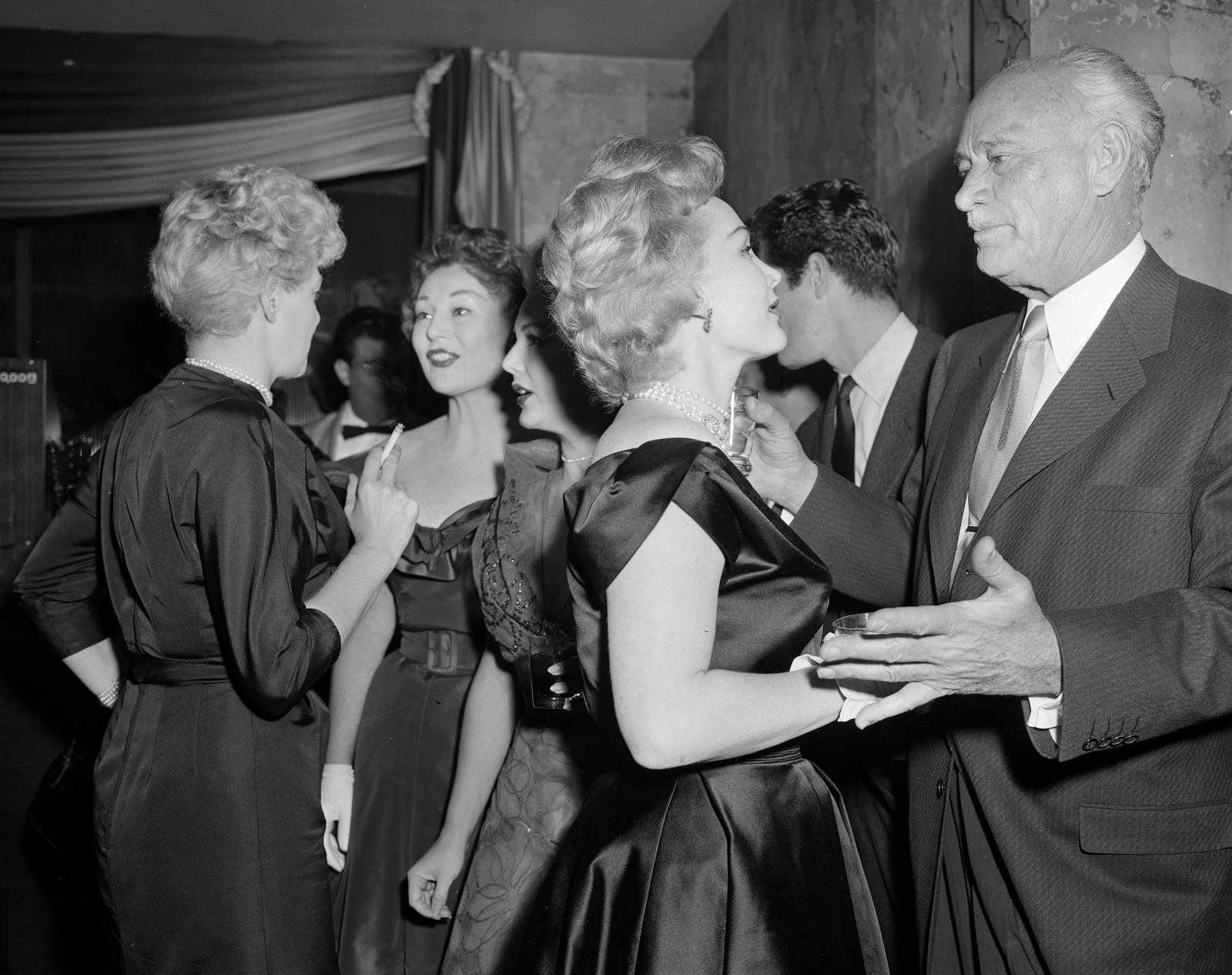 On April, 1, 1949, Gabor announced she planned to wed actor George Sanders. The couple married the next day in Las Vegas.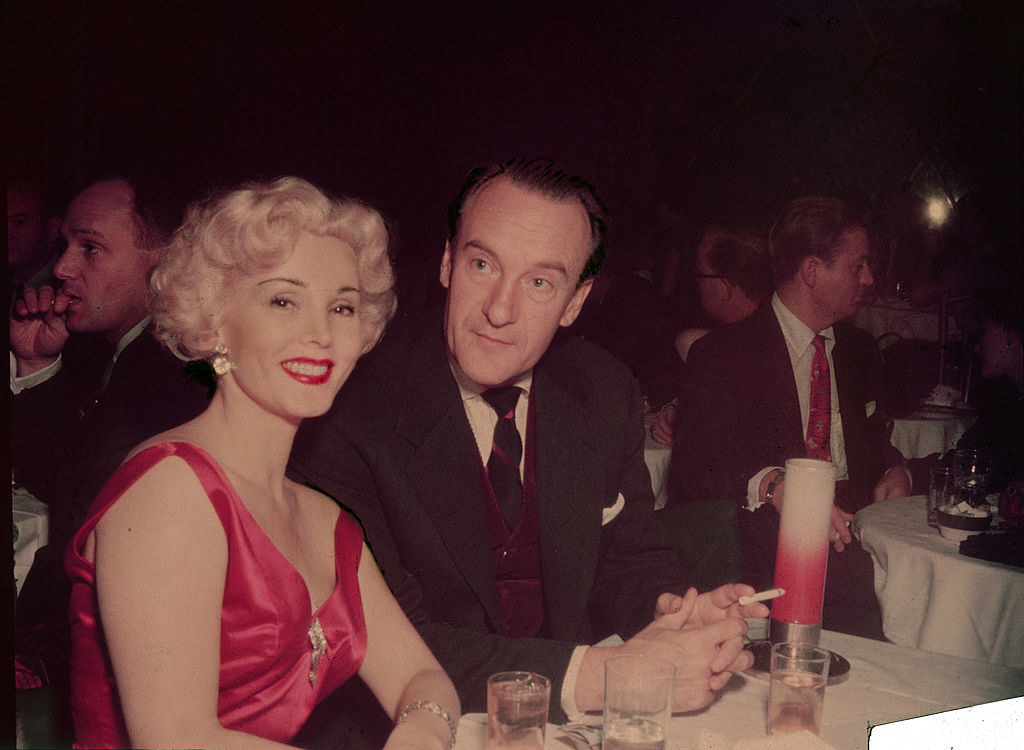 Two years after their divorce in 1954, they starred in the film Death of a Scoundrel together.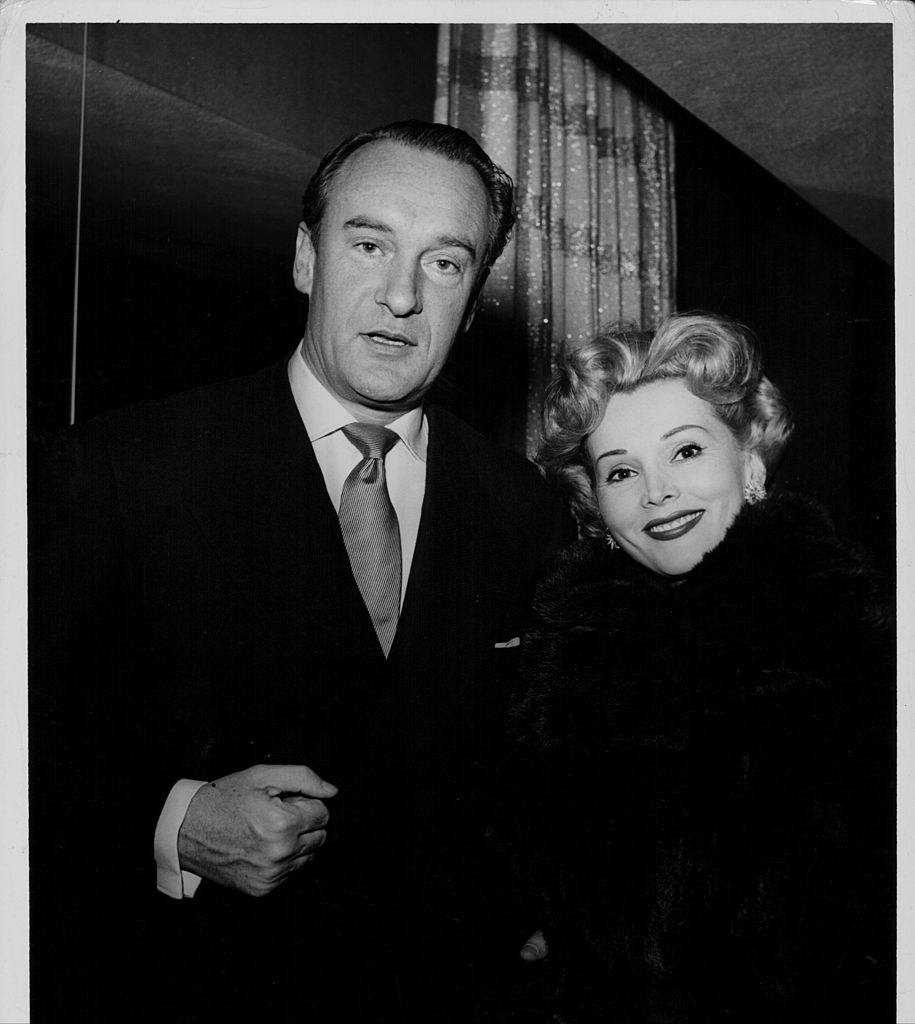 In the 1970s, Sanders married Zsa Zsa Gabor's older sister Magda, but the marriage only lasted 32 days.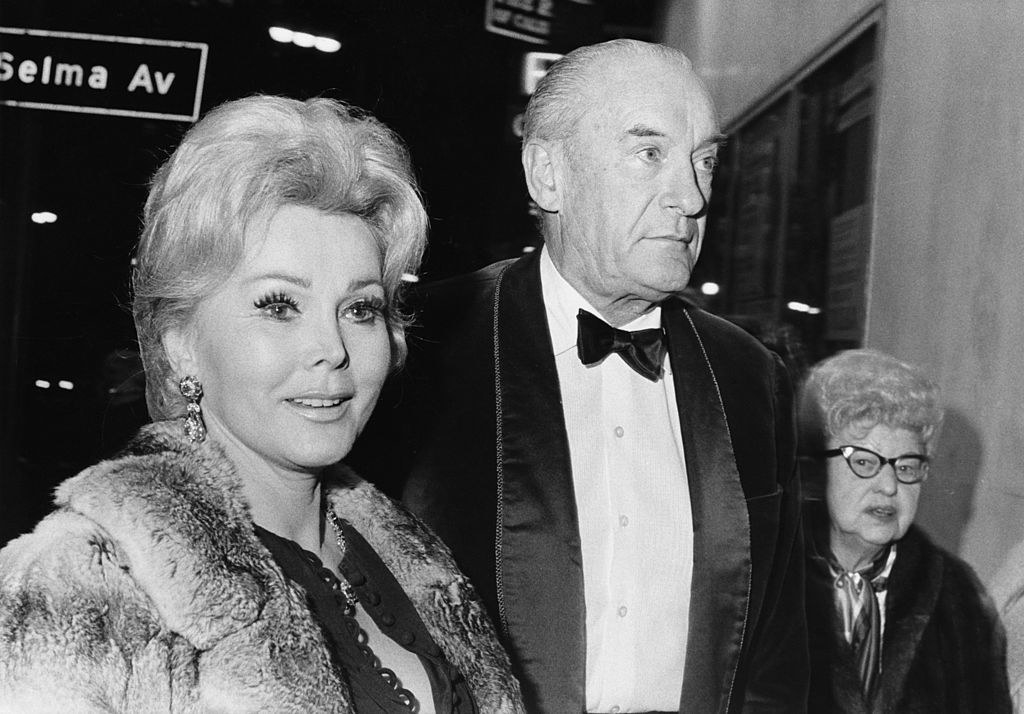 In 1972, Sanders killed himself. Gabor said she was heartbroken by his death, calling him "the major love of my life."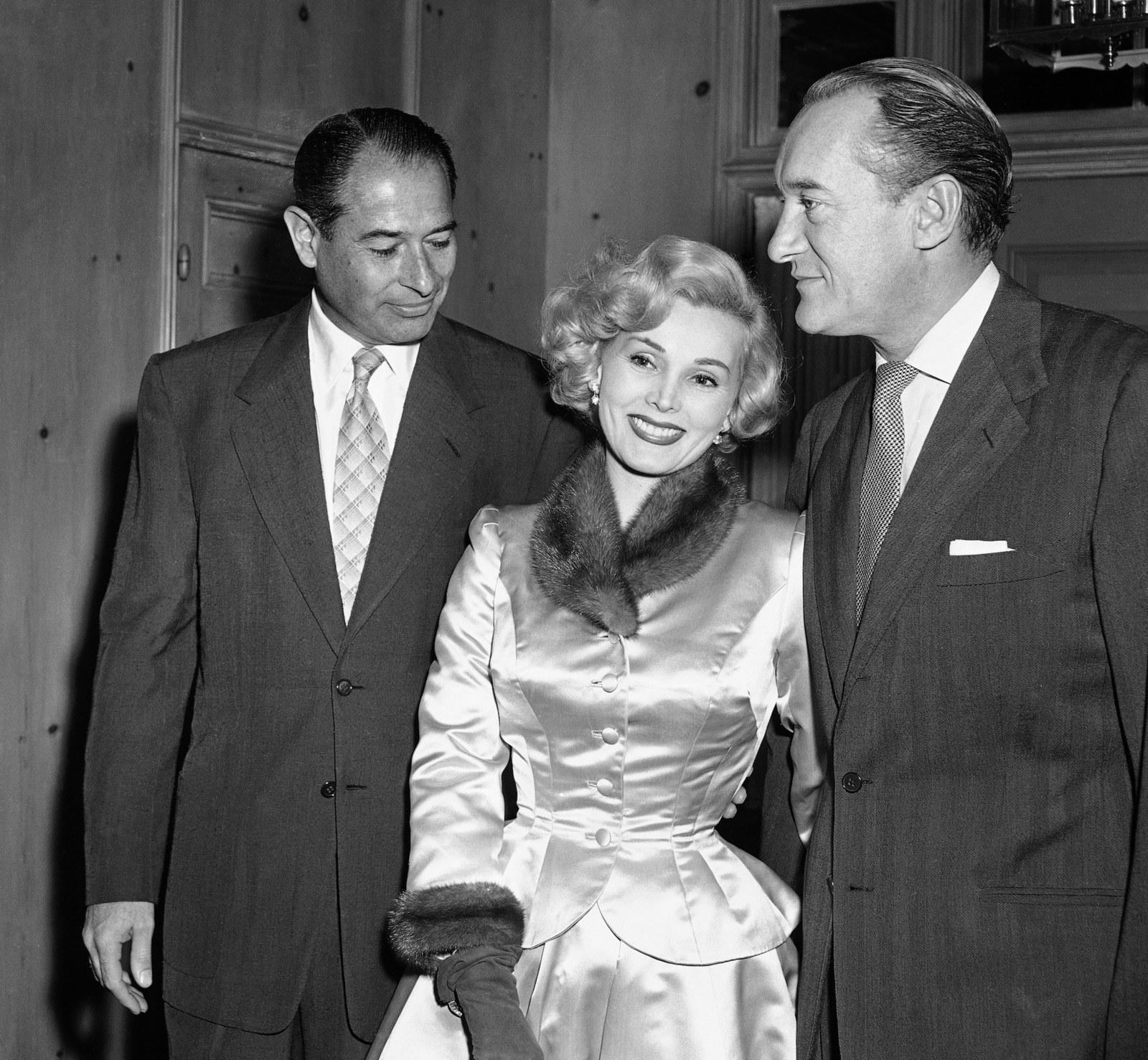 Gabor's next romance was with Dominican diplomat Porfirio Rubirosa, who was married at the time to heiress Barbara Hutton.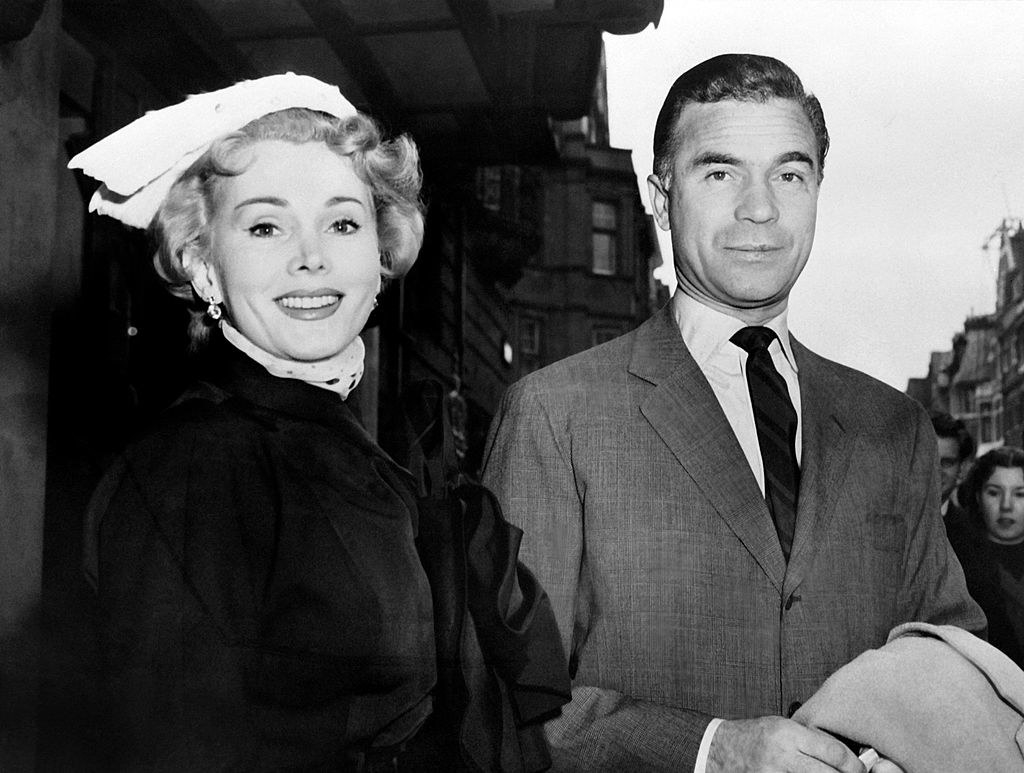 Gabor later hinted she was close to marrying wealthy Los Angeles contractor Hal B. Hayes, but a wedding never happened.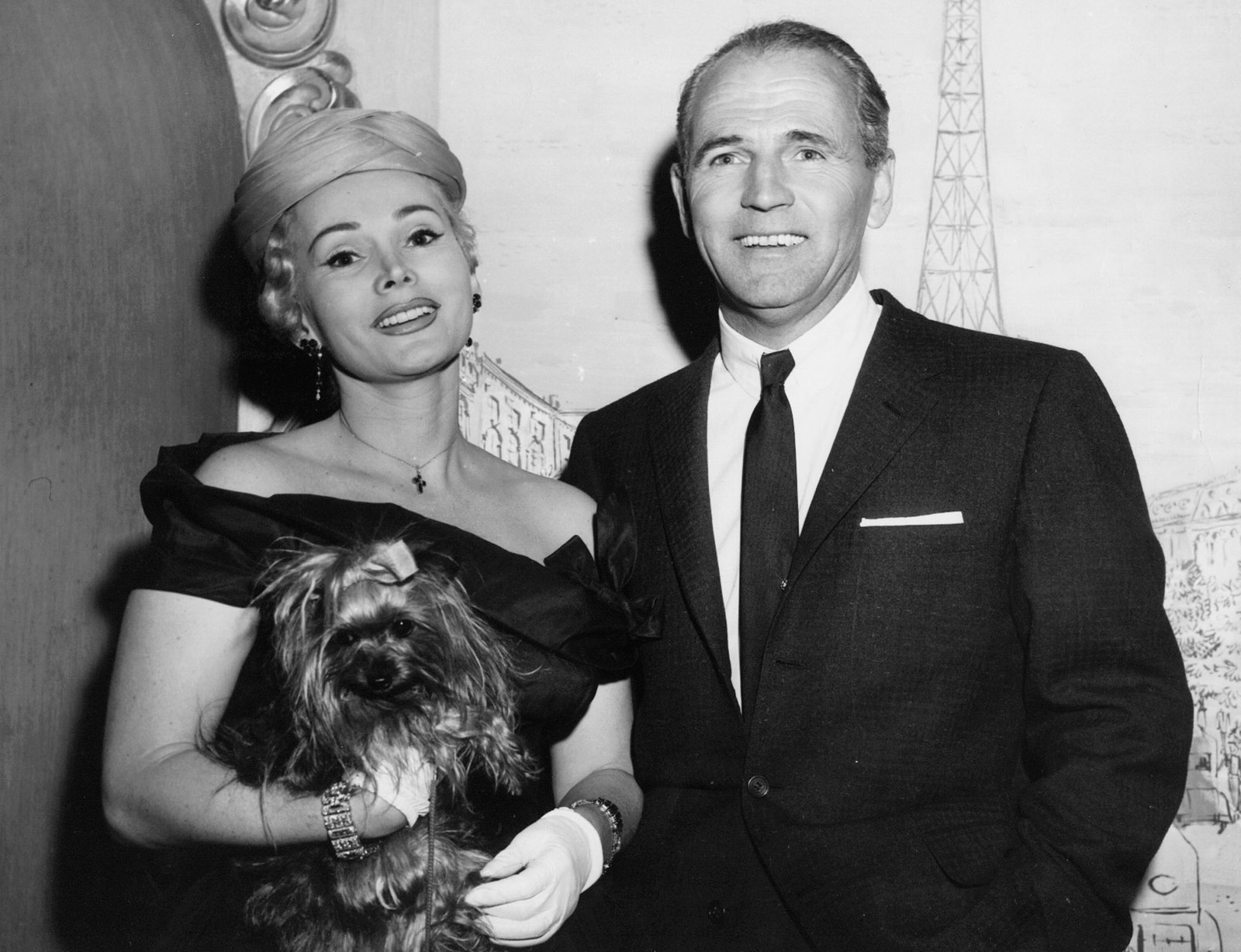 Gabor's fourth husband was industrialist Herbert L. Hutner, whom she married on Nov. 5, 1962.
They divorced four years later.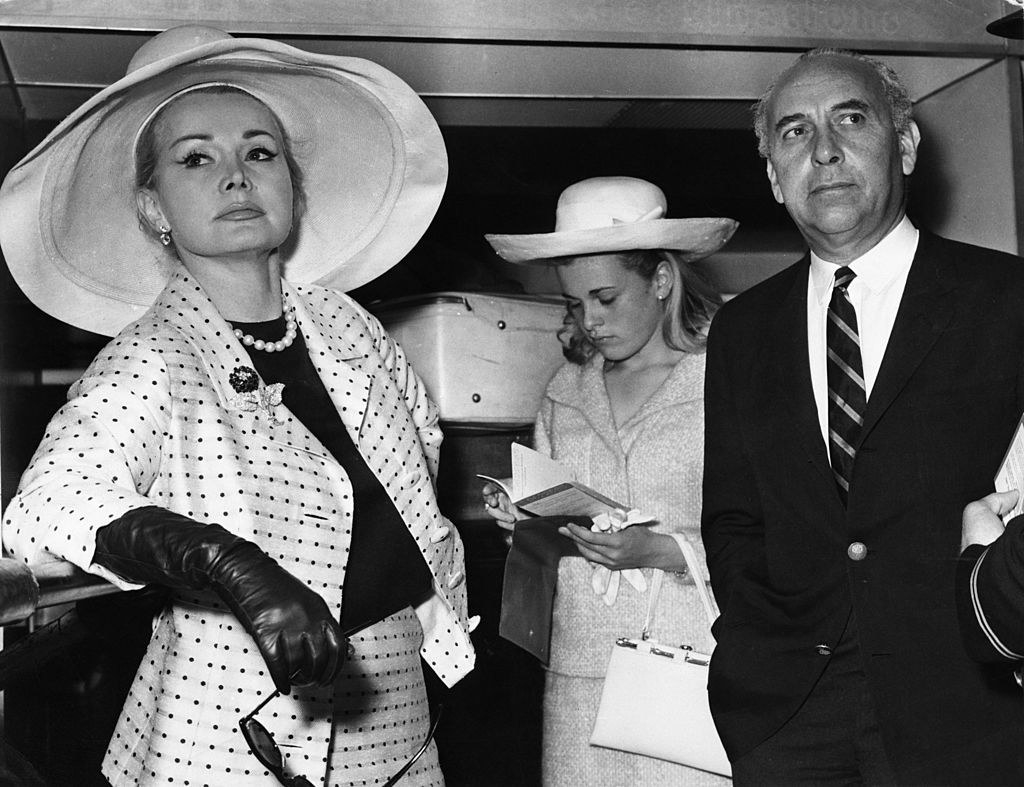 After divorcing Hutner, Gabor wed in 1966 for a fifth time. She told reporters at the wedding that she met Dallas petroleum executive Joshua S. Cosden Jr. six weeks earlier at a party. Gabor and Cosden divorced the following year.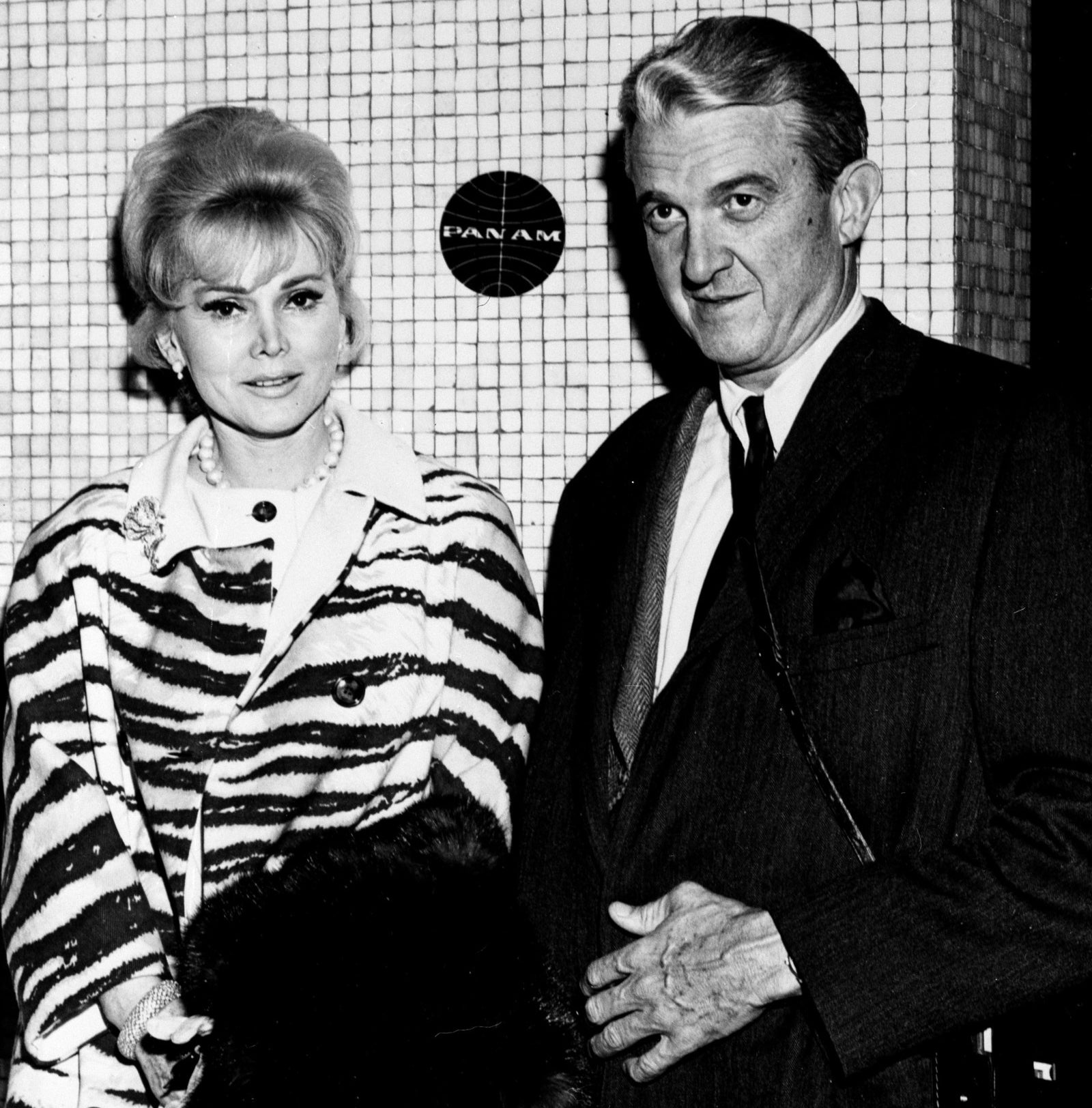 In 1975, Gabor married her sixth husband, Jack Ryan, an American designer credited with creating the Barbie doll. The couple divorced in 1976.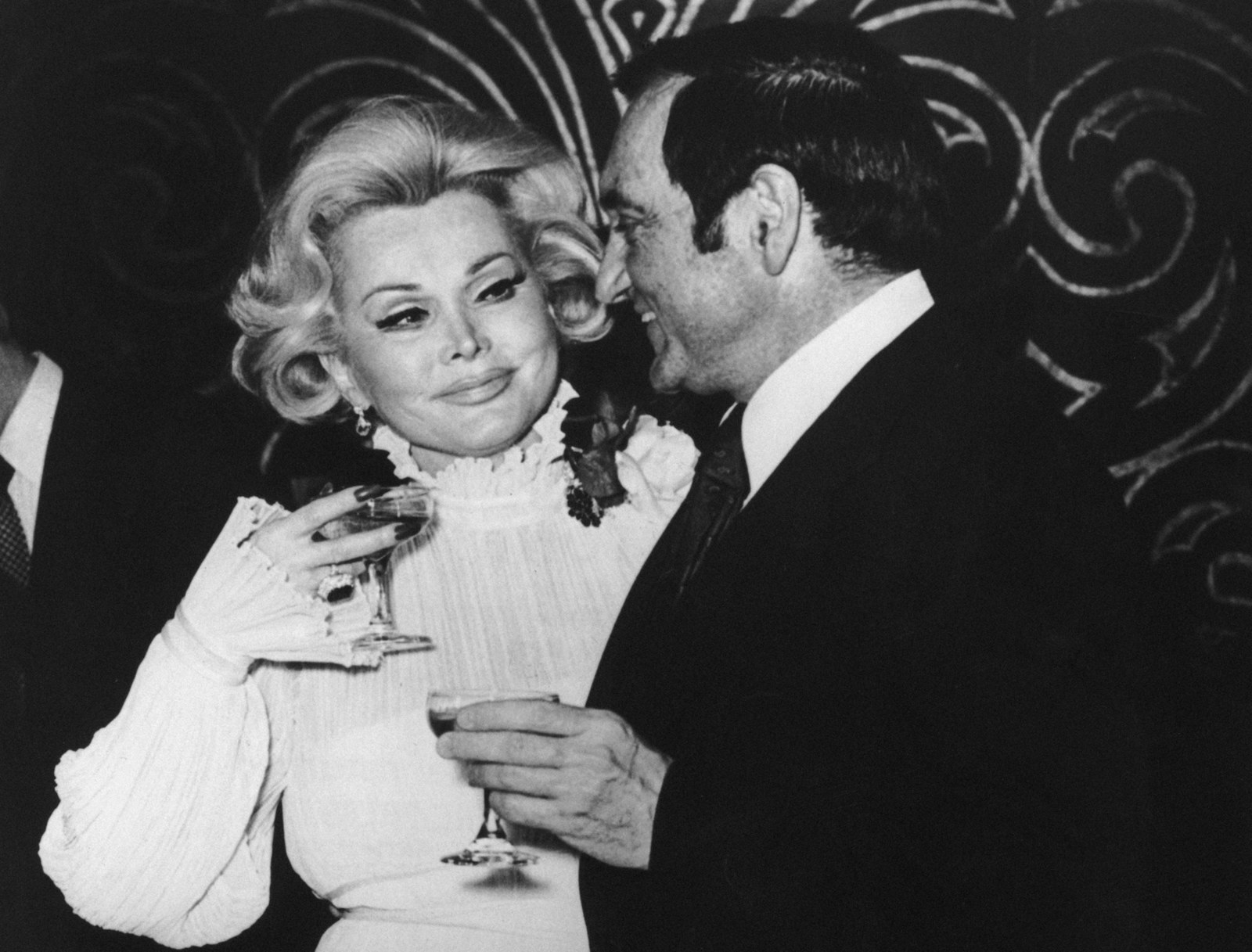 Just days after finalizing her divorce with Ryan, Gabor married Beverly Hills lawyer Michael O'Hara at the Las Vegas Hilton. In 1982, Gabor married again, this time to Felipe de Alba, but the marriage proved invalid because her divorce from O'Hara was not finalized.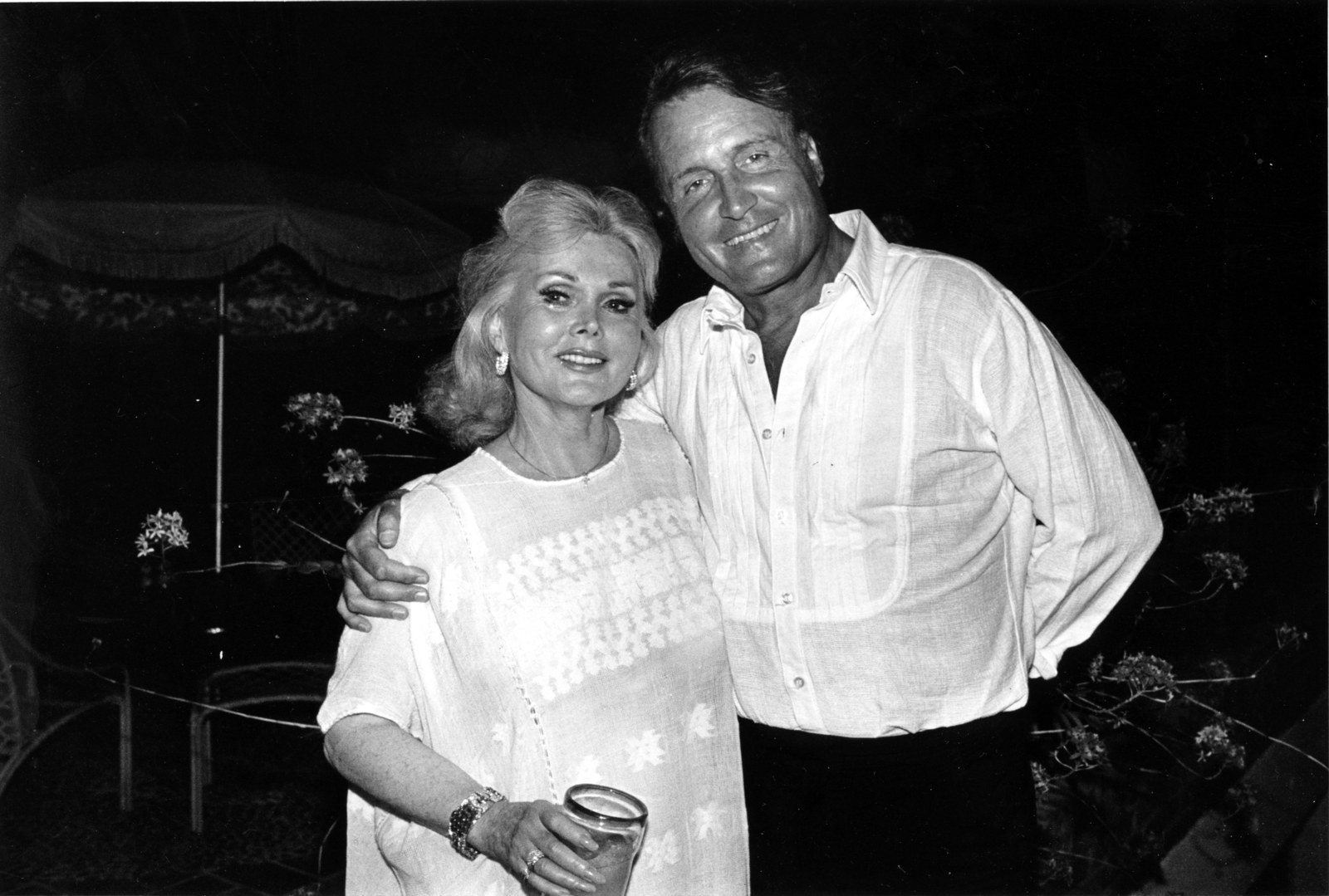 In 1986, Gabor married for the final time to Prince Frederick von Anhalt. He was in his 40s, she in her 60s. Her sister Eva and mother Jolie boycotted the ceremony at her Bel-Air home.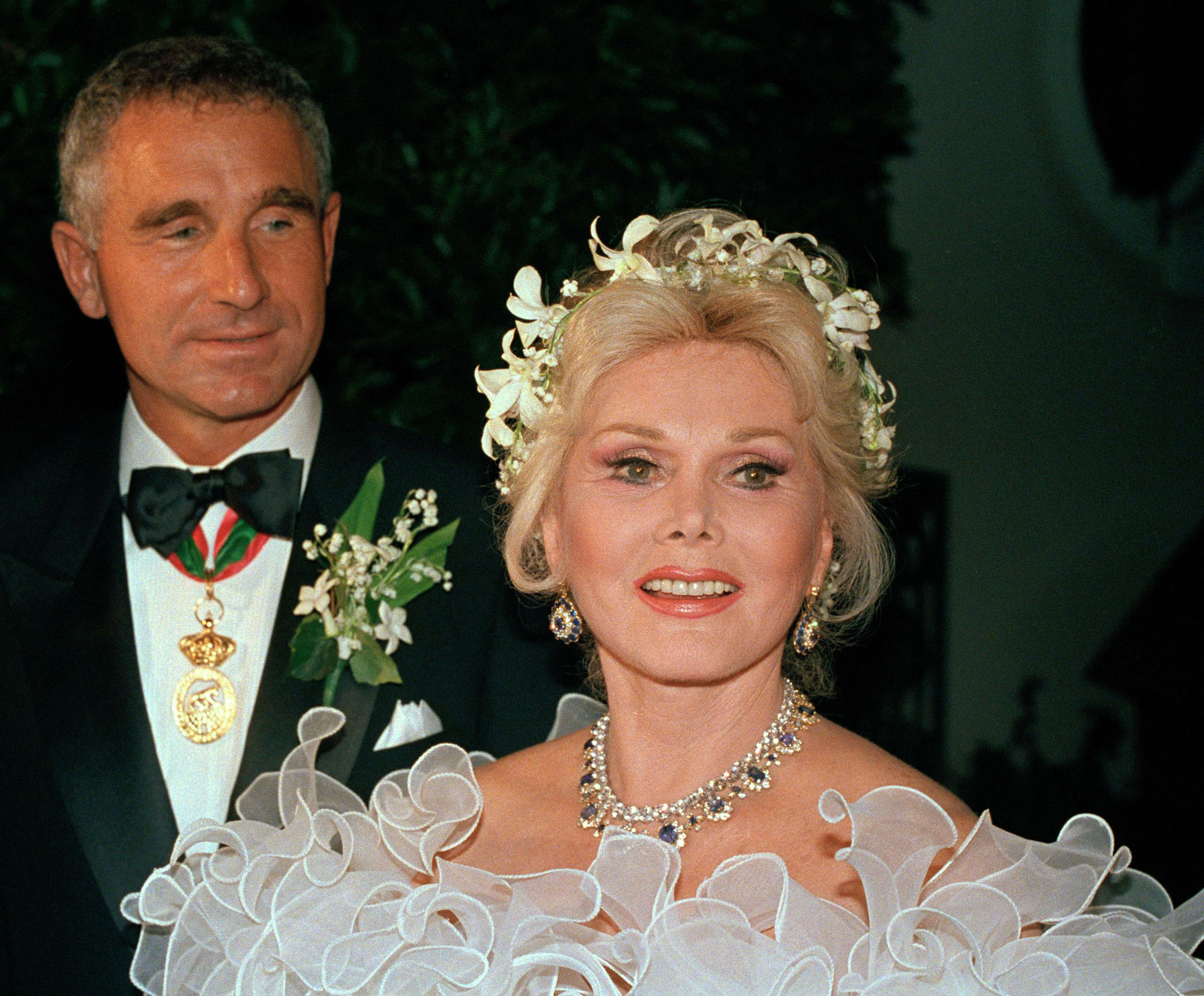 Still, their marriage proved to be Gabor's longest lasting. In 2011, von Anhalt bought a billboard in West Hollywood to celebrate their 25th anniversary.