33 Heartbreaking Images Of The Destruction Caused By Australia's Wildfires
The fires raging across New South Wales have killed one man and destroyed hundreds of homes since last week.
1.
More than 3,000 firefighters in Australia are battling the bushfires raging across New South Wales.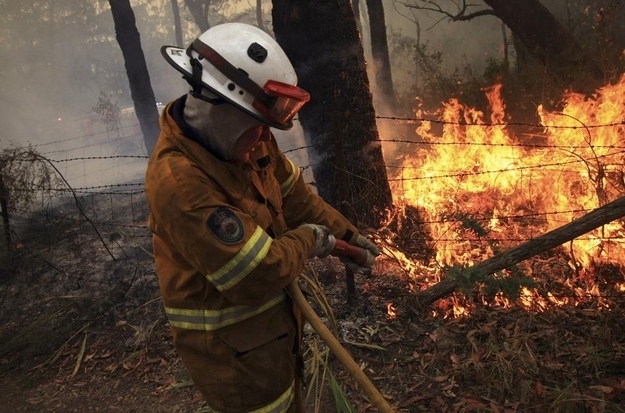 2.
The wildfires stretch along a nearly 1,000-mile line in New South Wales...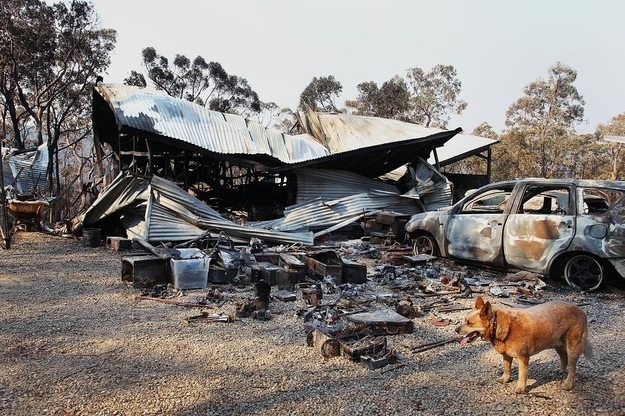 3.
From the far north of the state south of Brisbane to east of Canberra, the country's federal capital.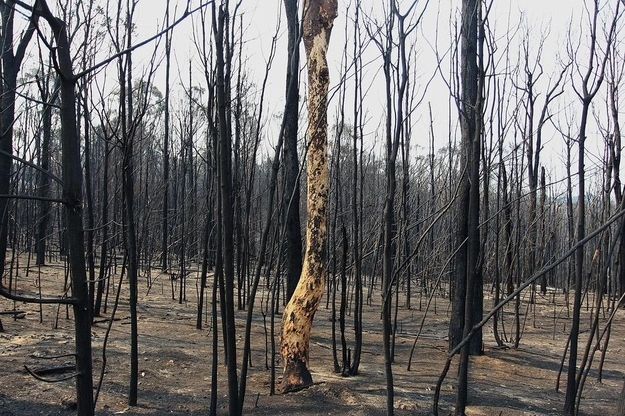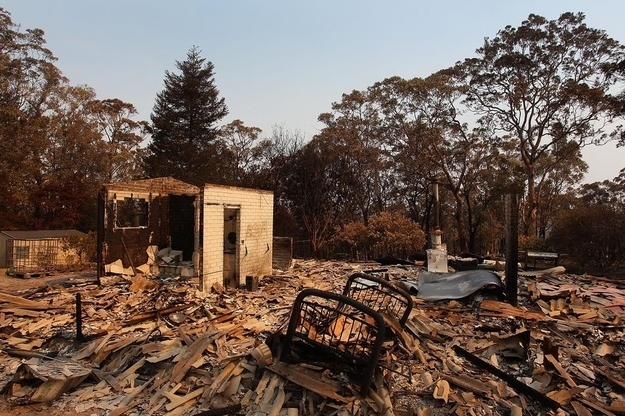 5.
In total, 59 fires are still burning across the state...
6.
...19 of which are not contained, reports BBC News.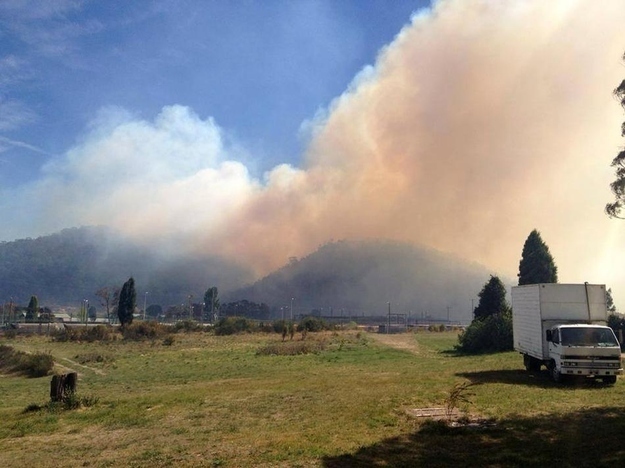 7.
Hundreds more firefighters have been deployed to the Blue Mountains, west of Sydney, to fight the blaze alongside 1,000 already there...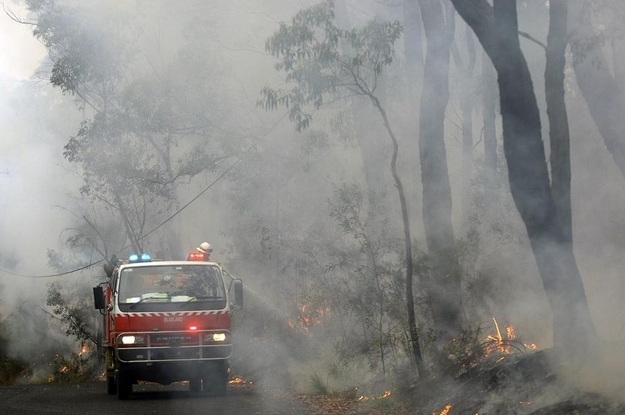 8.
...making it one of the largest firefighting contingents ever assembled in Australia's history.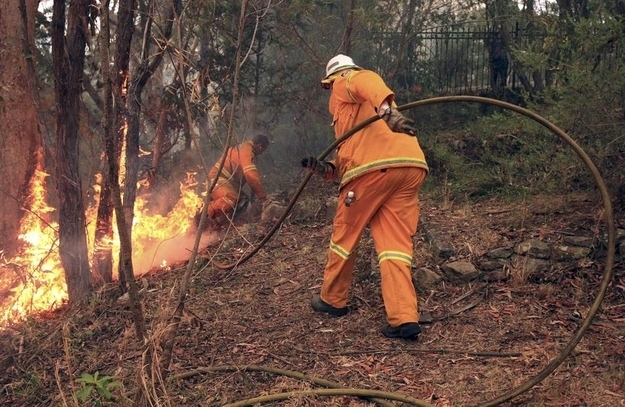 9.
The Blue Mountains, whose foothills extend down to western Sydney suburbs, are populated with a mix of farmers, small business owners, and white-collar commuters.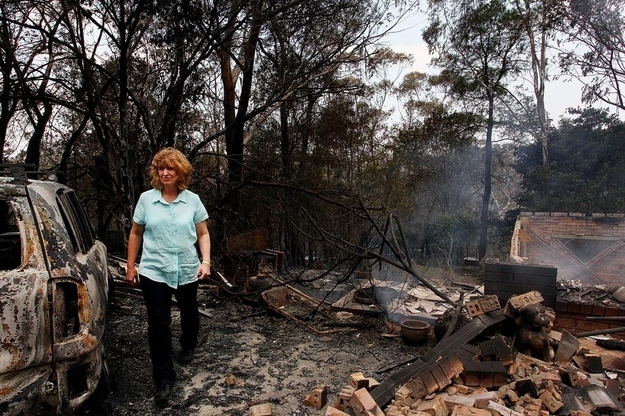 10.
The beautiful hills and dense eucalyptus forests are a popular destination spot.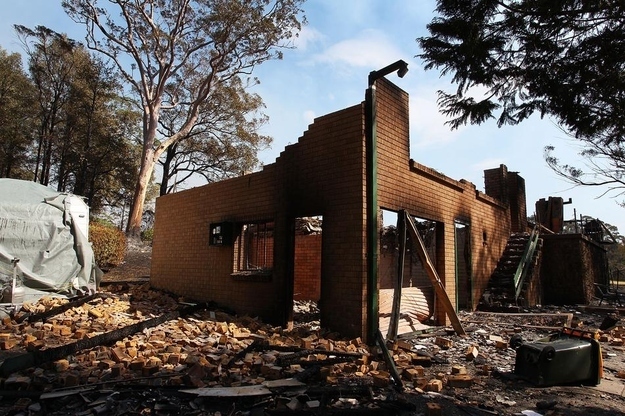 11.
But the thick forest and rough terrain makes it difficult for firefighters.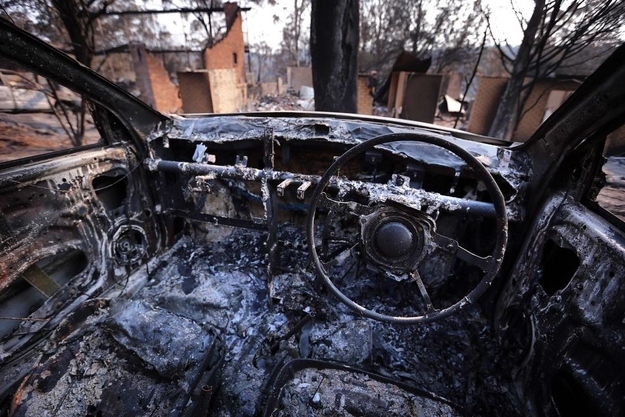 12.
The fires have been burning in Australia since Thursday, with a state of emergency declared over the weekend.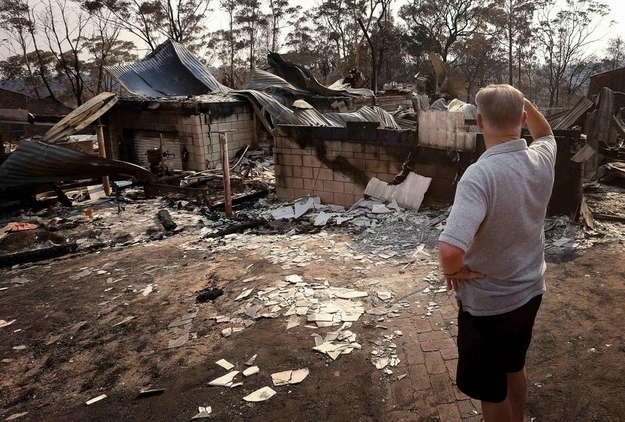 13.
The state of emergency enables the New South Wales government to order evacuations.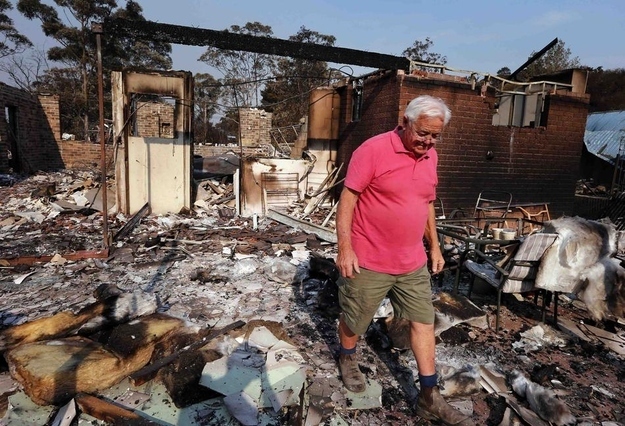 14.
Authorities can carry out measures such as cutting off water, power, and gas and ordering mandatory evacuations of areas at risk.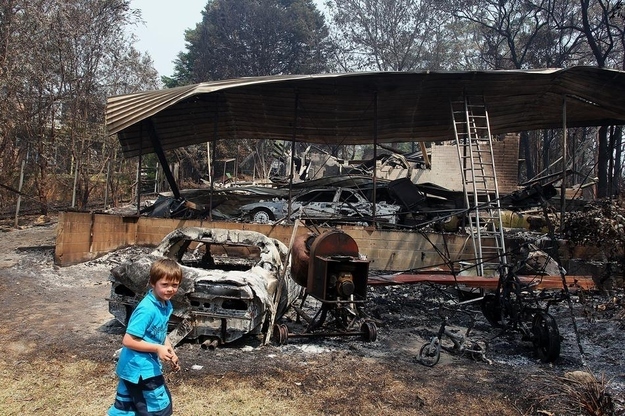 15.
New South Wales hopes to avoid anything like the 2009 "Black Saturday" fires in Victoria state that killed 173 people...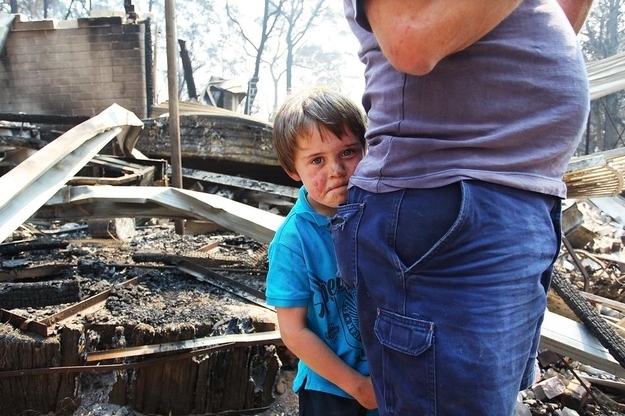 16.
...and caused billions of dollars worth of damage.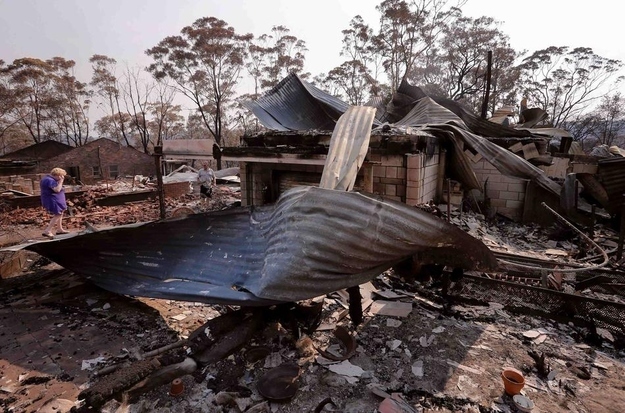 17.
Residents in dangerous areas have been evacuated.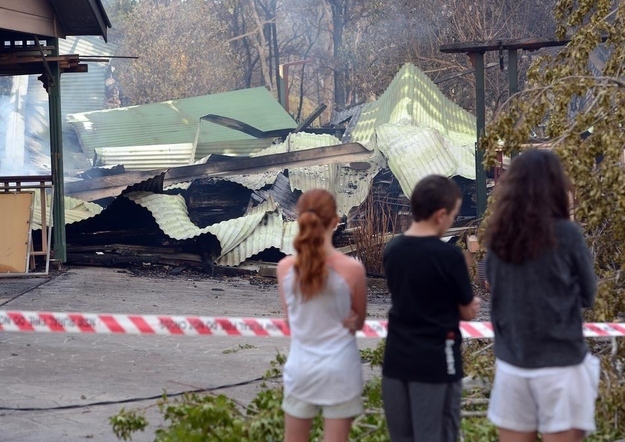 18.
Hundreds of nursing home residents were evacuated late on Tuesday...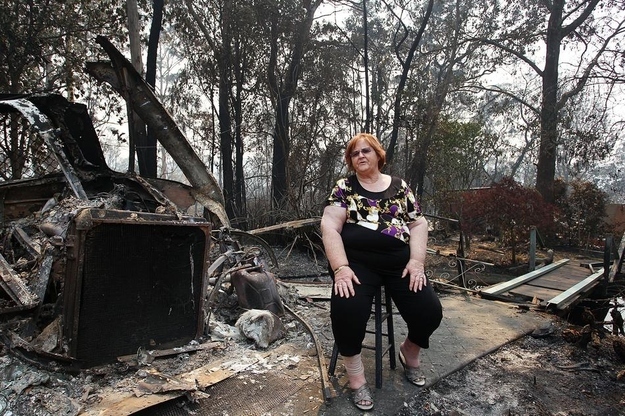 19.
...and all schools in the area are closed.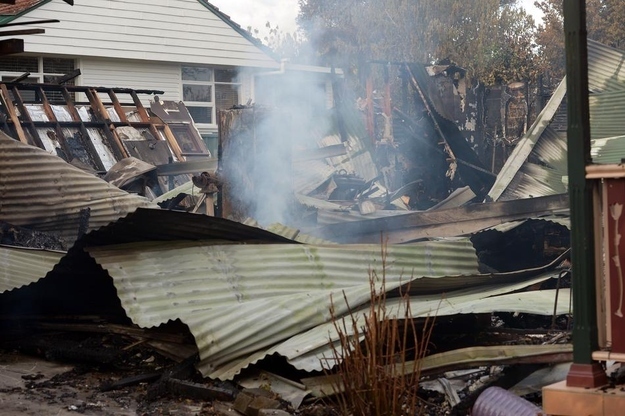 20.
Rain fell across Australia on Tuesday night and into Wednesday morning...
21.
...giving thousands of firefighters a reprieve in fighting the blazes.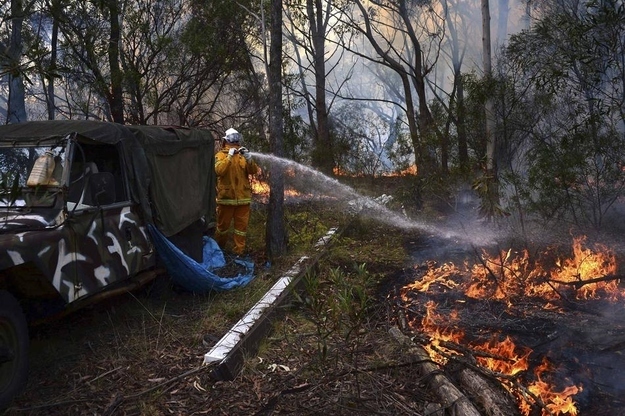 22.
High temperatures up to 86 degrees Fahrenheit and strong winds of up to 60 mph have been forecast for Wednesday.
23.
The hot conditions predicted for Wednesday have many worried.
24.
Firefighters in Australia have been back-burning, which is a controlled form of burning.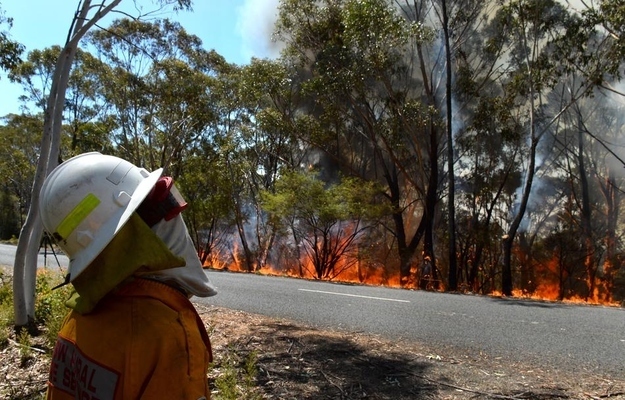 25.
Back-burning is used as a way to manipulate where the fire travels, and is aimed at depriving it of fuel.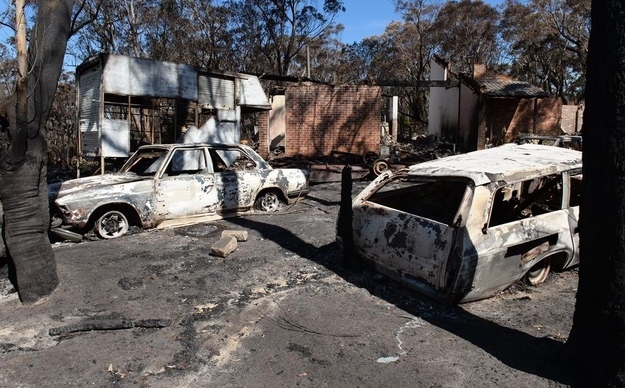 26.
On Tuesday fire crews deliberately joined two of the most worrying fires.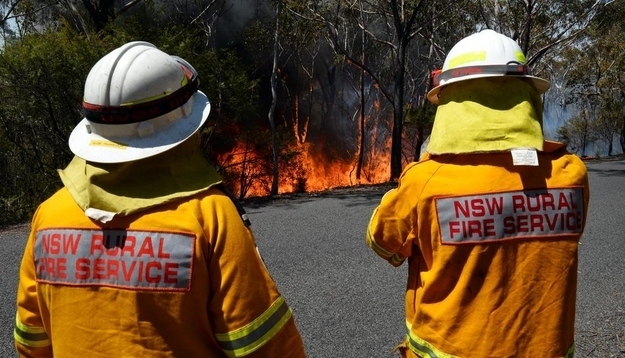 27.
This will hopefully prevent them from forming a third, more massive blaze.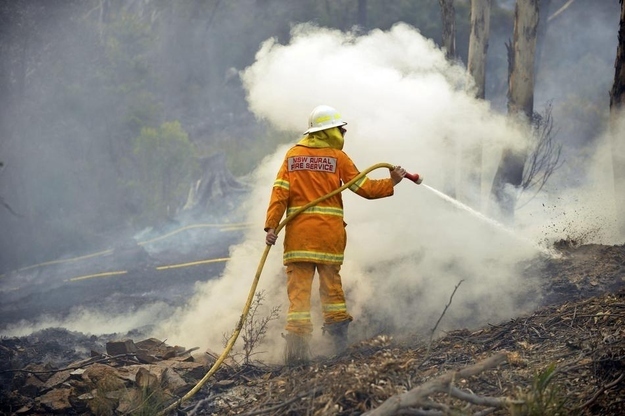 28.
The firefighters are backed by 95 helicopters in their back-burning efforts.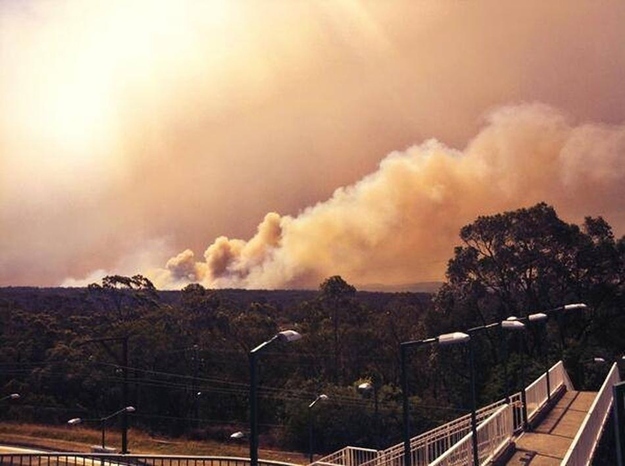 29.
Dry winds gusting up to 48 mph forced water-bombing helicopters to suspend operations.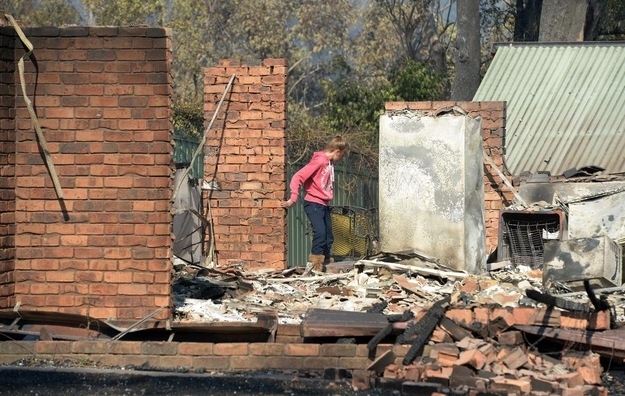 30.
The light rain that was a reprieve for some hampered efforts to back-burn.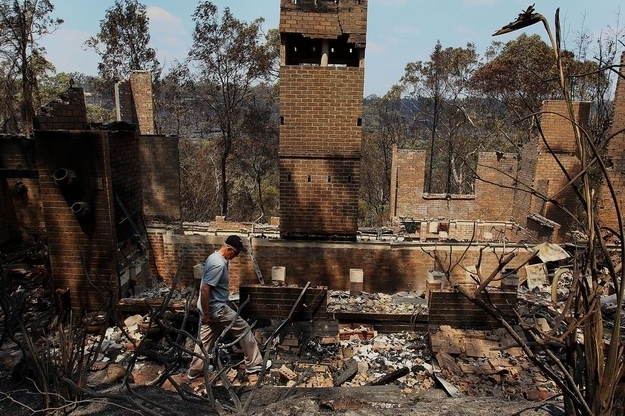 31.
Further north, an alert has been issued for a fire on the outskirts of Newcastle, with residents in Minmi told to leave.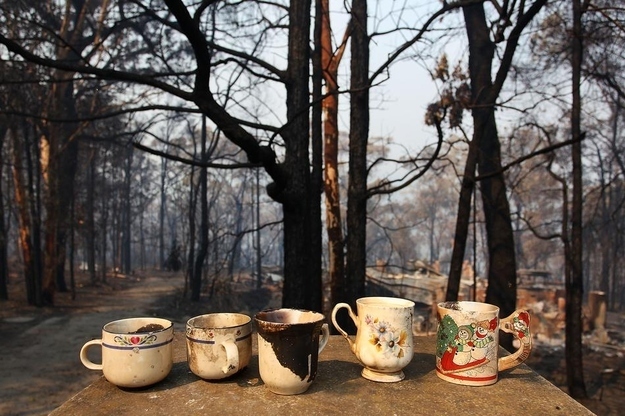 32.
So far the fires in New South Wales have destroyed more than 200 homes.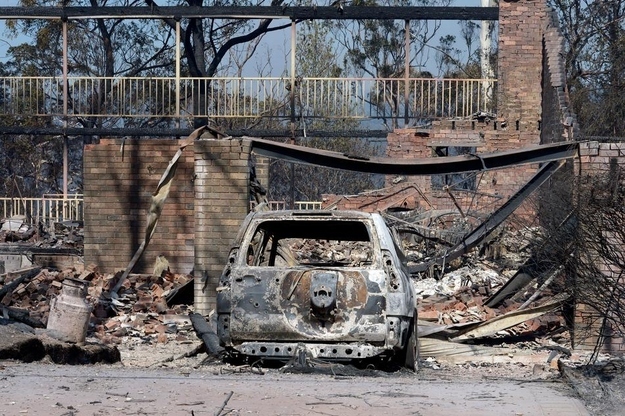 33.
One man has died, possibly of a heart attack, while defending his home.