The Missing Israeli Soldier Died In Battle
A ceasefire scheduled for Friday collapsed less than two hours after it went into effect. Update: A soldier Israel said was abducted as the ceasefire fell apart actually died in battle, the military said early Sunday.
The Israeli military announced Sunday that Second Lt. Hadar Goldin died in battle Friday, the Associated Press reports. The military had previously believed Goldin was captured by Hamas shortly after a cease-fire began Friday. Hamas denied having Goldin.
Hamas says that they are not holding an Israeli soldier who has been missing since violence erupted on Friday, the New York Times reports.
"Until now, we have no idea about the disappearance of the Israeli soldier," said a statement from the Qassam Brigades, who have led the fighting. "We do not know his whereabouts or the conditions of his disappearance." They added, "Our account is that the soldier could have been kidnapped and killed together with our fighters."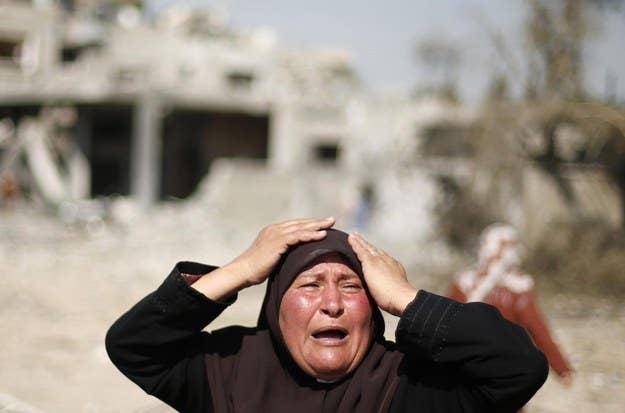 Update — Aug. 1, 4:44 p.m. ET
The 72-hour humanitarian cease-fire between Israel and Hamas collapsed after two hours Friday morning, the Associated Press reports.
Israel and Hamas accused each other of breaking the cease-fire, with officials in Gaza saying Israeli tank fire hit buildings in Gaza before 10 a.m. local time.
The Israeli military said one of its soldiers was feared captured by militants, according to multiple reports.
The Israeli military has confirmed that it suspects Hamas militants captured Second Lt. Hadar Goldin, 23, from Kfar Saba, during a firefight in Gaza Friday morning that also killed two Israeli soldiers. Israel claimed that the incident occurred after Hamas militants attacked Israeli soldiers from a concealed tunnel about an hour after the 8 a.m. cease-fire went into effect. Hamas officials have denied the claim, and said that they captured the solider prior to the start of the cease-fire. Goldin reportedly has a twin who was fighting in Gaza and has been sent home. Goldin also holds U.K. citizenship, and is reportedly related to Israeli Defense Minister Moshe Ya'alon, according to the U.K.'s Channel 4 News.
The Israeli military said it is extending operations in Gaza to bring back the captured soldier. In June 2006, Hamas militants kidnapped Israeli soldier Gilad Shalit; after lengthy negotiations, Hamas released Shalit in 2011 in exchange for over 1,000 Palestinians in Israeli jail.
Gaza health officials said that at least 50 Palestinians were killed and at least 100 were wounded during Israeli shelling in the Rafah area.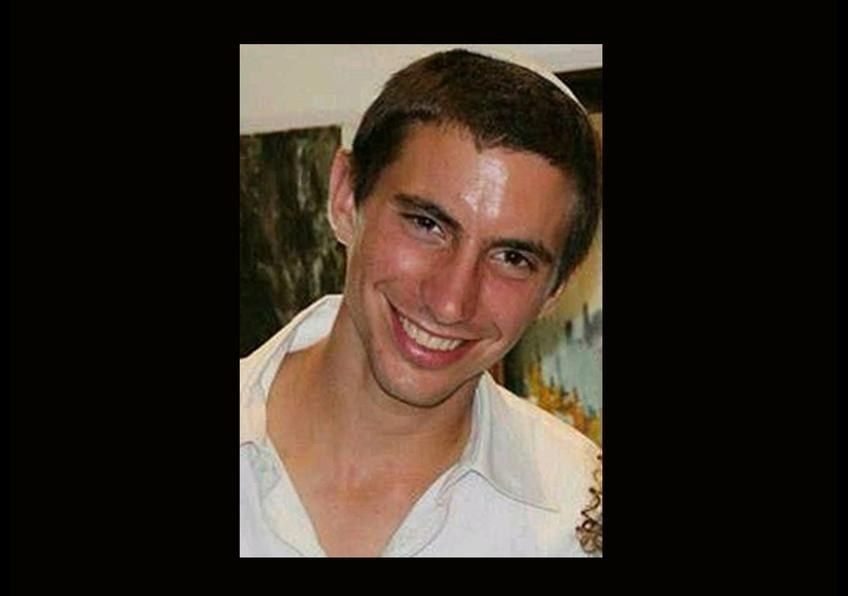 Once again the terror organizations in Gaza are flagrantly violating the ceasefire to which they committed themselves, this time to the U.S. Secretary of State and the U.N. Secretary General.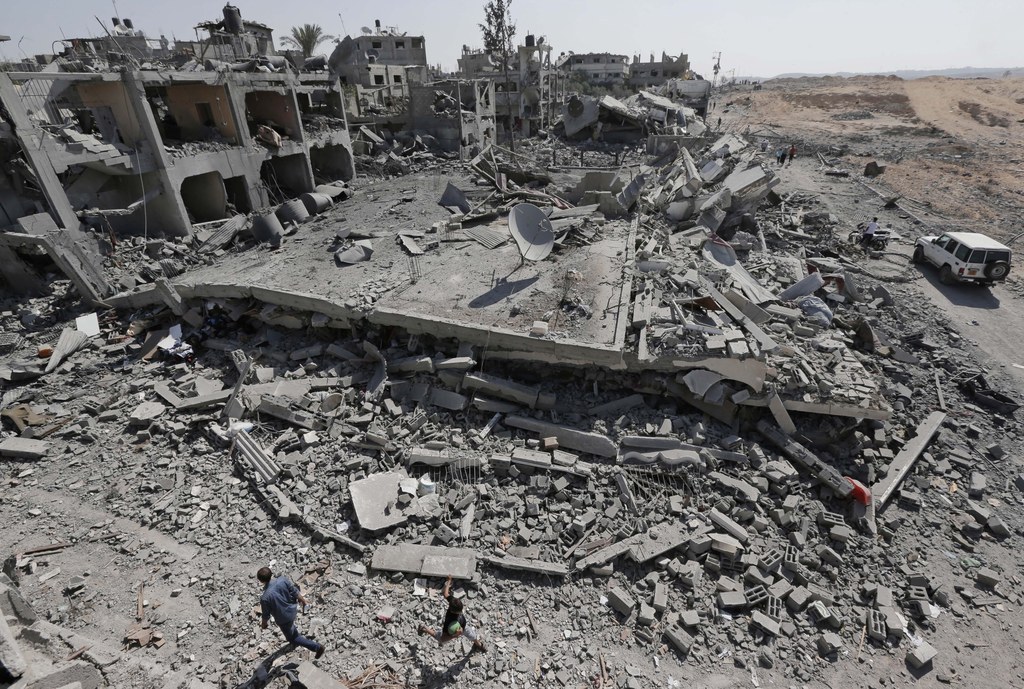 Israelis have violated the ceasefire but there was no reaction from Hamas. If Israel continues to violate the ceasefire I don't think anyone can control the Palestinian organizations.
On Thursday morning, Secretary of State John Kerry said all parties had agreed to a 72-hour cease-fire.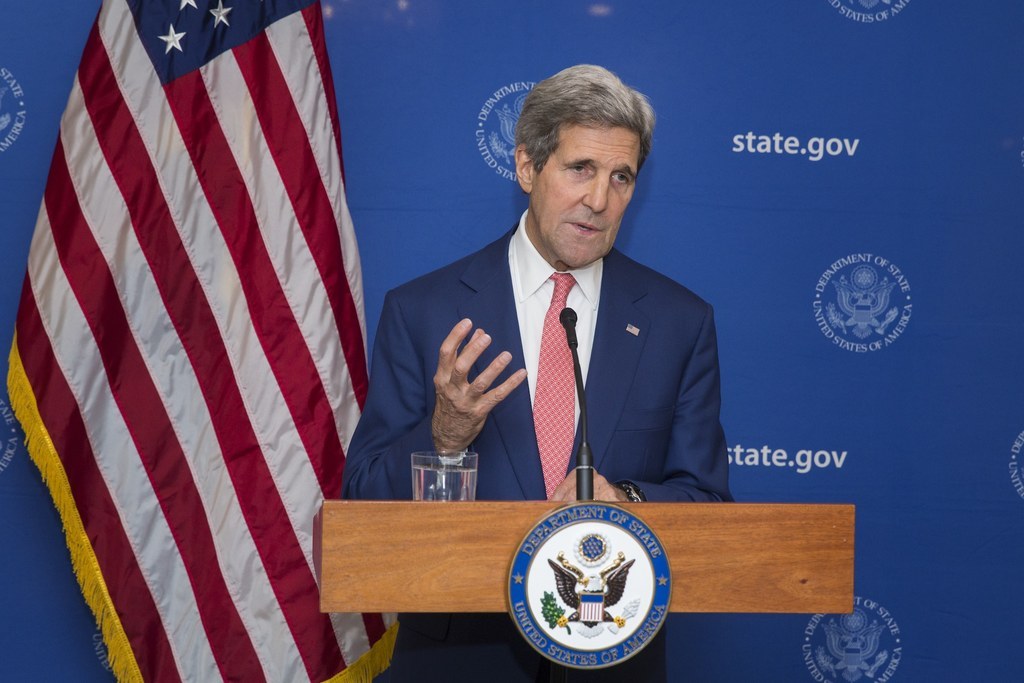 It is a lull of opportunity, a moment for the sides and the different factions to be able to come together with the state of Israel in an effort to try to address ways to find a sustainable ceasefire and then, obviously, ultimately, over a longer period of time, address the underlying issues.Now, obviously, while we are grateful that the violence and the bloodshed has the opportunity to stop for more than 24 hours, it is up to the parties -- all of them -- to take advantage of this moment. There are no guarantees.
Since the fighting began, four humanitarian cease-fires have been announced, but each has been broken within hours, the Associated Press reported.
The deal was arranged by Kerry and U.N. Secretary Ban Ki-moon, who released a joint statement saying they had received confirmations from all parties on the cease-fire.
"During this time the forces on the ground will remain in place," the statement reads. "We urge all parties to act with restraint until this humanitarian cease-fire begins, and to fully abide by their commitments during the cease-fire."
The statement also said they would send delegates to Cairo for negations to reach a long-lasting truce. The talks hosted by Egypt will be indirect, since Hamas refuses to meet with anyone from Israel.
The U.N. special coordinator for the Middle East peace process, Robert Serry, and U.S. Mideast envoy Frank Lowenstein are headed to Egypt to help with the negotiations.
Officials said more than 1,450 Palestinians have been killed — three-quarters of them civilians — since the fighting started. Israeli deaths have mostly been soldiers with 61 killed, plus three civilians.