UPDATED — May 19, 7:30 p.m. ET:
1.
Severe flooding across the Balkans has forced tens of thousands to evacuate and has already left more than 35 people dead.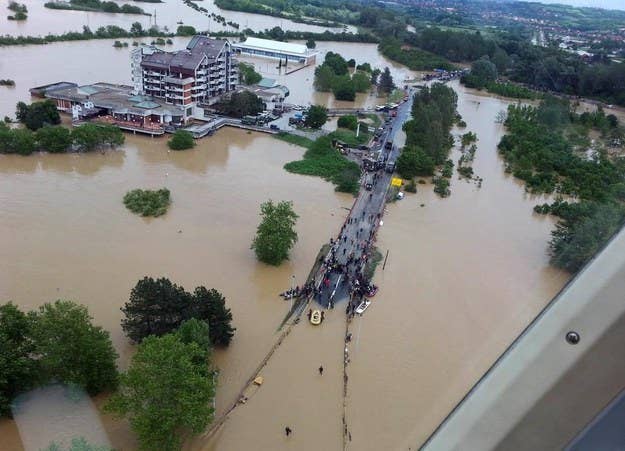 2.
Rescue efforts have been hampered by concerns that land mines from the Bosnian War could surface in mudslides, putting those involved in the search efforts at risk.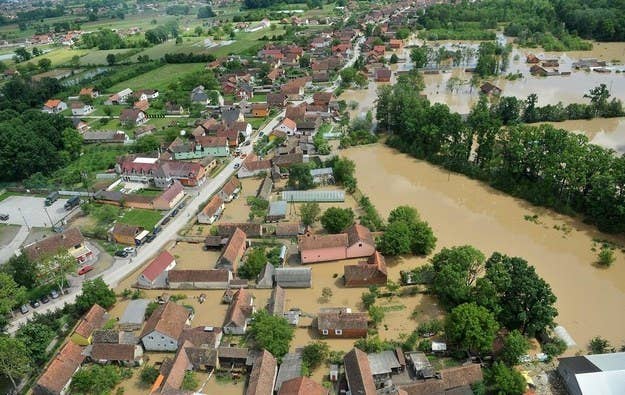 3.
"There are reports that land mines buried during the conflict and not yet removed are in some instances being shifted with the landslides, adding [to] the dangers of people living in the areas, as well as rescuers," the Red Cross said.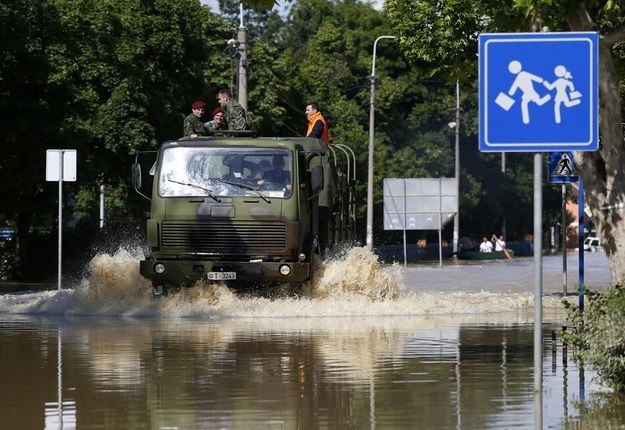 4.
At least 12 bodies have been recovered in Obrenovac, about 22 miles from the capital of Serbia, Belgrade, the government said Sunday evening.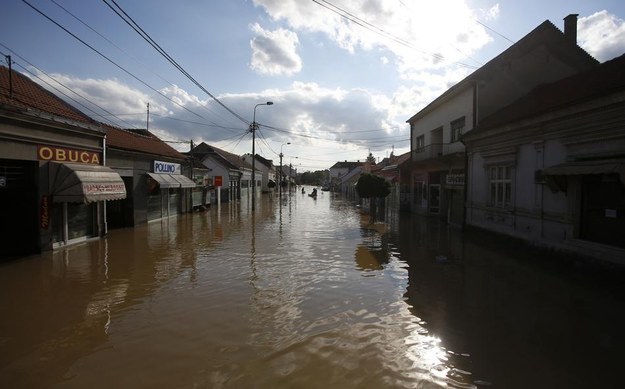 5.
At least 13 people are dead in Bosnia and Herzegovina, Deputy Minister of Security Samir Agic said.
6.
The toll is likely to rise even higher, officials warned.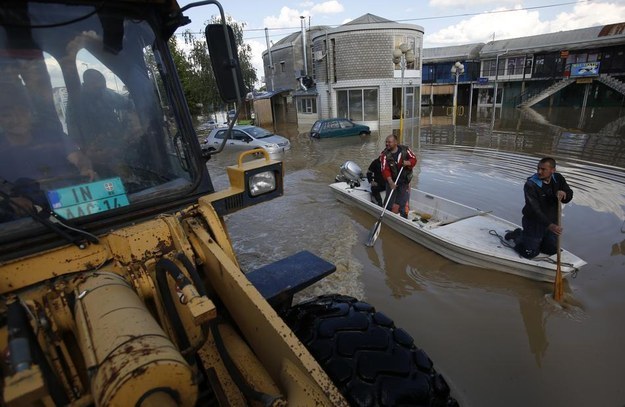 7.
The flooding is the worst Serbia has seen in the last 120 years since the country started keeping records.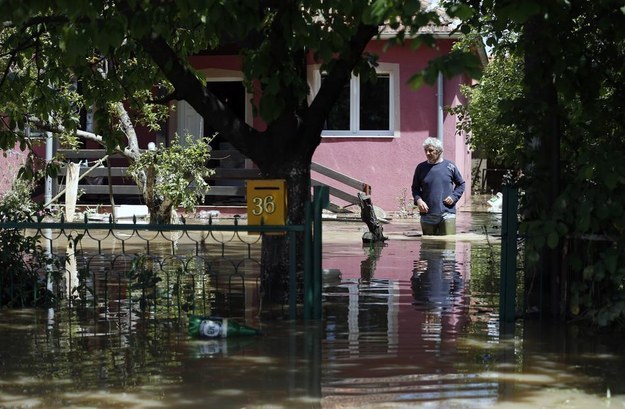 8.
At least 24,300 people in Serbia have been evacuated, the Red Cross said Sunday.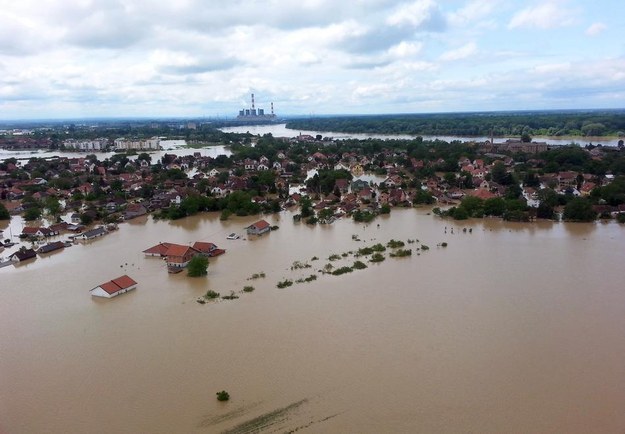 9.
People wait for transportation during evacuation from Obrenovac, Serbia.
11.
"Some people simply do not want to leave their homes," Novica Biorac, a volunteer from a rafting club in Raska, said. "We are trying to convince them to leave, but it's very difficult."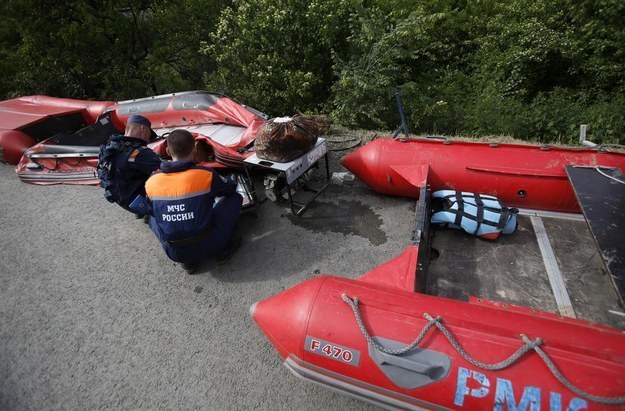 12.
Water in many places was chest high as rescuers shouted to people in buildings who were still stranded.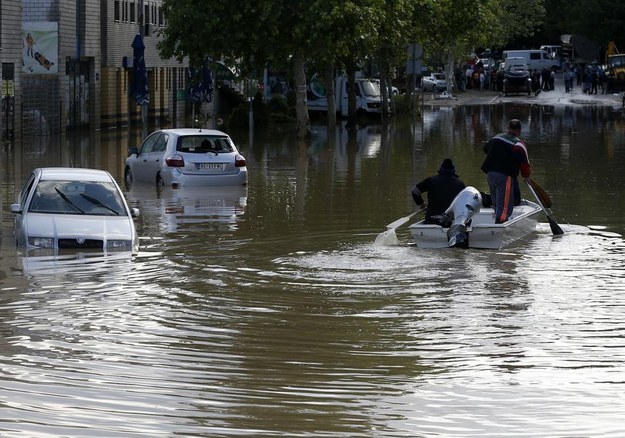 13.
Authorities organized a helicopter airlift to get families to safety before the water inundated their homes. Many people were lifted from rooftops.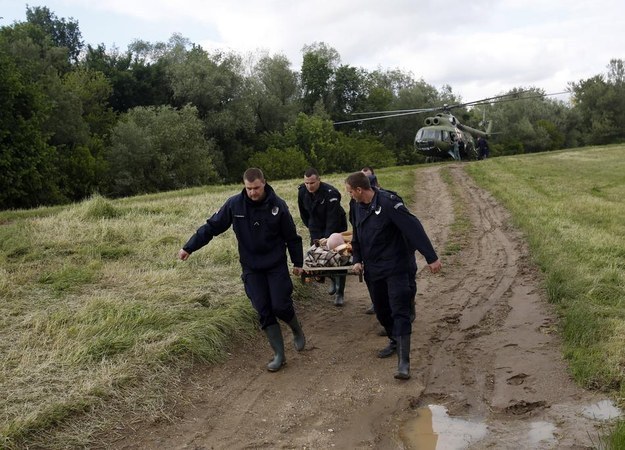 14.
A state of emergency was declared in neighboring nation Bosnia and Herzegovina.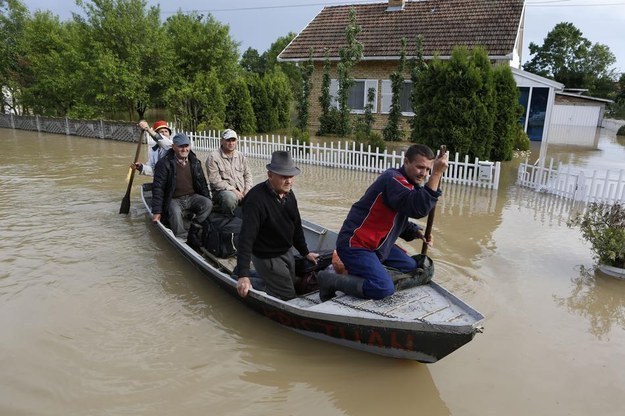 15.
The cities of Orasje and Brcko in northeast Bosnia, where the Sava River forms a border with Croatia, were ordered to be evacuated.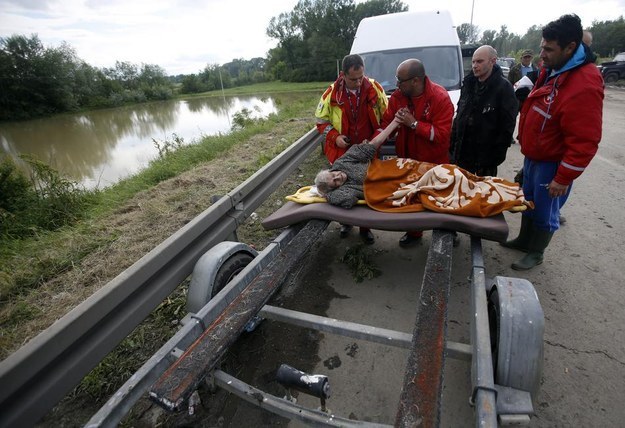 16.
In Croatia, areas in the east along the river were also flooded.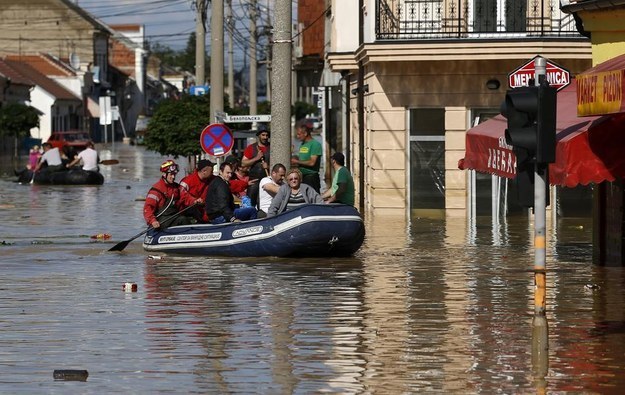 17.
Rescuers in the hard-hit town of Obrenovac have recovered the first bodies of flood victims and there is concern over how many may eventually be found once waters subside.
18.
The floods and landslides also raised concerns over the estimated 1 million land mines planted during the Bosnia war between 1992 and 1995.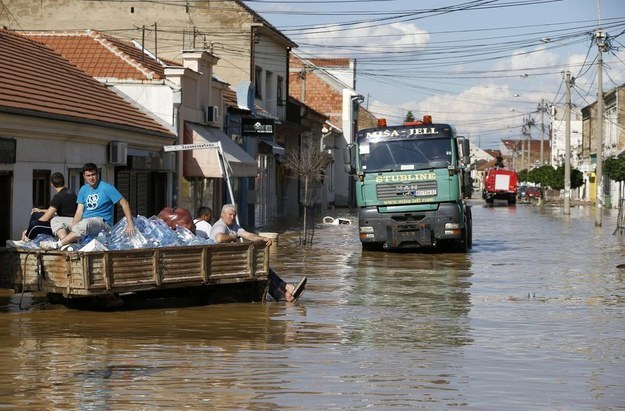 19.
More than 10,000 troops have been involved in rescue operations so far, Finance Minister Dusan Vujovic said.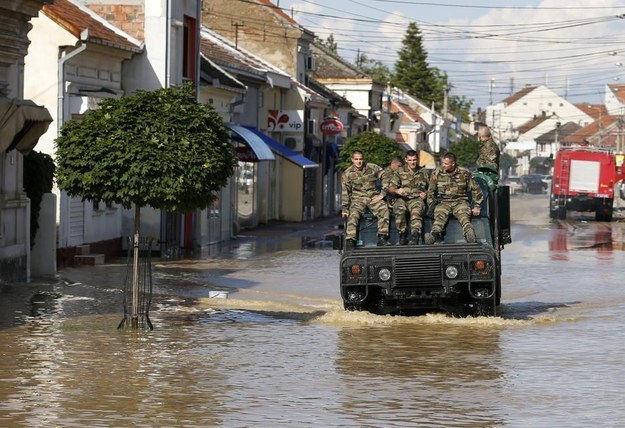 20.
More rising waters are expected Sunday evening near Sabac, a city in western Serbia along the Sava River.