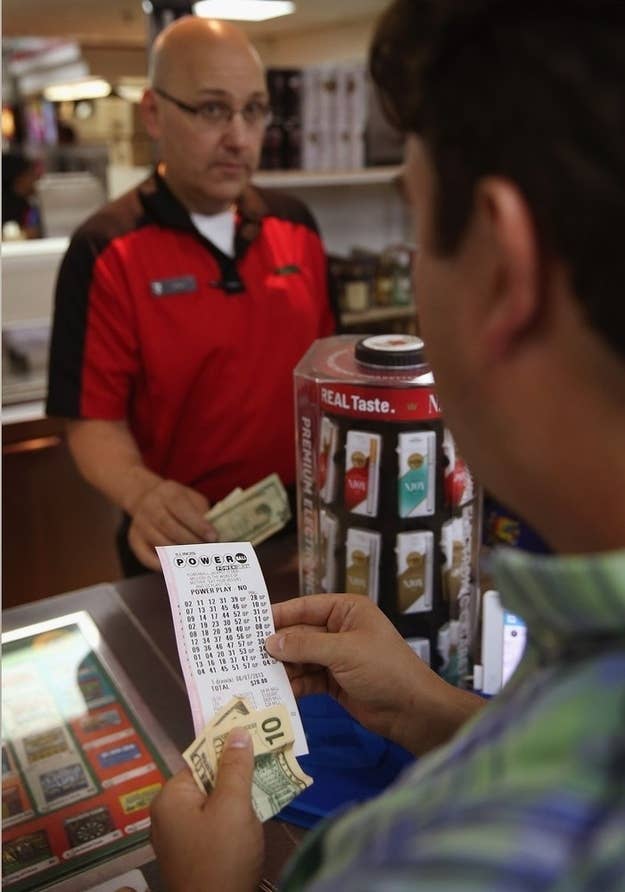 The pool of 16 workers who purchased the winning ticket all work at the county garage in Toms River, N.J.
The ticket with winning numbers 05, 25, 30, 58, 59 and Powerball 32 was sold at the Acme Market in Little Egg Harbor Township.
Each of the three winning Powerball tickets was worth $58.3 million after taxes. That's still a whopping $3.6 million for each of the 16 employees.
The ticket is worth $149.4 million over 30 years, if the winners choose the annuity option.
"I couldn't be more happy for them. They're a group of wonderful, hardworking people, and them showing up for work today ought to tell you something," Jim Pine, director of the Vehicle Maintenance Department, told WCBS-TV.