Russian Anti-LGBT Activists Humiliate South African Student
Warning: Graphic content. The "Occupy Pedophilia" movement, which sets traps online for young gay men and posts videos of the attacks, has sprung up across Russia in the last year. LGBT activists blame the government's campaign against "gay propaganda" for egging them on.
Anti-LGBT activists in the city of Belgorod, near Russia's border with Ukraine, posed online as a gay 15-year-old and lured South African student David Smith, 20, into a sting.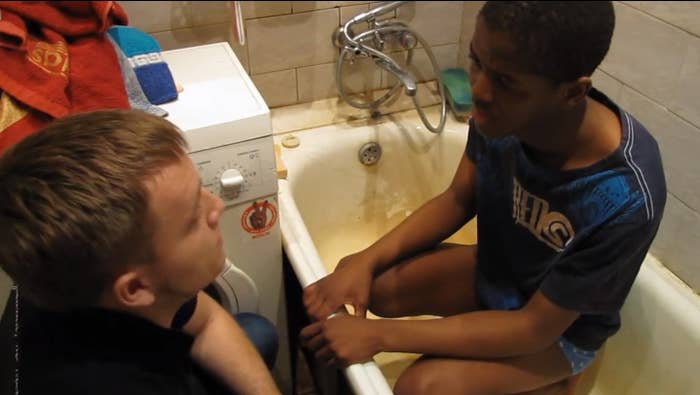 First they taunted him and asked him if he wanted to have sex with a cat.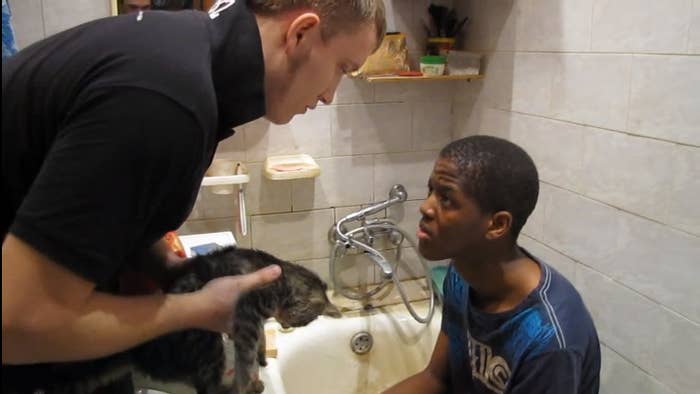 Then they shaved a line down his head and painted it...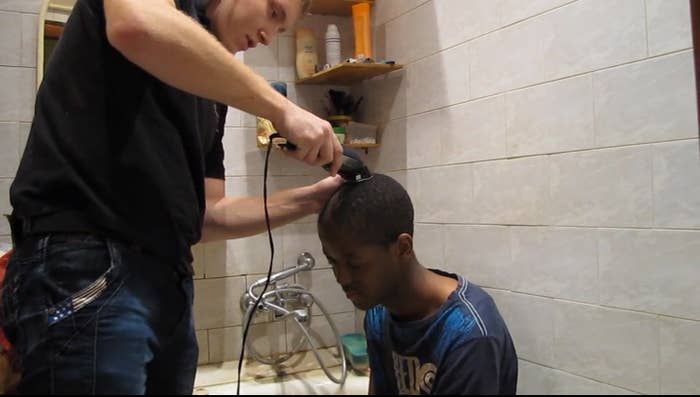 Forced him to kiss a watermelon..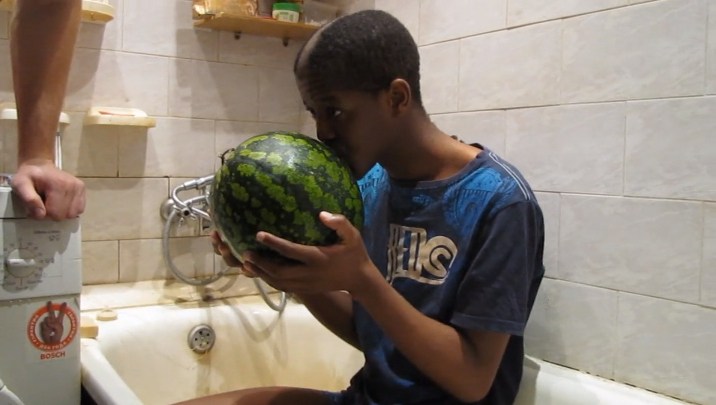 And then smashed it into his face.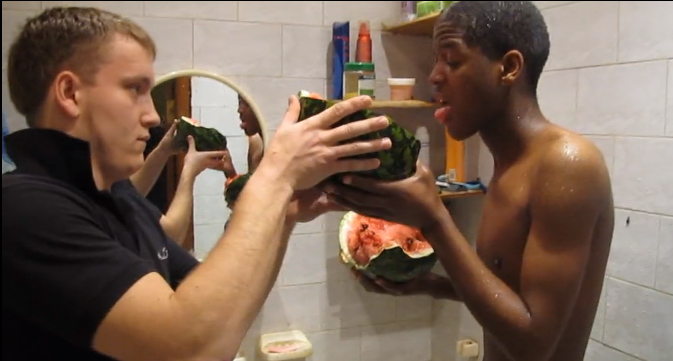 Then, they made him simulate oral sex on a beer bottle...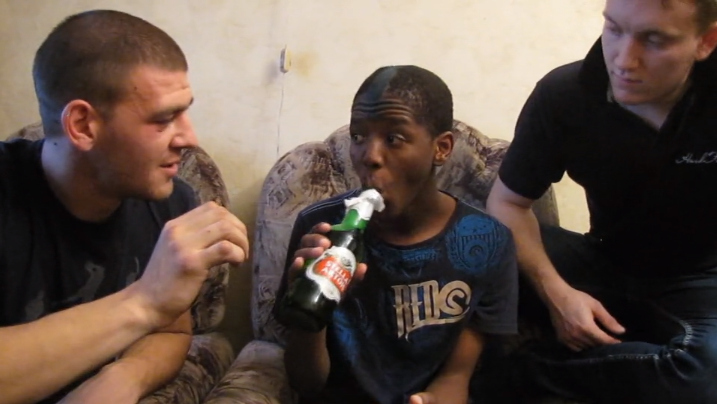 Say a racist epithet from a famous Russian movie called Brother.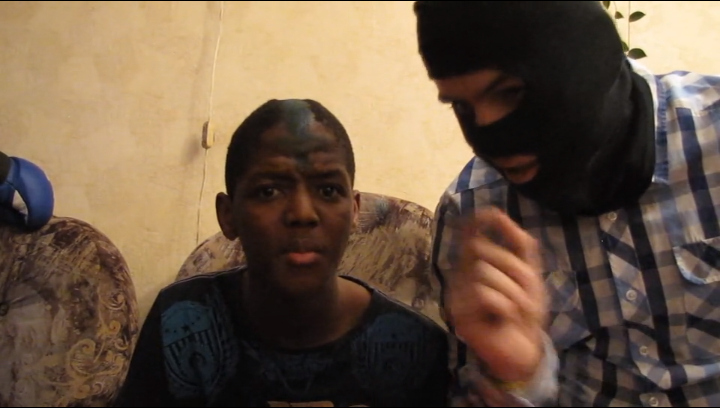 And make the movement's hand signal.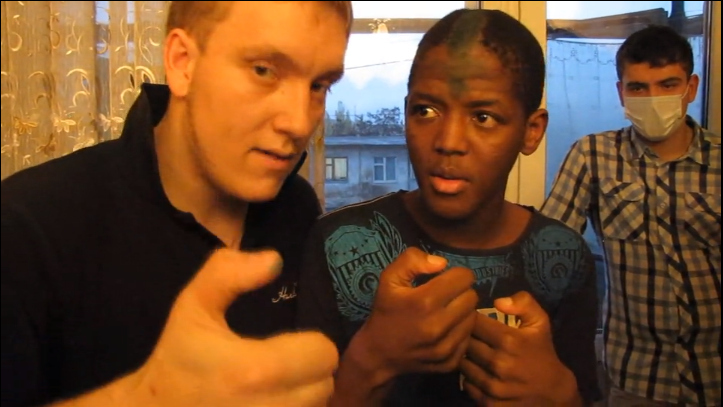 Smith filed a complaint to the police, but was expelled from university, one of the activists wrote.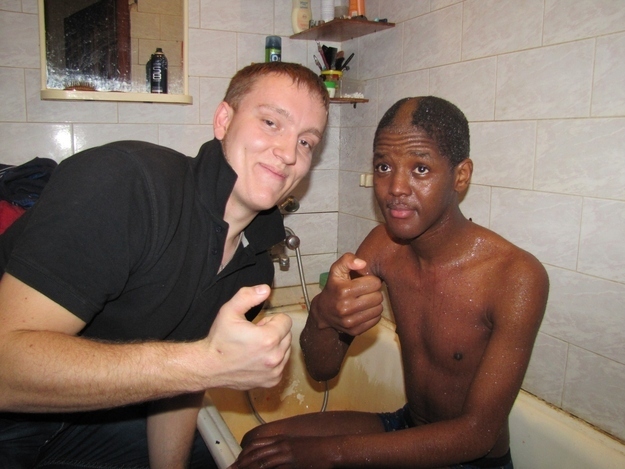 Racism remains rampant in Russia. According to the Sova Center, a Russian group that tracks racist violence, at least two people were killed and 20 attacked by racists or neo-Nazis in October alone. In its travel advisory, the State Department says non-white Americans have been "victimized in violent attacks by 'skinheads' or other extremists." The issue, like Russia's campaign against LGBT rights, has been highlighted as the country gets ready to host the Winter Olympics in Sochi in February.
Max Seddon is a correspondent for BuzzFeed World based in Berlin. He has reported from Russia, Ukraine, Azerbaijan and across the ex-Soviet Union and Europe. His secure PGP fingerprint is 6642 80FB 4059 E3F7 BEBE 94A5 242A E424 92E0 7B71

Contact Max Seddon at max.seddon@buzzfeed.com.

Got a confidential tip? Submit it here.