Everything You Need To Know About Ukraine's Somewhat Surprising Presidential Election
A vote for Europe. And a Jewish candidate who outpolled the anti-Semites.
KIEV, Ukraine — Billionaire chocolate magnate Petro Poroshenko claimed victory in early presidential elections Sunday after two election polls showed him winning 56 percent of the vote, well above the threshold to avoid a second round. Poroshenko immediately vowed to hold new parliamentary elections, defuse a separatist uprising in the east, move the country towards Europe, and restore relations with Russia. His election is an important step toward pulling the country back from the abyss, but it's only part of a long process as Ukraine seeks to end the political crisis that deepened when previous president Viktor Yanukovych fled to Russia in February after more than 100 died in violent protests against him.
1.
Ukrainians' vote was foremost a call to move the country forward.
2.
Poroshenko's win was a vote for Ukraine to move closer to Europe.
3.
But he still needs to convince Ukrainians he doesn't represent the bad old days of back-room politics.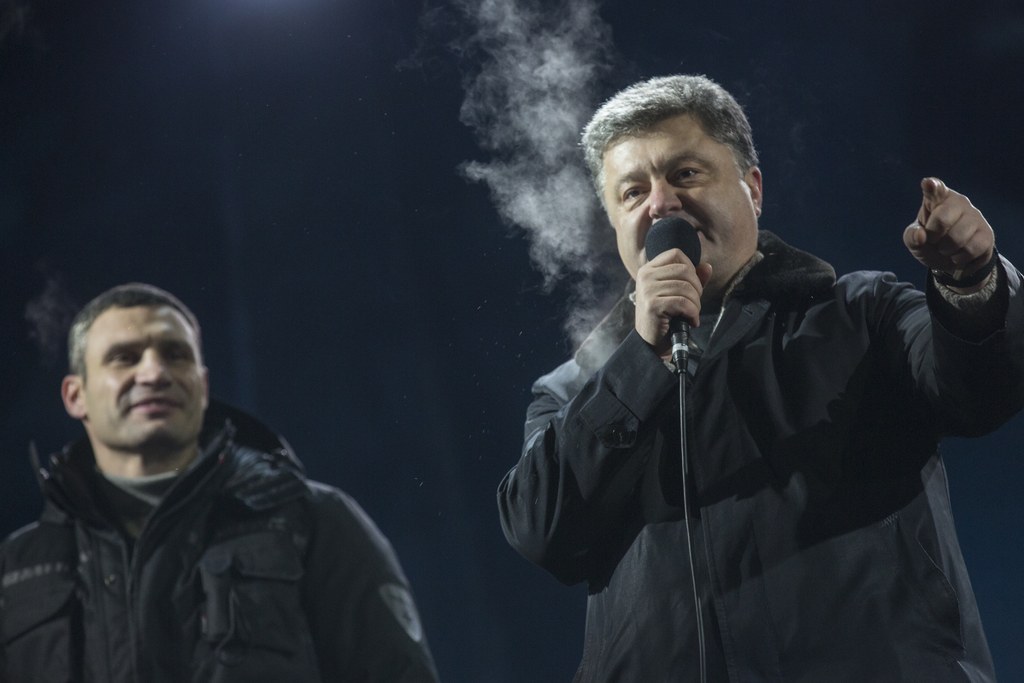 4.
Former prime minister Yulia Tymoshenko is down, but not out.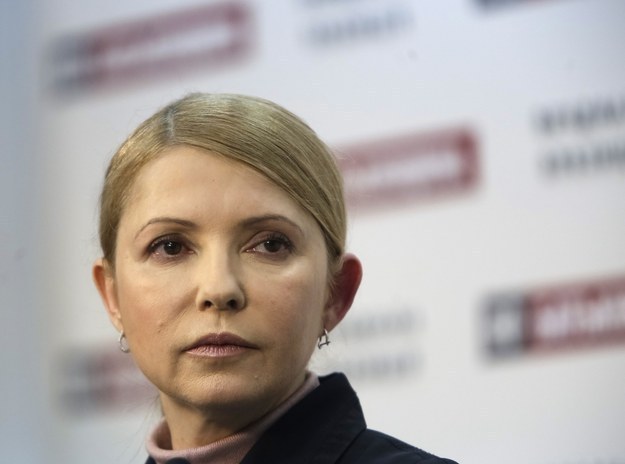 5.
Eastern Ukraine is almost totally cut off from the rest of the country.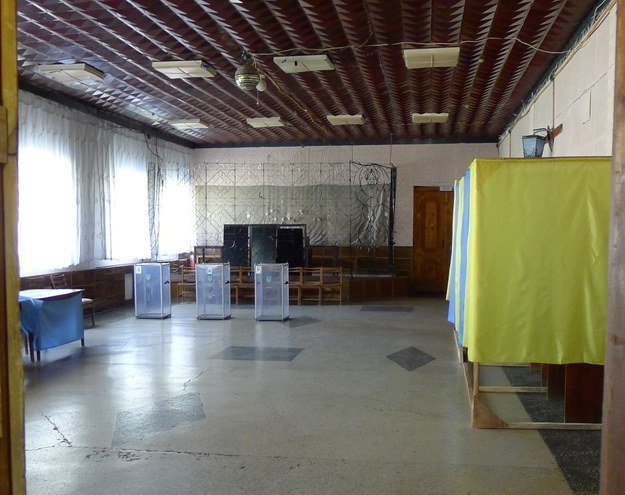 6.
The region doesn't have a political force that represents it either.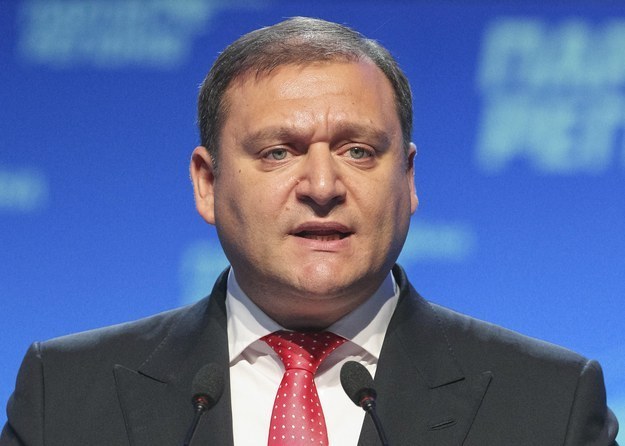 7.
Many Ukrainians are furious with the government's failure to quell the separatist movement in the east, judging by the surprisingly good result for fringe candidate Oleh Lyashko.
8.
Despite what you see on Russian TV, support for far-right groups is minimal.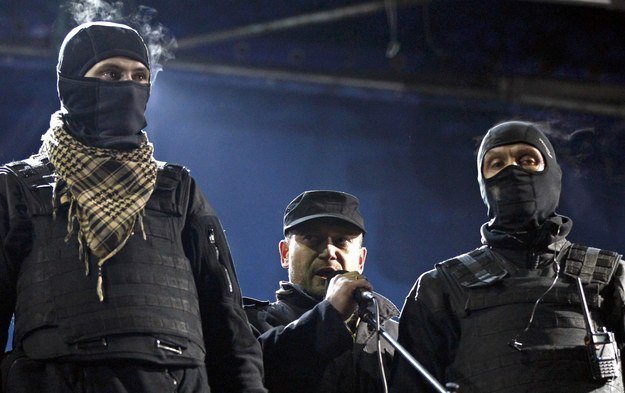 9.
Nobody knows what kind of parliament Poroshenko will have to deal with after snap elections.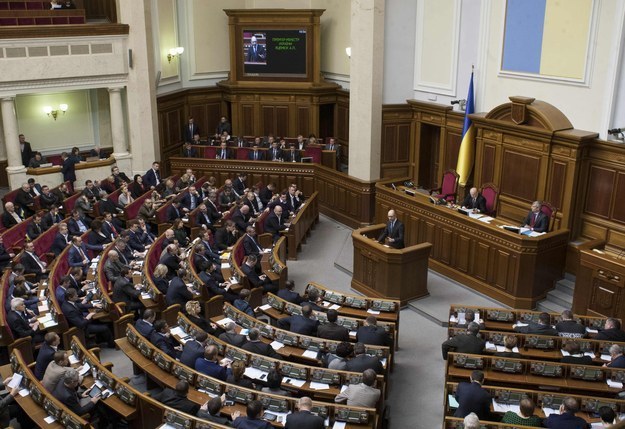 10.
Russian president Vladimir Putin also has yet to reveal his next move.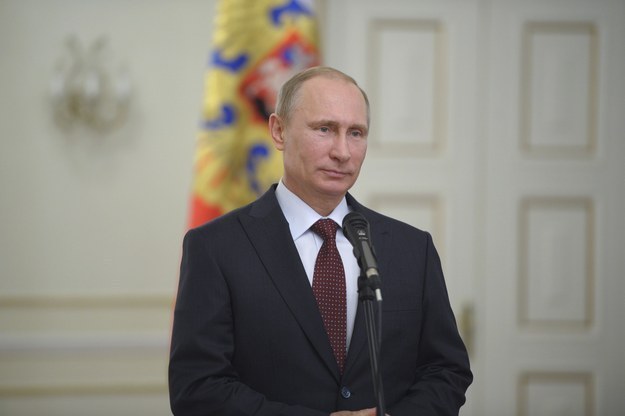 11.
Hundreds of protesters are still camped out on Independence Square in Kiev — and will be sure to grow if things go sour.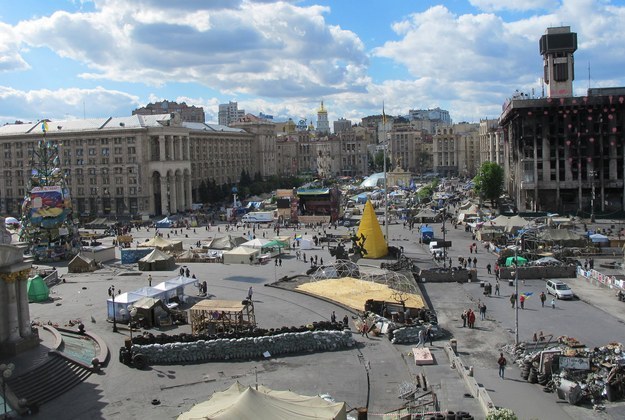 Max Seddon is a correspondent for BuzzFeed World based in Berlin. He has reported from Russia, Ukraine, Azerbaijan and across the ex-Soviet Union and Europe. His secure PGP fingerprint is 6642 80FB 4059 E3F7 BEBE 94A5 242A E424 92E0 7B71

Contact Max Seddon at max.seddon@buzzfeed.com.

Got a confidential tip? Submit it here.