Yahoo's Chief Operating Officer Is Out
Henrique DeCastro was fired by CEO Marissa Mayer, according to Re/code. But he is leaving with a huge golden parachute.
Even as Yahoo's stock has gone on a massive run, the company's basic advertising business has continued to lag — and now, COO Henrique DeCastro has been fired, according to a memo obtained by Kara Swisher at Re/code.
His departure was first made public in a regulatory filing issued by the company earlier today. It seems that DeCastro has been expected to leave for a while, as a number of other hires from CEO Marissa Mayer continue to gain power within the company as part of her inner circle, to the report. (He was dubbed "dead man walking," according to that report.)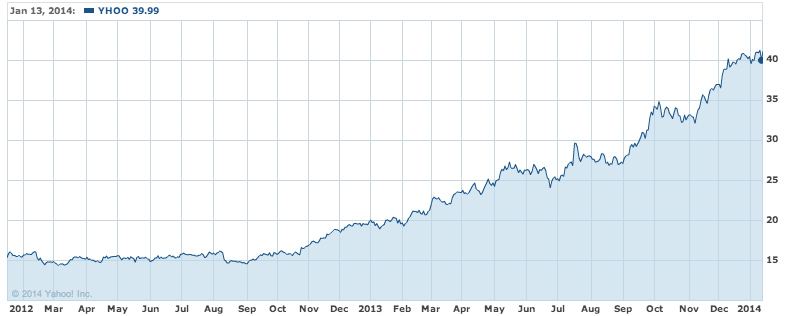 In a little less than two years, Mayer has managed to nearly double the price of Yahoo's shares, though much of that is a result of excitement over Yahoo's large stake in Chinese e-commerce giant Alibaba. Its advertising business, meanwhile, hasn't performed quite as well.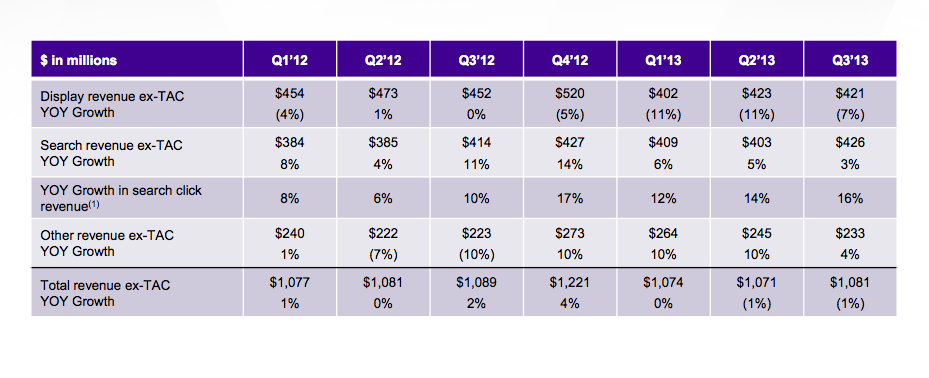 Reports of pressure rising for DeCastro came as early as September last year, when it was increasingly clear that the company's advertising business wasn't really going anywhere. The company is also expected to report middling earnings results, with analyst estimates coming in at 38 cents a share in earnings and $1.2 billion in revenue.
On his way out, DeCastro will have made about $60 million for his time at Yahoo, including stock that was awarded when he was hired as well as his compensation — or, as much as Yahoo might spend on a mid-priced company as part of Mayer's spending spree.
Update: According to an internal memo obtained by Re/code, DeCastro was fired by Mayer as part of a restructuring of Yahoo's leadership. His departure was first revealed in a regulatory filing today, but the specific reasoning behind his departure wasn't made public by Yahoo.