When Zuckerberg Speaks, Facebook Investors Yawn
Just moments ago, Facebook unveiled a new video-sharing option for Instagram. It's the fourth big "product unveiling" the company's had this year, none of which has significantly moved the stock in either direction.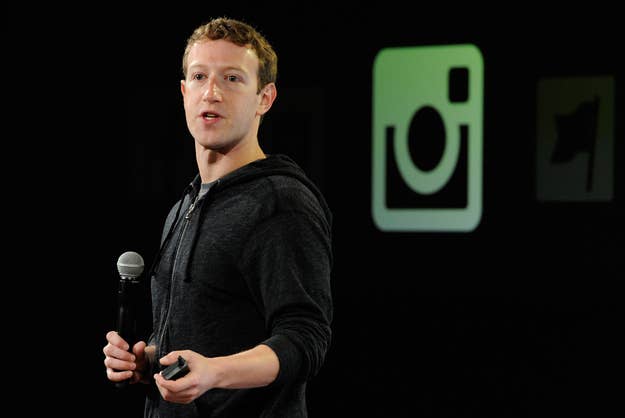 Facebook's Instagram presser started around 1 p.m. ET. It was already down a bit to begin with.

In reality, the effect of these big "product announcements" has been a kind of mixed bag.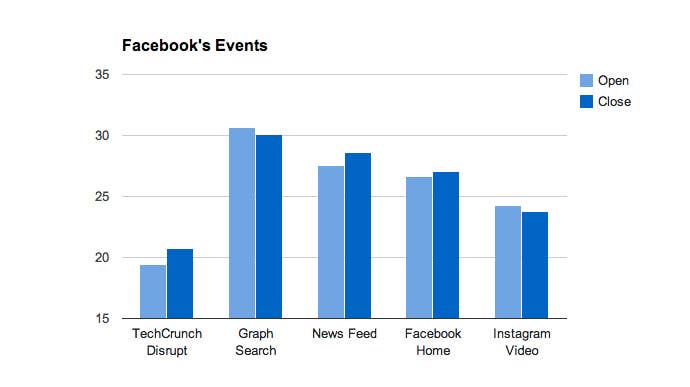 Seriously, Mark, what the heck?