Twitter Just Set A Price Range For Its IPO
In a new filing, Twitter revealed that it's pricing its stock between $17 and $20, raising more than $1 billion.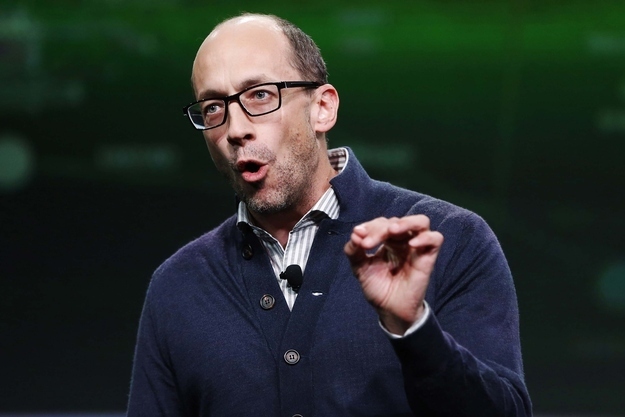 Twitter has priced its initial public offering between $17 and $20, proposing to raise around $1.3 billion at the midpoint.
The company is expected to begin its road show next week where it will make the case for why investors should buy into the company at that price. In total, Twitter is offering 70 million shares, just under one-fifth of the company's total outstanding shares before options.
With the price range, Twitter is looking at a valuation of around $11 billion — which is lower than what some analysts were expecting. That, combined with the limited number of shares floated in the offering, is a good indication that Twitter is trying to avoid the same fate that Facebook suffered when it went public with a large float and valuation, and suffered through a six-month news cycle of its IPO being a "disaster."
Twitter is also paying a registration fee of $207,368, with Goldman Sachs serving as the lead underwriter for the IPO. Based on the midpoint of the range, once Twitter hits the public markets, Twitter's top shareholders' stakes will be worth hundreds of millions overnight.
Williams' 12% stake in Twitter will be worth just over $1 billion.