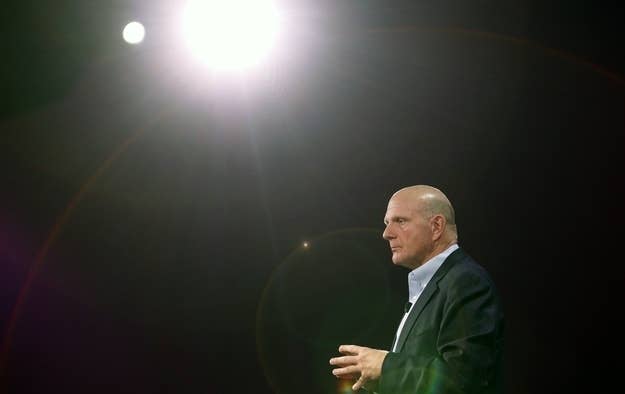 After running Microsoft for more than a decade, CEO Steve Ballmer said Friday he would retire in the next 12 months once his successor is found.
The announcement essentially brings to an end an extended period of investor frustration with Microsoft. While Ballmer methodically and slowly grew the company into a behemoth, shareholders have been looking at the quick and massive growth of major competitors Google and Apple during the same period and are left to wonder what might have been.
Throughout Ballmer's tenure, Microsoft stock has basically flatlined — that is, until today's retirement announcement, which sent shares up nearly 8% in trading.
The two biggest questions now are who will take over for Ballmer and can that person keep it from going through another "what might have been" period. With that in mind, here are a few highlights and lowlights from Ballmer's tenure, by the numbers.
**Editor's note: Microsoft doesn't break out Windows sales figures, only licenses, so its most important product is note quantified here.**
Under Ballmer, the Xbox was one of the company's biggest bets. Microsoft sold around 24 million Xbox units during his run.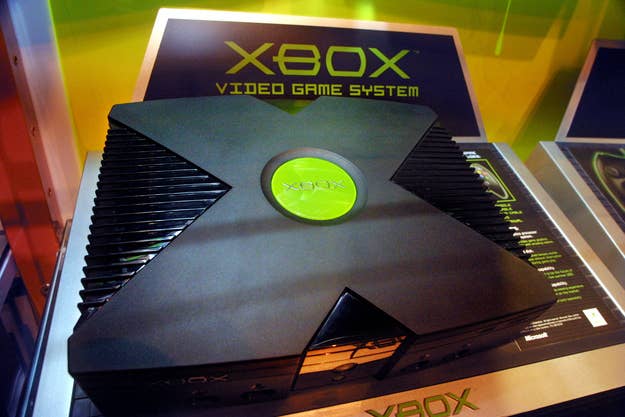 And at last report, Xbox Live — the company's online Xbox subscription service — had more than 46 million members.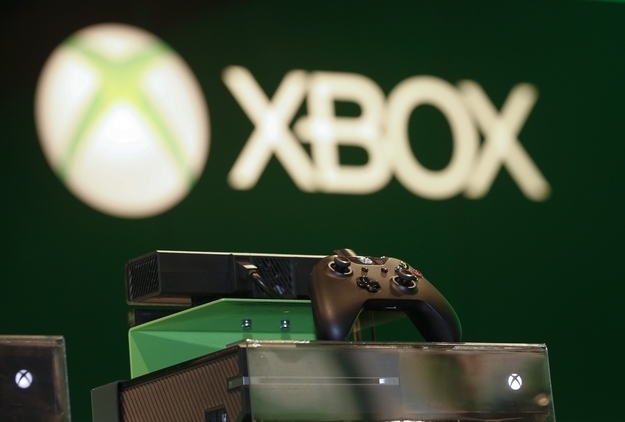 Ballmer oversaw the acquisition of Skype, which at last recording had more than 300 million monthly connected users...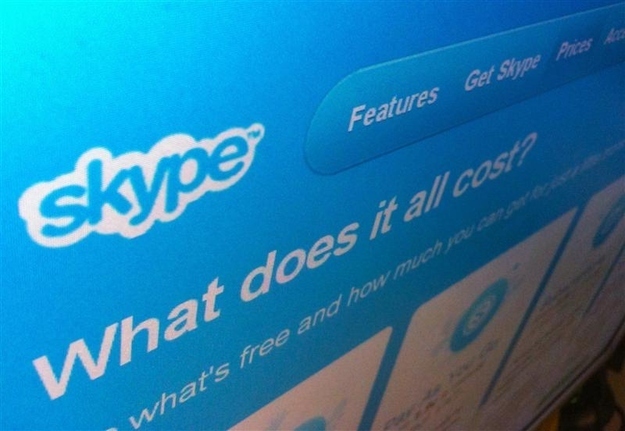 ...which would be great, but the entertainment and devices division's operating income (and margins) are tiny compared with its business and Windows operations.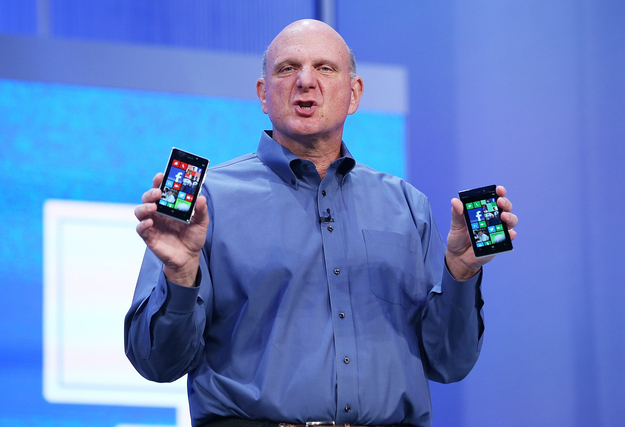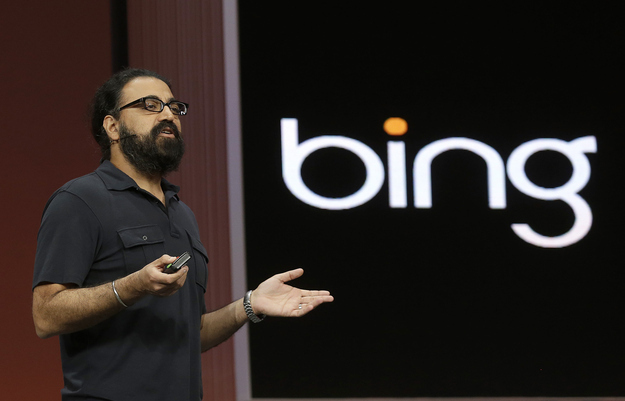 Microsoft's Servers & Tools business has grown at a healthy clip, and its business services have also performed well.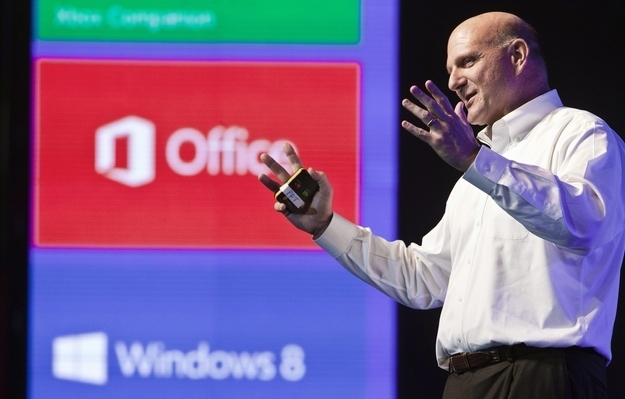 So far, Windows has sold around 100 million licenses for Windows 8, its next-generation Windows product.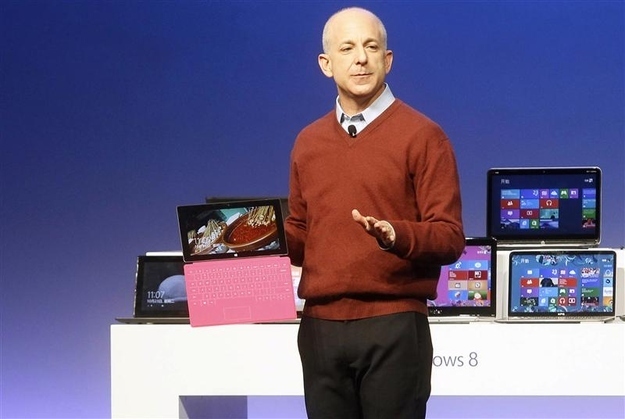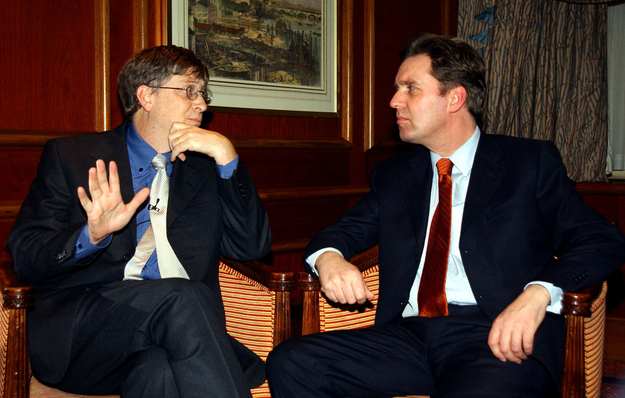 Microsoft had also posted net income of around $9.4 billion.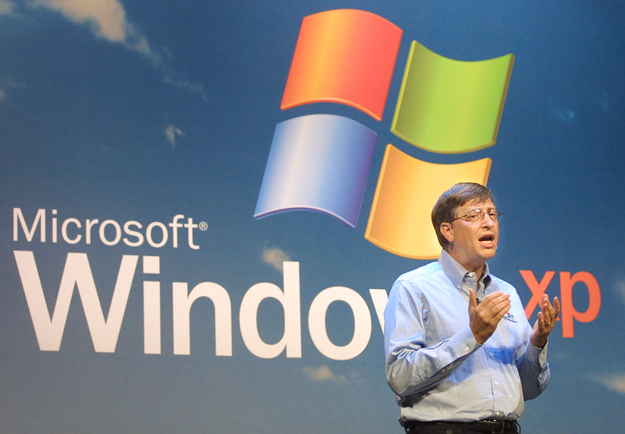 Microsoft has also nearly tripled its net income to $21.9 billion.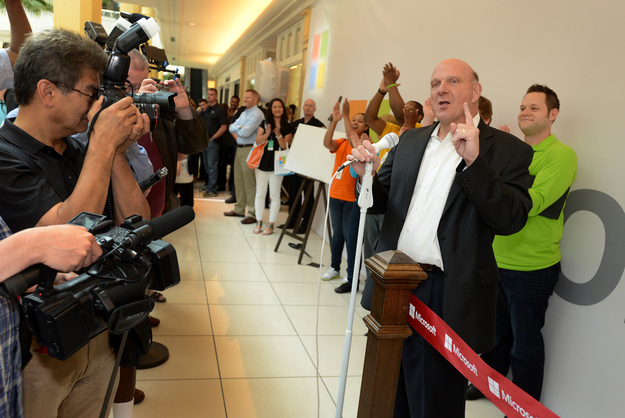 However, this is basically tiny compared to its competitors like Apple.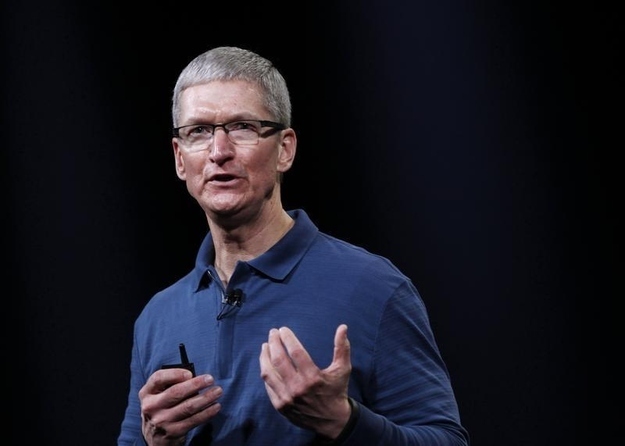 So while Microsoft's stock price has stayed about steady in the time since Ballmer took over...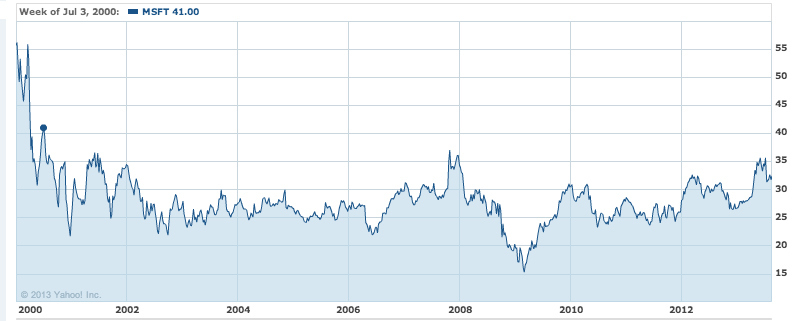 ...the rise of Apple has been quite a bit more rewarding for investors.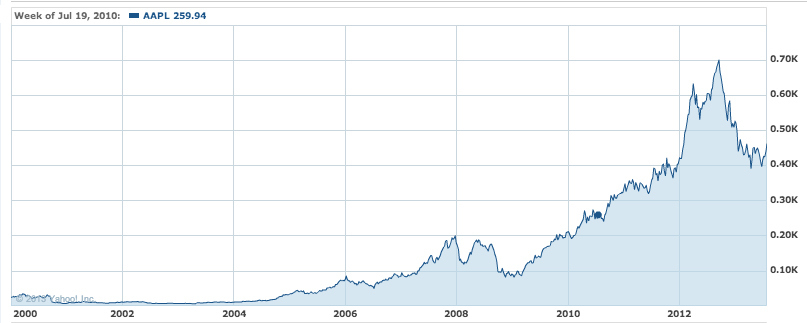 And it also explains the major spike in share price for Microsoft today, after the company announced Ballmer would retire.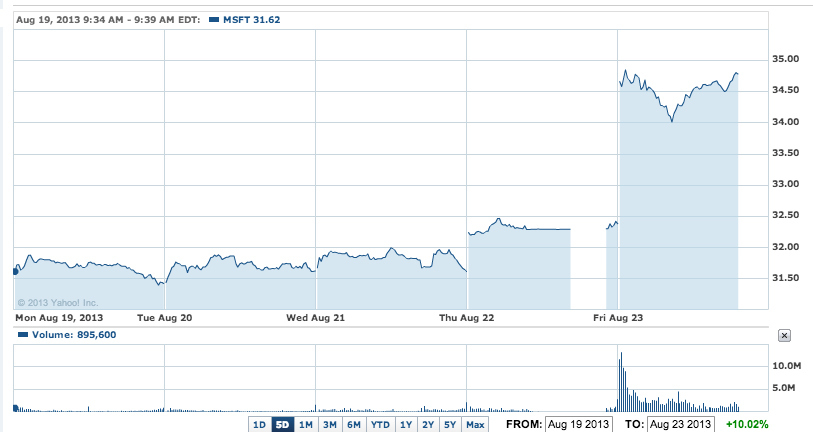 But that actually works out for Ballmer personally. With the stock up more than $2 today, Ballmer's stake in the company is worth about an extra $800 million.