Putting IBM's $25 Billion Stock Price Crash In Perspective
IBM is an icon of the technology industry. Or at least it was.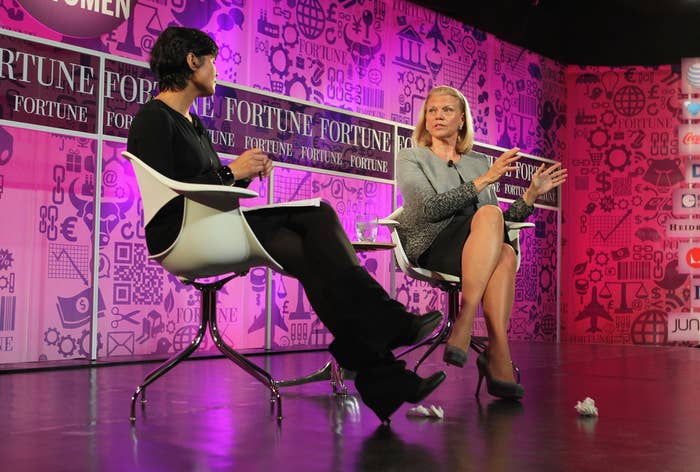 IBM once stood alongside Microsoft and Intel as icons at the forefront of the technology industry. But now, it's on its way to making history — and not in the good way.
The technology company is sent to end 2014 as the worst performing stock among the 30 companies that make up the Dow Jones Industrial Average. And this would be the second consecutive year the company finished last among the blue chip stocks of the Dow -- an achievement that, according to the Wall Street Journal, was last pulled off by Bethlehem Steel in 1995 and 1996.
For those paying attention to the technology industry, this doesn't come as a huge surprise: IBM has long been playing a desperate game of catch-up. In 2014 alone, IBM lost more than $25 billion in value, despite IBM's aggressive share buyback programs, which typically raises the value of outstanding shares.
Just how bad is that decline? Let's put it in perspective:
In the same year IBM lost $25 billion in value, Facebook's valuation rose by about $68.7 billion.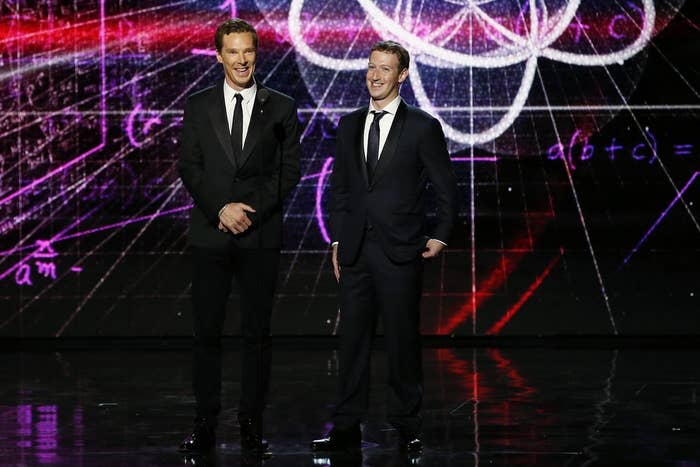 Since going public in 2012, Facebook has quickly found its footing as a mobile advertising company, creating several lucrative lines of business. It also recently launched Atlas, a new flagship advertising product, that should expand its advertising footprint even further. Already, Facebook has surpassed many of the old guard technology companies and is well on its way to being among the highest-valued technology companies in the world.
At the end of 2014, Chinese e-commerce giant Alibaba is worth more than $262 billion.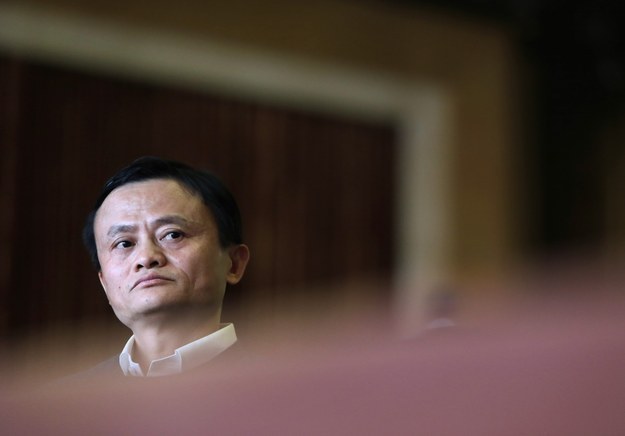 A e-commerce service that is dominant in China, Alibaba went public in the United States in one of the largest initial public offerings ever. By the end of the year, Alibaba was worth well more than IBM — and even Amazon, the dominant e-commerce service in the United States.
Yahoo continued to become more valuable, but mainly because of Alibaba.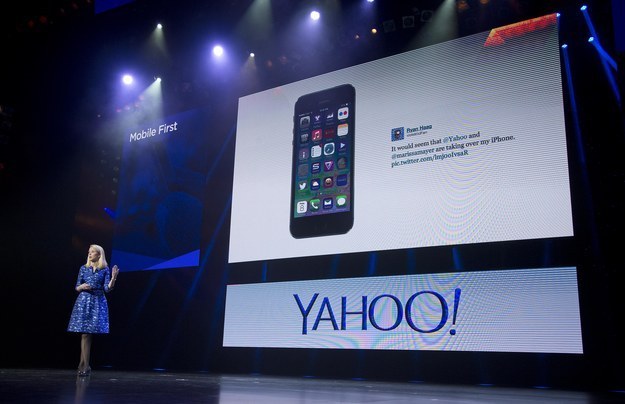 Despite new CEO Marissa Mayer's efforts to turn the company's advertising business around, that hasn't happened yet. Still, Yahoo is worth $11 billion more than it was at the beginning of the year, but that's mostly thanks to the success of Alibaba, of which Yahoo owns a 16.3% stake.
Apple's valuation rose by almost $200 billion in 2014.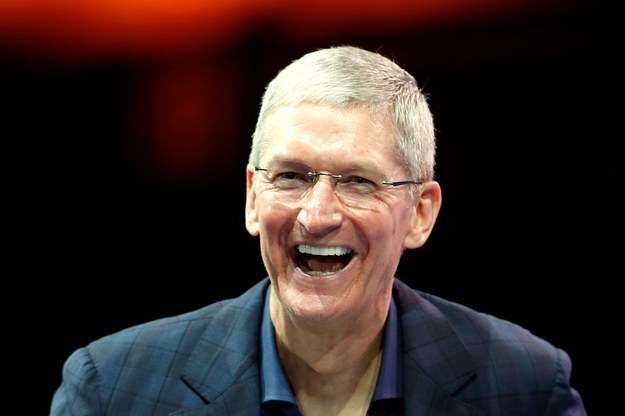 Apple's business continues to roll, with major launches of a new iPhone and a suite of new iPads earlier this year. The company also, ironically, signed a deal with IBM that would help it increase its footprint in large corporations, and also unveiled a smart watch that is supposed to come out sometime in 2015 — creating a brand new product line for the company.
In a little more than a year, one of the hottest new phone manufacturers has rocketed to a $46 billion valuation.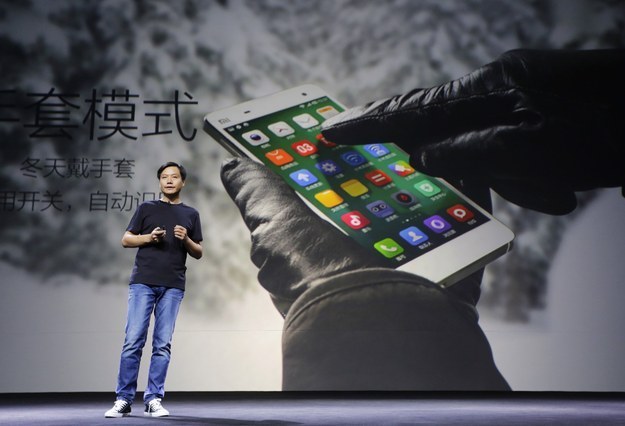 Xiaomi, a Chinese smartphone manufacturer that many industry observers compare to Apple, was worth $10 billion in August last year. This month, it closed a round of funding that valued the company at $46 billion, a jump in value well beyond the decline of IBM's market capitalization.
This year, Uber went from a $10 billion company to a $40 billion company.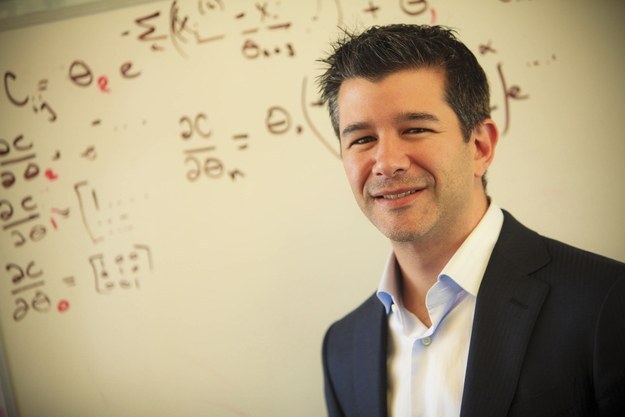 Even Microsoft, with a new CEO in charge, increased in value by $81 billion.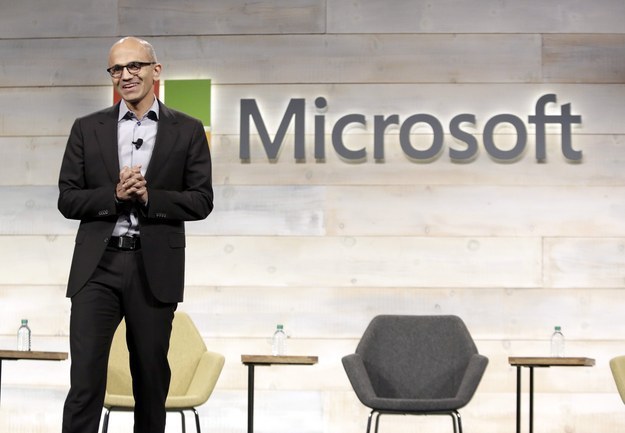 Earlier this year, after years of tepid growth in the company's value, Microsoft named Satya Nadella as CEO. The stock promptly spiked, and since Nadella took over, the company has released its Office tools on mobile devices including the iPad. In the past year, Microsoft has accrued more than $81 billion in value.
And Google, which had a rough year, is still doing better than IBM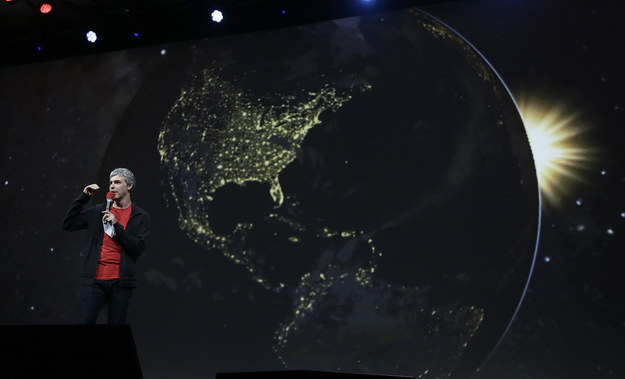 Google's valuation dropped by $14 billion in 2014, as its advertising business continued to face challenges as the advertising market switches to mobile. CEO Larry Page has re-organized the company in an effort to spur innovation and build new product lines like self-driving cars and Android phones.
Amazon took a $41 Billion hit to its valuation.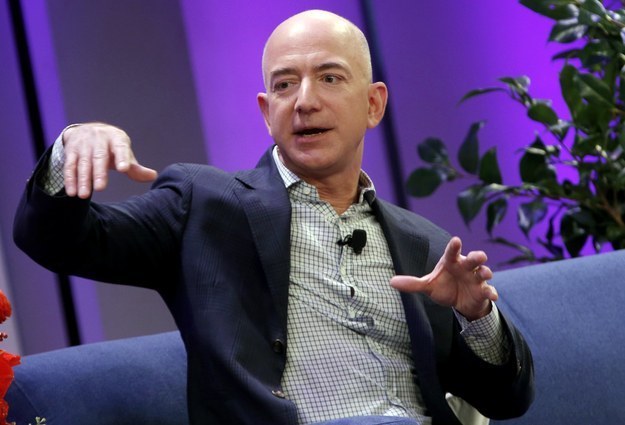 Amazon CEO Jeff Bezos has always shown a relaxed attitude toward turning a profit, and this year his stock was punished for it. Still, the company is investing in new businesses like tablets and streaming services, and Bezos appears to have no interest in slowing that down.
Meanwhile, Snapchat's value has tripled.