Pinterest Launches A Tool To Teach Businesses How To Be Better Pinners
The company continues to roll out several business-focused products as it ramps up its advertising business.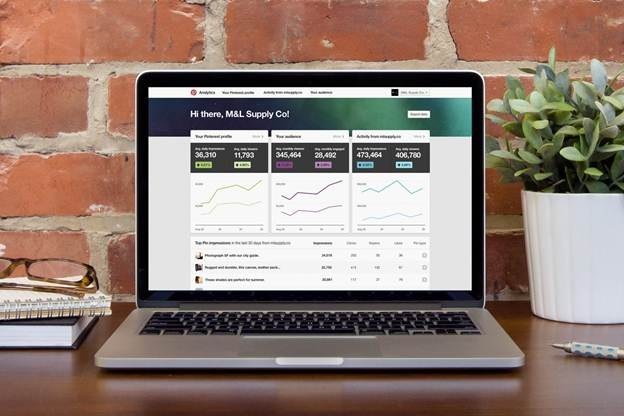 Pinterest said today it was rolling out a new tool for businesses, which will track how specific pins are performing on the service.
Called Pinterest Analytics, it's yet another tool that the company has launched in service to businesses as it begins to ramp up its advertising products. Twitter and Facebook also offer these kinds of tools as they help businesses craft better tweets and Facebook posts that better resonate with users.
While the company hasn't released a sort of earth-shattering product that has validated its $5 billion validation just yet, Pinterest is instead slowly piecing together a complete set of tools for businesses through a series of small updates. The site launched an advertising product that allows any business to create pins that will be promoted on the site in June that it is testing with a few businesses.
Pinterest most-recently raised $200 million in a financing round that valued the company at $5 billion in May. The site is generally pegged by the technology investment community to be the best-positioned to surface a variety of content — such as locations or clothing — that users effectively didn't know they were seeking.
Being able to surface interesting content from the web carries with it natural commerce implications, such as showing users pieces of clothing that they end up buying. Pinterest has launched a number of new tools for users that help do just that, including a new search engine that behaves more like a flow chart than a series of keywords. In July, it rolled out a new way to follow topics like "Mustangs" and "Halloween," which then surfaces Pins related to those topics in the user's home feed.