How Microsoft's CEO Search Is Eerily Similar To Yahoo's
The uncanny familiarity with the two tech giants of yore's search for a leader.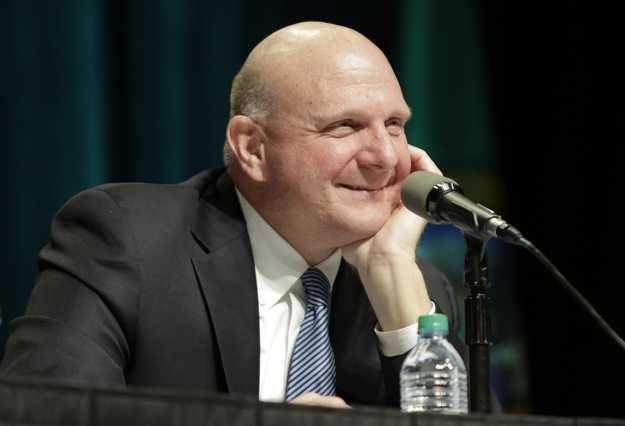 The rapidly changing machinations of Microsoft's board seem to be playing out in real time on the web as the company's dramatic CEO search drags on into 2014.
This time, Ford CEO Alan Mulally — who advised outgoing CEO Steve Ballmer during its major reorganization into "One Microsoft" — is backing off as a potential candidate for the job. The reason behind Mulally's decision is twofold, per a report in The Wall Street Journal: concerns over the dynamics of the board and Ballmer, as well as with founder and chairman Bill Gates; and the dramatic number of leaks that are basically giving a direct play-by-play of the boardroom drama.
At first, it seemed like Nokia exec Stephen Elop was a front-runner when the company bought Nokia's devices and services segment. That didn't last long as other candidates gained popularity among the board, including the technically savvy enterprise executive Satya Nadella and former Skype head Tony Bates. Only one thing has remained constant — Microsoft can't make up its mind, and the search continues to drag on.
"It's not that it's a big enough beast to absorb the distraction, it's distracted because it's a huge beast," said Norman Young, a senior equity analyst at Morningstar. "They're in the middle of a huge reorganization, they just bought Nokia, they have 100,000 employees and are trying to get everyone lockstep into this company oriented around hardware and services — to do that and change the corporate culture and continue looking for a new CEO, is proving to be I would expect, pretty difficult."
But this is a familiar situation for many in the tech world that ran through a similar playbook in 2012, when Yahoo was searching for a new CEO after it ousted Scott Thompson under pressure from activist investor Dan Loeb. Distractions like this might not necessarily impact the bottom line for a company, but as the search continues to drag on, it certainly doesn't help morale — which leads to less productivity and, in the end, a more limited ability to execute.
"It's gotta be difficult in Redmond right now," Young said. "The longer this drags on, they probably won't take a bottom line hit, but the push to move faster and iterate things quickly — which it looks like they have been able to do recently — it may be a little more difficult to pull off."
Yahoo's drama started with Dan Loeb, who vehemently argued that the leadership at Yahoo wasn't up to snuff.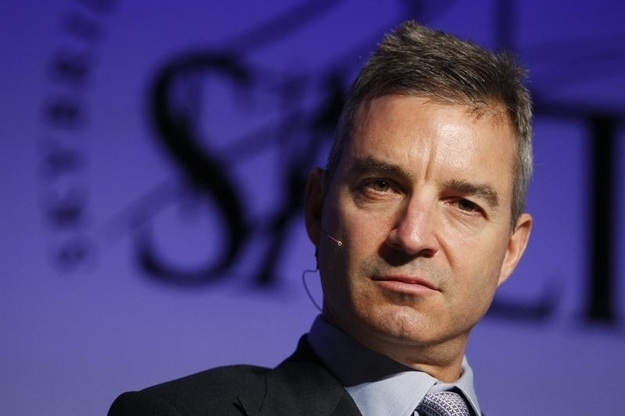 Loeb set off a huge debate, in particular when information about Thompson lying about having a computer science degree surfaced and led to intense scrutiny of the executive's job performance. Essentially, Loeb wasn't getting enough value out of Yahoo, and sought to have that changed.
While there wasn't a large enough personality as Loeb's when it came to Microsoft, the argument was basically the same.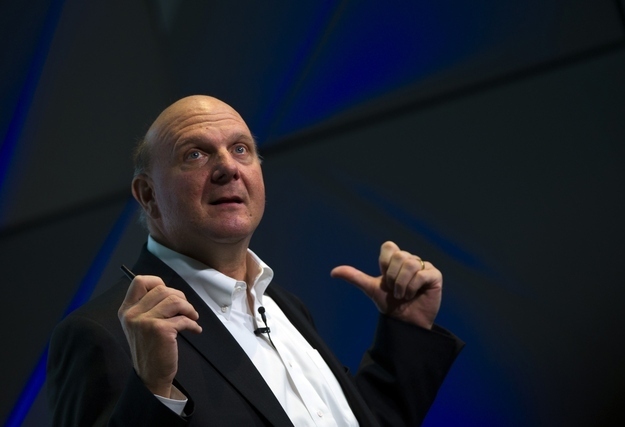 Under Ballmer's tenure, Microsoft's stock had basically gone nowhere and the company acquired a number of businesses in its portfolio that seemed to make no sense in Microsoft's ownership. Investors had been pressing for years to get Ballmer to find some way to generate new value and drive up the stock, but it became clear he might not have been the man for the job.
And, for a while, it seemed like Thompson could still keep his job — until he didn't.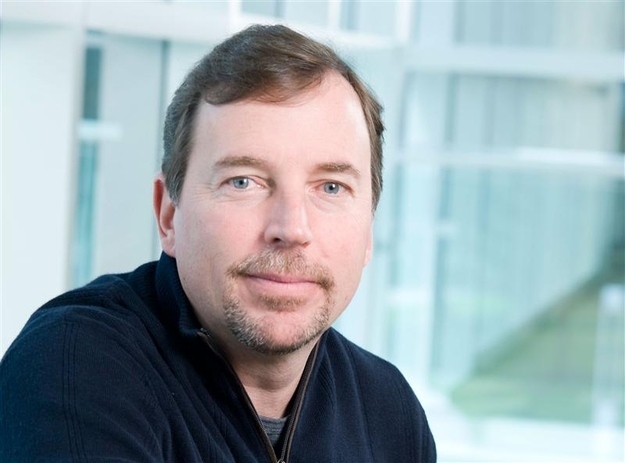 Ballmer, likewise, held onto his job and seemed poised to stick around. And then he didn't.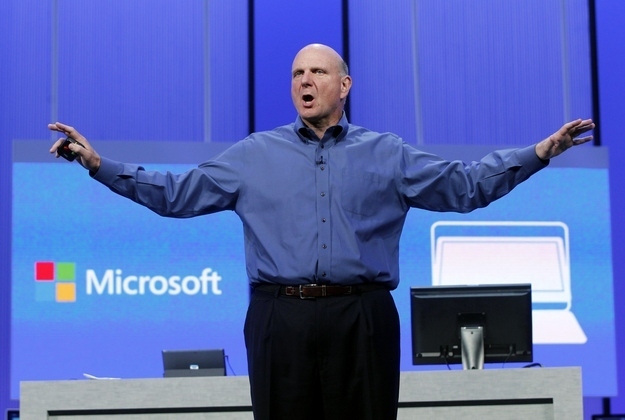 Even as the stock continued its middling performance, Ballmer insisted that he would remain at the company. That seemed to solidify when Ballmer began a major reorganization of the company, trying to gear it more as a "devices and services" company that looks more like Apple. But, in the end, pressure from even long-standing Ballmer defenders seemed to end Ballmer's tenure at the company — though to be fair, it was quite a bit longer than Thompson's.
When Microsoft picked up Nokia, it seemed to also pick up a strong candidate. But that quickly wobbled.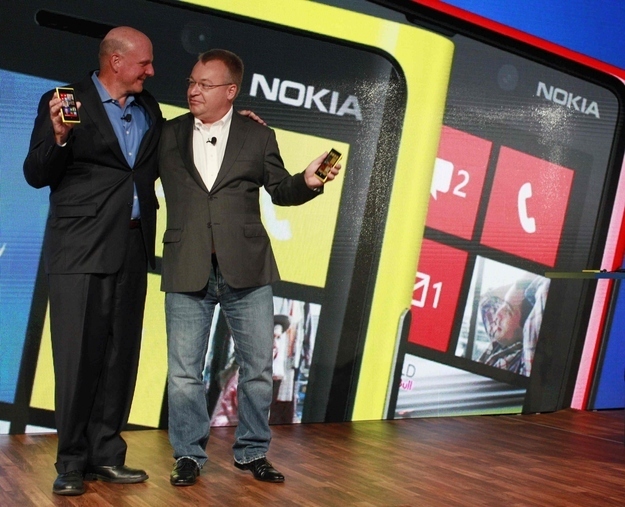 Even before Microsoft had purchased Nokia, Elop was considered by many industry watchers as a logical successor to Ballmer. That became an even bigger reality when the company bought Nokia for around $7 billion, potentially acquiring a leading candidate to take over the company. Elop was both an insider, having worked at Microsoft before, and an outsider having come in from Nokia. But, as time went on, Elop was seen as less of a potential candidate, with others like Mulally and insider Nadella seeming like more obvious picks.
And then there was that time where Ross Levinsohn was supposed to lead Yahoo.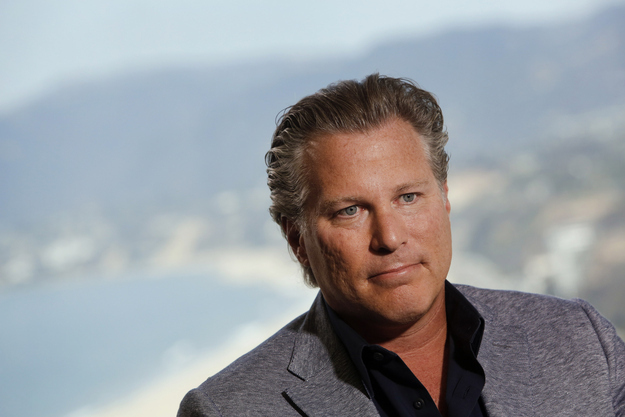 Until very close to the moment Yahoo had settled on new CEO Marissa Mayer, Levinsohn was basically the sure pick to run the company. He was a longtime Yahoo exec who sought to turn the company into a media powerhouse instead of a more product-centric company that would look something like Google or Tencent.
Enter the external candidate that could save the company. Mulally was seen as an executive that had already turned around two venerable organizations.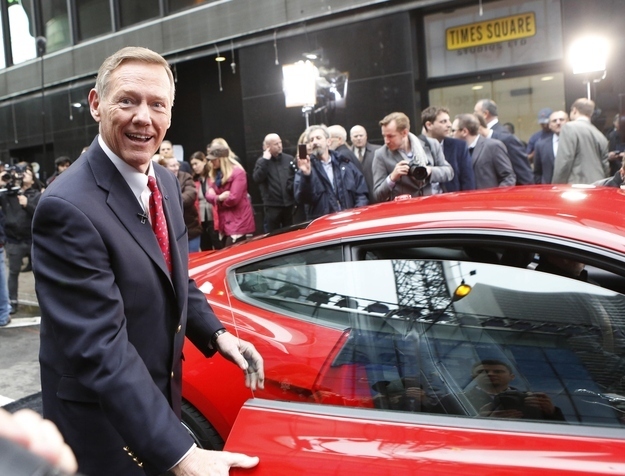 Mulally had already advised Ballmer and Microsoft on the reorganization, dubbed a "One Microsoft" initiative that sought to make the company more collaborative. While Mulally didn't have the sort of tech chops like a candidate that Nadella had (though he does have a degree in aerospace engineering), he was seen as a strong leader that would be able to wrangle the complex beast of Microsoft and streamline it into a more efficient company — which could restore its ability to develop and ship products more quickly.
However, that evaporated when Mulally said he would remain at Ford through 2014, effectively bowing out of the race.
Former Hulu CEO Jason Kilar was also a strong outside candidate for Yahoo, until he also bowed out.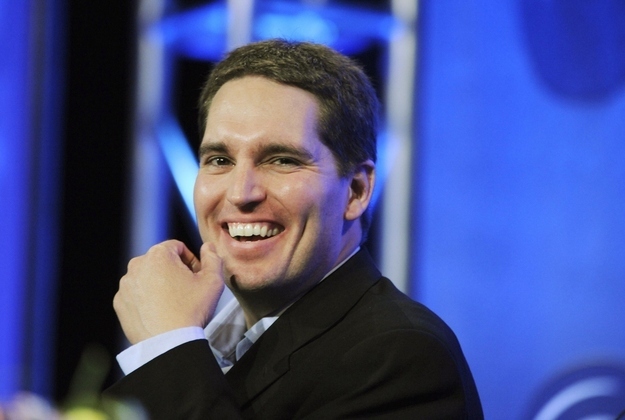 While Levinsohn had a strong media background, Kilar had a more product-centric background that was seen as one option to define the future of Yahoo. It's more clear now that Yahoo was strongly considering a product-focused executive when it hired Mayer.
Still, a short while after he was seen as a front-runner, Kilar backed down from the possibility of running the company.
So, where does Microsoft go?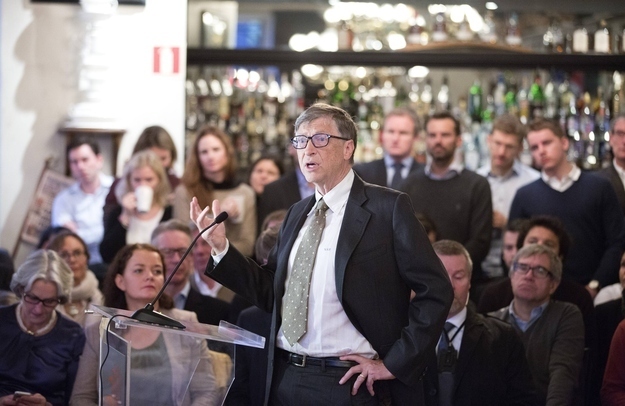 It already seems more clear that Gates is playing a large role in the search for a new CEO, and he and the company now seem to be gunning for an executive with a more technical background. That would point to an insider like Nadella or a number of external names that have been tossed around including former Microsoft exec Paul Maritz.
In Yahoo's case, the choice for Mayer essentially came out of nowhere. So there's always a chance that it could happen for Microsoft too — though, Microsoft is just a little bit bigger than Yahoo is.