Google Won Waze In Part By Keeping Team Intact And In Israel
After months of rumors, Waze has finally been bought. Google beat out Apple and Facebook for the traffic app maker.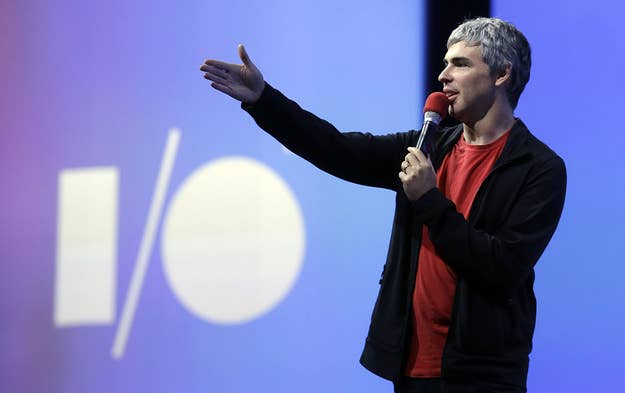 No one likes to move locations, not even startups.
It appears that Google was able to beat out Apple and Facebook for Waze, the crowdsourced traffic app, in part because it agreed to keep the Waze team intact and in their current headquarters in Israel.
Financial terms of the deal were not disclosed, but reports suggested many companies were in talks to acquire Waze for more than $1 billion.
What gave Google the upper hand, however, appears to be the structure of the Google Maps team. While Google will likely want to integrate Waze's data and features into the core Google Maps client, they're keeping them in Israel.
Google can do this because, unlike many teams at larger companies, the Google Maps team is described as "highly distributed," according to sources with knowledge of the operations. The core team is based in Mountain View, but parts of it are scattered throughout the country, in areas like Seattle. Google also has a presence in Israel, with a large sprawling office in Tel Aviv that literally seems to be growing trees.
Earlier, AllThingsD reported that Facebook was in the mix to buy Waze but the talks fell apart over whether the company would be willing to move to Facebook's headquarters in Menlo Park. This isn't the first acquisition Facebook has lost in this matter — Twitter was able to acquire Julpan, a data startup in New York, by offering to keep them in the Big Apple while Facebook requested they move to Menlo Park.
Apple CEO Tim Cook said at the D11 conference sponsored by AllThingsD that it didn't make a bid for Waze, despite reports on the contrary. In these situations there's enough wiggle room where it's not hard to imagine that there were informal talks, but it's also not hard to imagine that Cook and company would want the team in Cupertino with the rest of the campus.
Waze CEO Noam Bardin and his team clearly wanted to sell, shopping the company to multiple suitors. The reasoning, as he put in a blog post, was to basically skip the IPO process. But it appears he and the team were insistant that Waze stay in Israel. Google is the one company with enough of a product fit and the corporate capacity to handle those demands. And now, they own Waze.