Google Inches Closer To The $1,000 Per Share Stock Price Club
A JP Morgan analyst thinks Google's stock is worth more than $1,000 per share, which would make it one of the most expensive stocks on the market.He's not alone, as nearly a dozen other analysts have a similar price target on the search giant's shares.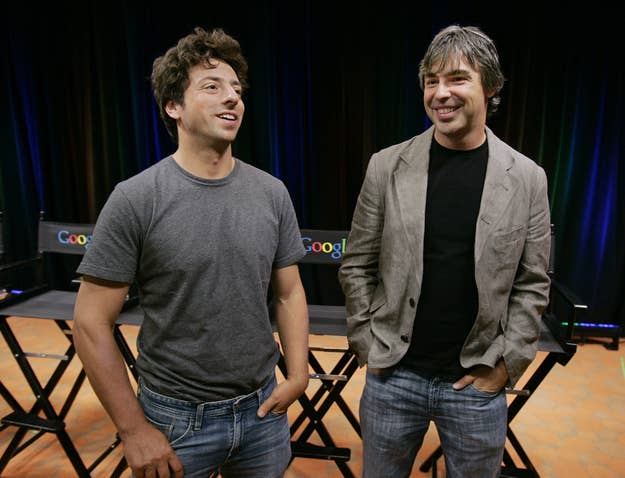 Google is well on its way to joining a rather exclusive (and expensive) club: the more than $1,000 per share stock price club, joining an agriculture business company and one of the biggest holding companies in the world.
JP Morgan issued a new research note this morning that boosted its price target on Google shares to more than $1,000, making it the tenth bank to feature a stock price target benchmark of more than $1,000 per share. JP Morgan cited better results from Google's search engine marketing, optimism about the future of YouTube taking marketing spend from TV, and the potential that Motorola-built devices have for the company as reasons for raising its target price.
Its company: Seaboard, which operates some agricultural businesses and whose stock trades for more than $2,000; Berkshire Hathaway, one of the largest holding companies in the world; NVR, a real estate development company that trades at nearly $1,000; and Priceline, the not-quite-close-but-also-has-a-nearly-$1,000-price-target operator of online travel booking.
That doesn't necessarily mean that Google is a more valuable company than some other tech companies that have lower stock prices , however. For example, Apple shares trade around $400, but it has a total worth of nearly $400 billion, making it one of the most valuable companies on the market. Google's market capitalization, by comparison is nearly $300 billion. But it is hard to deny the rapid growth of Google's share price as it charges toward the $1,000 per share threshold.
The note's biggest takeaway suggests that declines in Google's cost-per-click — a core metric that defines how much money Google makes off its advertising business — will slow down this year and swing to actual growth beginning next year. Signs already suggested that its CPC decline was stabilizing. Conventional wisdom previously held that as users shifted to mobile devices, Google's ad revenue would decline because mobile users don't monetize well. But a reversal to growth would suggest a much healthier ad business than previously thought, even as users continue to shift to using mobile devices more often than searching on desktop devices.
The new price target — and some of the points made in the note — basically summarize a lot of the reasons why Google is seen by investors as a darling compared to Apple. While Apple has to sell iPhones and iPads to keep its business rolling, Google just has to make sure its online services stay among the best, because those businesses scale to what essentially boils down to the number of people that are connected to the Internet.