Google Beats Expectations As Its Stock Inches Toward $1,000
Meanwhile, one of Google's core important metrics, cost-per-click, continues to fall. But its overall advertising volume appears to be increasing.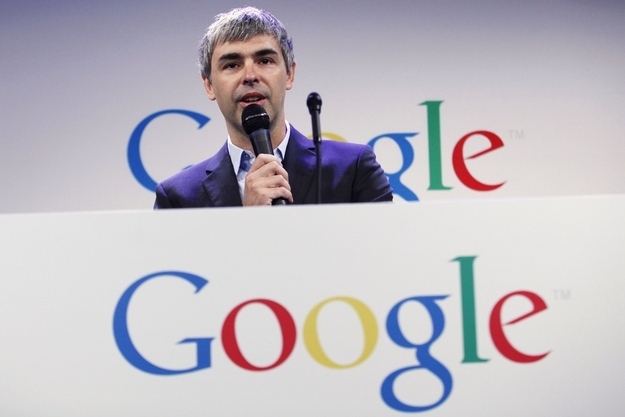 Google's stock is up more than 5% in extended trading after the company reported a beat in its third-quarter earnings.
Google brought in $11.92 billion in revenue and earnings of $10.74 per share, compared to $11.9 billion in revenue and $10.35 in earnings per share expected by analysts. It's a modest beat, but Google's paid clicks — what's fueling its advertising business — were up 26% year-over-year.
Meanwhile, the cost of each of those clicks continues to decrease — it's down 8% year-over-year and down 4% quarter-over-quarter. Google's cost-per-click has declined on a year-on-year basis for the past four quarters, down 6% year-over-year in the second quarter this year.
Still, Google's shares are skyrocketing in extended trading, pushing it well over the $900 mark and well on its way to $1,000. Google is also now sitting on $56.5 billion. It's a good reminder that Google is still an advertising business and even though it is investing in research projects like self-driving cars and computer-powered glasses, its cost-per-click continues to tumble.