8 Things You Need To Know About Apple's Eddy Cue
Apple's "Mr. Fix It" is back in the news, this time for comments on Apple raising e-book prices.
This is Eddy Cue. He runs Apple's software and Internet services, and also has some fantastic eyebrows.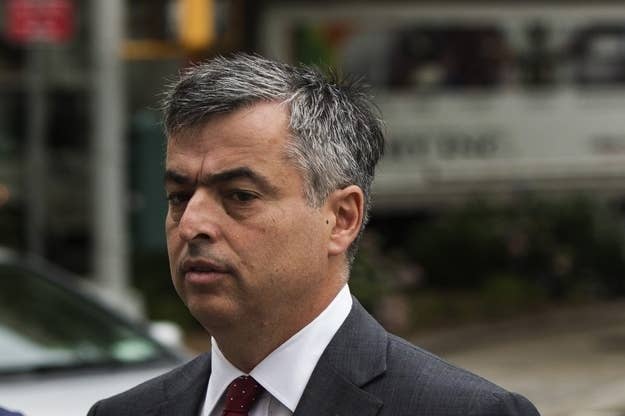 Cue was in court this week to discuss whether Apple's deals with publishers had caused e-book prices to artificially rise, harming consumers. Yesterday, he noted that prices of certain digital books, such as New York Times best sellers, increased after Apple opened its iBookstore in April 2010 and remained elevated through 2012, according to a report from CNet.
Cue, like many of Apple's top employees, has a bit of an odd background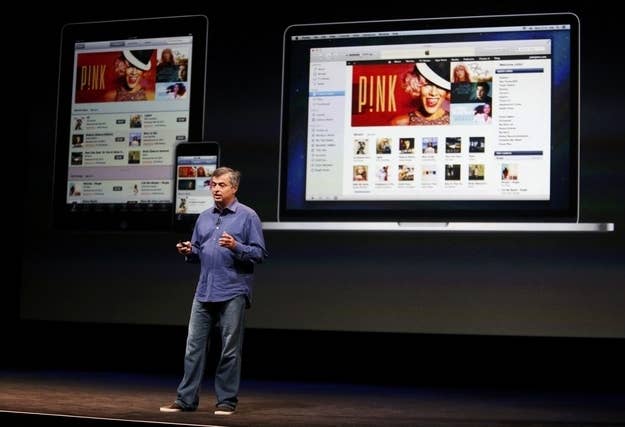 He's a graduate of Duke university, where he got a degree in computer science.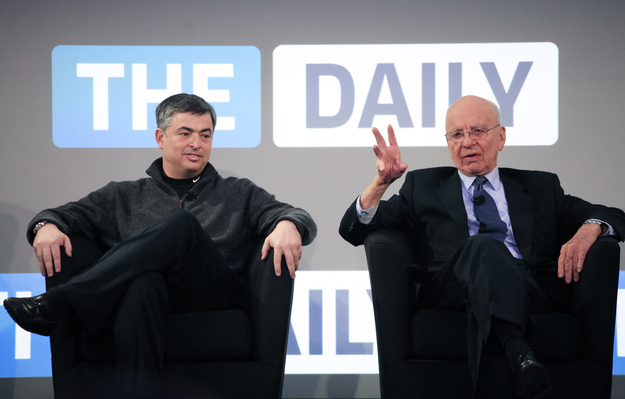 Cue has earned a reputation for "fixing" things within Apple, hence his nickname.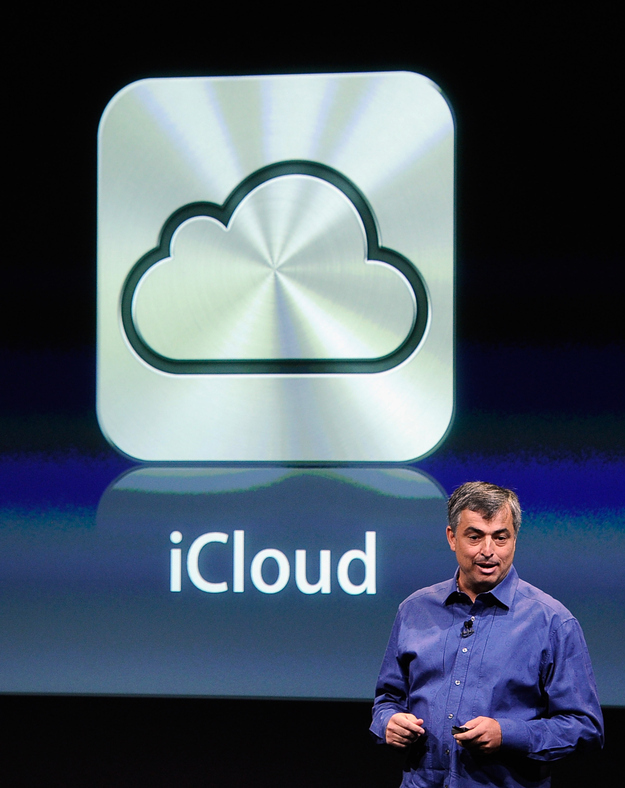 He also was recently put in charge of two of Apple's most important new services: Siri and Maps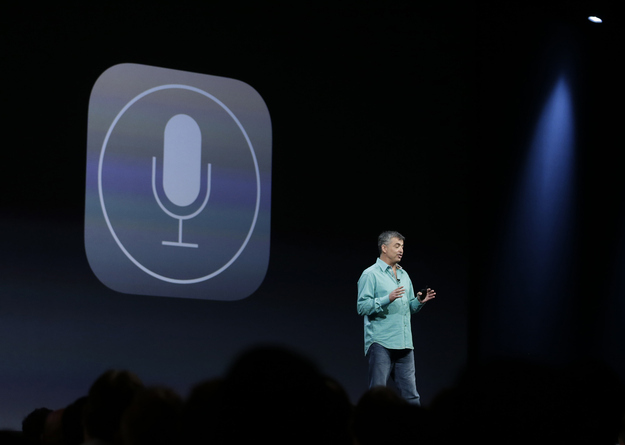 More famously, Cue advised that Apple build a smaller version of the iPad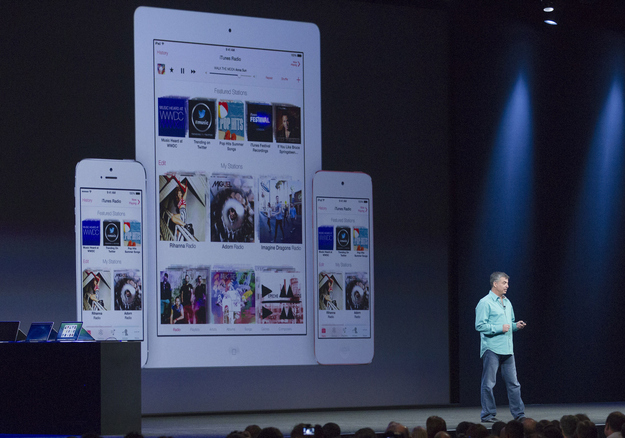 Cue actually had to convince Steve Jobs to start a book store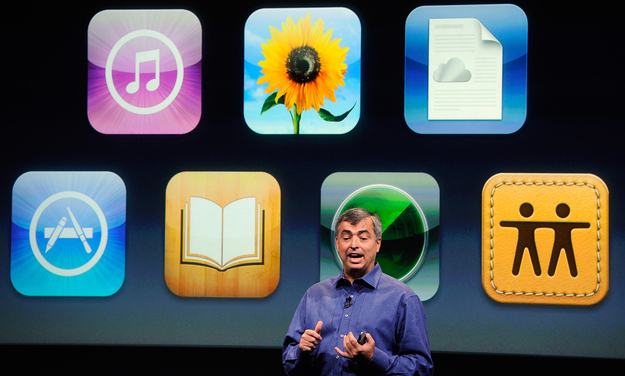 Now Apple is in hot water over its e-book pricing