5 People Former Groupon CEO Name Checks On His New Album
'Hardly Working,' Andrew Mason's album of motivational music for business executives dropped last night, complete with shout outs to Jack Welch, Steve Jobs, and Will Farrell.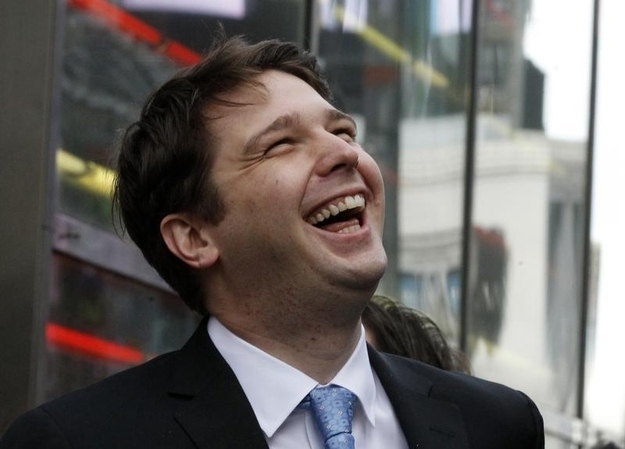 Groupon's former CEO Andrew Mason famously left the company he founded with a hilarious letter released to his employees and the public about being fired.
It was classic Mason. The Chicago-native, who built one of the fastest-growing businesses of all time only to be squeezed out after going public, isn't known for being all that serious. Not unlike with a Beastie Boys record, no one is really sure if Mason's new album isn't just one big inside joke that only he gets.
The album has another thing in common with the Beastie Boys — name checks, lots and lots of name checks. Here's a rundown of who gets called out in Mason's lyrics (thanks to RapGenius for posting them almost immediately after the album came out today).
Jack Welch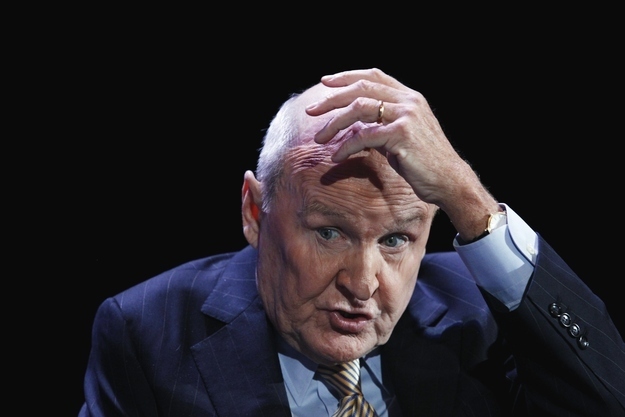 From the song "Look No Further":
"I see you look at my bookshelf/Eying "Catcher In The Rye"/Jack Welch didn't
Need no "Tipping Point"/And friend neither do I"
Welch, the famed former General Electric CEO, is famous for taking drastic measures to ensure the success of a company and is considered among one of most famous Chief Executives in history.
Ludwig Mies Van Der Roe
From the song "Look No Further":
"Look no further/Than Mies Van Der Roe/Or a painting by Monet/Look no further than an aria By Liszt or Debussy"
Mies was a famous architect that worked in Chicago, where Groupon is based.
Steve Jobs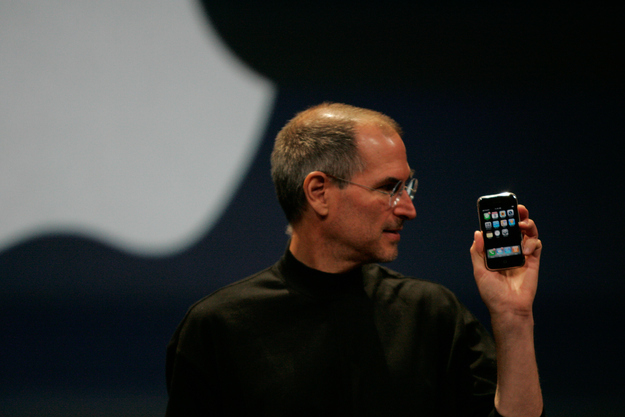 From the song "K.I.S.S.":
"When Steve Jobs/Invented the first mouse/It had a single button/Point and click"
Mason is, of course, referring to Jobs' famous penchant for keeping the user experience of his products as simple as possible. The whole song is basically about not letting users demand too many features and letting "feature creep" set in at the company.
Charlie Munger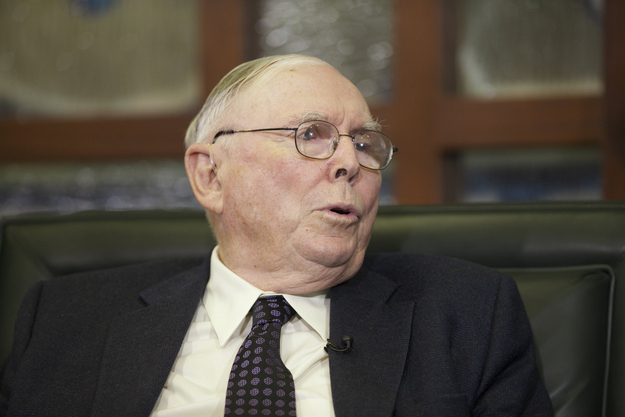 From song "Stretch":
"You've got to stay focused/And retain that hunger/Or you'll never ever/Be the next Charlie Munger"
Munger is, of course, the vice chairman and top confidante to Warren Buffett at Berkshire Hathaway, one of the biggest holding companies in the world.
And finally..
From the song "Stretch":
"There's only one number/And that's number one/If you're not first you're last/And that's no fun"
Right after the earnest reference to Munger, Mason slyly quotes Ricky Bobby, a racer played by Will Farrell in the comedy Talladega Nights: The Ballad of Ricky Bobby.
The irony here is that by the end of the movie, Bobby considers second place good enough.
Here's a picture of Ricky Bobby (Will Farrell) just for good measure