12 Good And Bad Deals That Have Cost Yahoo $10 Billion
Yahoo's worth nearly $30 billion. But a lot of that value has come from acquisitions. Some have worked out — others not so much.
Yahoo today is worth nearly $30 billion.
But over the 19 years since its founding, Yahoo has spent billions of dollars buying companies ranging from internet radio to technology that summarizes text. Just a small portion of these deals — the 12 listed below — adds up to more than $10 billion, or about a third of Yahoo's market cap.
That's not to say, however, that they account for $10 billion of value — or any value at all. In fact, many of the companies Yahoo acquired, including some of the priciest ones, don't even exist today. An ominous point worth keeping in mind in light of its $1.1 billion deal for Tumblr.
Here are the price tags for a few of Yahoo's biggest acquisitions, pulled from a collection of its SEC filings:
1.
Starting from the top, Yahoo spent more than $5 billion on Broadcast.com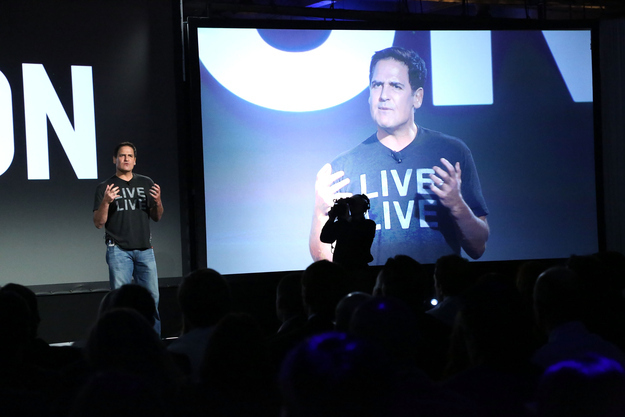 2.
Yahoo bought a stake in Chinese e-commerce business Alibaba for $1 billion that has paid off nicely.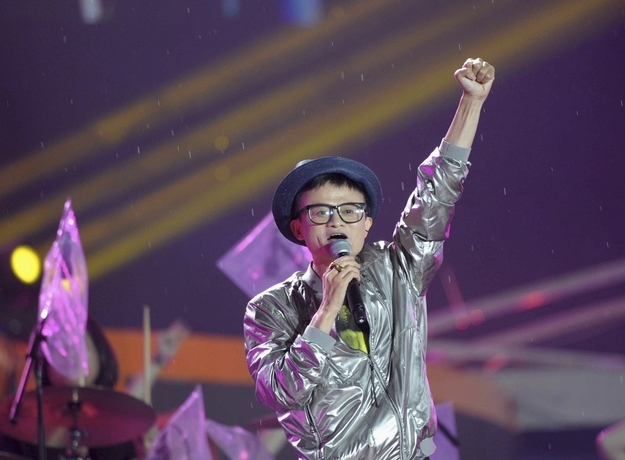 3.
Yahoo bought Interclick, an advertising platform, for $259 million.
This was a pretty sizable acquisition that came at an odd time in the company's life. Yahoo bought Interclick shortly after former Chief Executive Carol Bartz left the company, closing the deal in November 2011.
4.
Yahoo acquired BlueLithium, an advertising network, for $255 million.
This was around the same time Yahoo bought Zimbra, one of the first acquisitions of the Jerry Yang's tenure as Chief Executive of Yahoo.
5.
Yahoo also picked up Geocities for about $3 billion...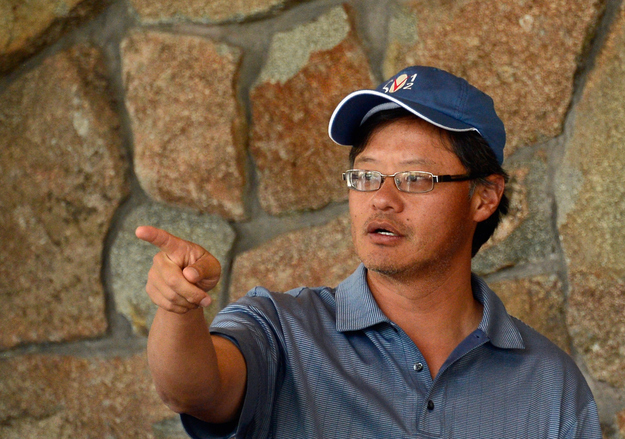 6.
Yahoo also bought Right Media — another online ad exchange — for $524 million in 2007.
Yahoo has spent a lot of money on advertising services and networks.
7.
In March, Yahoo spent $30 million on a 17-year-old's startup that summarizes text.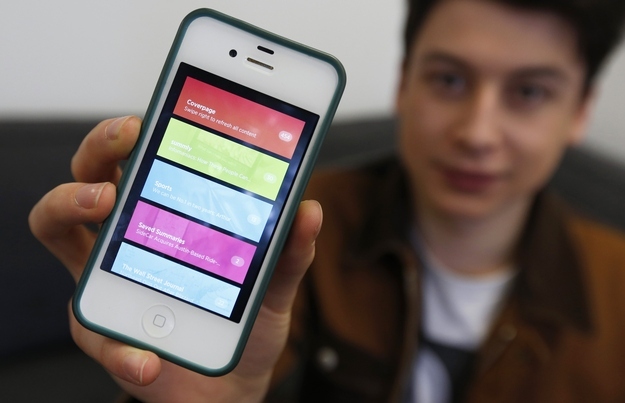 9.
Yahoo paid $303 million for Zimbra, but it doesn't own it any more.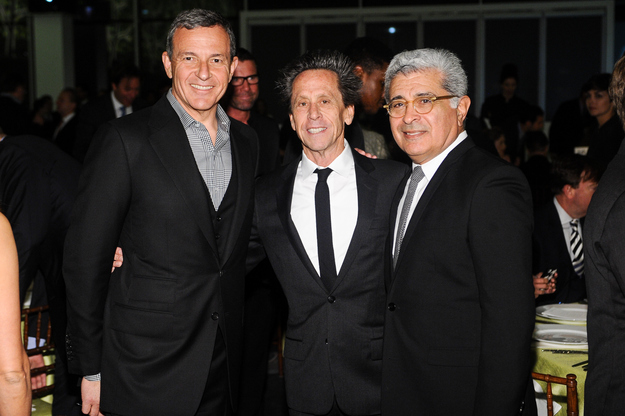 11.
Yahoo also spent about $432 million, on eGroups, which went on to become Yahoo Groups.
This also still exists today – though with the emergence of Facebook and other social networks it's unclear if how widely this service is still used. (Deal value based on Yahoo stock price at time of acquisition).
12.
On Monday, Yahoo spent $1.1 billion on Tumblr.