Wall Street Children Sing, Strum, And Drum
Bill Gross's son Nick may not know what a bond is, but he does have an 18-inch floor tom. And he's not the only finance son or daughter to go from stock and bonds to chords and harmonies.
Bloomberg TV today featured Nick Gross, the son of billionaire bond investor Bill Gross. Nick is a drummer, songwriter, producer, and an investor in music and technology companies.
And there's little chance he'll ditch music and follow his dad into investing.
But he's not the only finance scion to pursue a career in music...
Billionaire distressed debt investor Marc Lasry's daughter Emma released a music video in 2010 for her song "Closet Bitch." Lasry told the Wall Street Journal: "It wouldn't be my first choice for a title. But the song is really good. It's a catchy tune."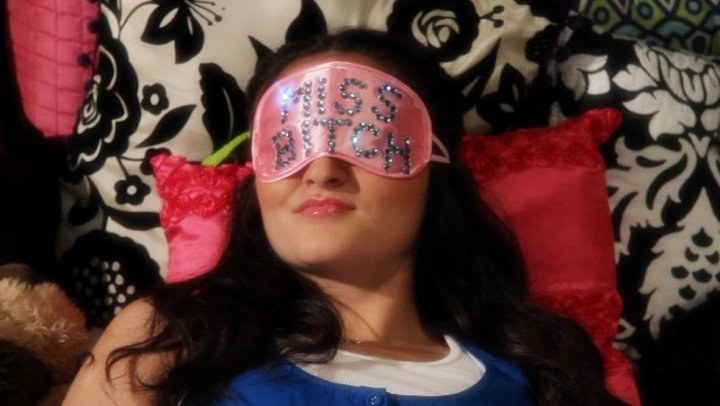 The video, which is no longer available on YouTube, featured a kameo from fellow celebrity daughter Khloe Kardashian.
Hedge fund billionaire Paul Tudor Jones's daughter Caroline is also a singer and songwriter. She has released four albums and sung the national anthem before Giants, Jets, and Knicks games
Tess Druckenmiller, the daughter of Duquesne Capital founder Stanley Druckenmiller, is a singer-songwriter. She released her album "Storyteller" last year.
Morgan Stanley CEO James Gorman's daughter Caroline released an EP with her group "Madness and the Film" last year.
Rock on, financier children, rock on.