Wall Street Bankers Finally See Payout From Financial Crisis
The vesting of deferred stock paid out to bankers five years ago helped swell Wall Street's bonus pool to $26.7 billion, the highest since 2007. The average bonus grew 15% to $164,530 in 2013.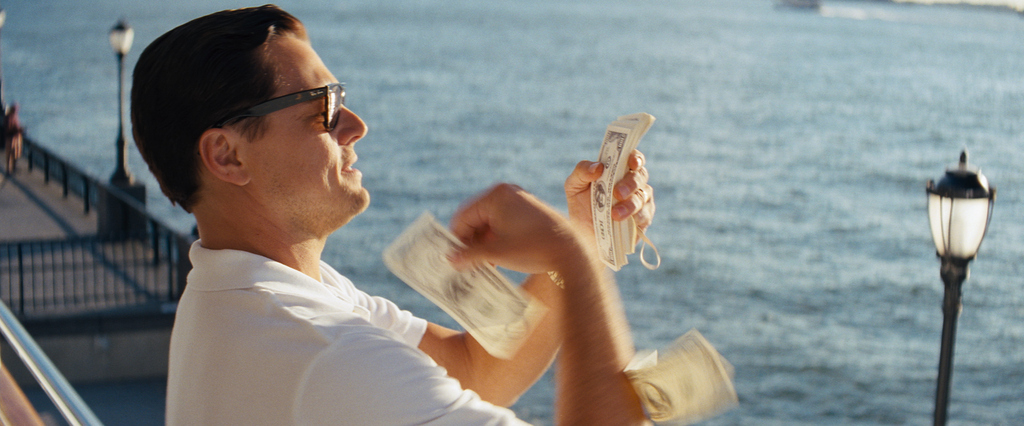 While the New York City financial industry has shrunk since the dark days of the financial crisis, those that are still on Wall Street are doing just fine. The New York State Comptroller Thomas DiNapoli reported today that the the average bonus for New York City-based securities industry workers was $164,530 in 2013, up 15% from last year, and the highest since 2007.
The comptroller measures the compensation and profits of financial industry workers in New York City alone, meaning it compiles pay package data for stalwarts like Goldman Sachs, Morgan Stanley, and JPMorgan Chase, but not senior banking executives at the Charlotte-based Bank of America (although it would get its investment bankers) or San Francisco-based Wells Fargo.
DiNapoli said that the bonus pool — the money set aside for compensation beyond a base salary that can make up the lion share of a bankers salary — totaled some $26.7 billion in 2013, a 44% jump over the last two years, and the highest since 2007, when it was at $33 billion. This diverges with the fact that many of the largest banks, like Goldman Sachs, have reported that the portion of their expenses devoted to compensation have hit near-record lows.
Goldman reported earlier this year that it was putting aside 37% of its 2013 revenue toward paying employees, some $12.6 billion of its total $34.2 billion of revenue. Overall compensation at Goldman fell 2.6% from last year.
Why, then, is the overall bonus pool up so much? Its thanks to how the structure of Wall Street bonuses changed after the financial crisis.
DiNapoli said that his estimate for the size of the total bonus pool was "supplemented by bonuses deferred from prior years." What happened was that banks shifted much of their highest-paid employees compensation to more deferred stock that would be accrued over five years as opposed to big cash payouts. Goldman employees alone had some $600 million in extra bonus money, according to calculations from the Wall Street Journal simply from the bank's stock price going up in 2013 and before they received their bonuses for last year. Earlier this year, Goldman partners exercised 4 million options they received in 2008, bringing in some $175 million.
DiNapoli also estimated that the average salary for Wall Street employees in 2012 was $360,700 compared to $69,200 for the average private sector employee and that New York City brought in $3.8 billion worth of taxes "from activities directly attributed to the securities industry," which was some 8.5% of its total tax revenue, even though Wall Street only makes up 5% of the city's workforce.