U.S. Stocks Fall Violently, Recover Slightly, And End Down After Day Of Global Market Upheaval
#BlackMonday.
Stocks opened horribly low on Monday, with the Dow falling nearly 1,000 points, then recovering towards the middle of the day, and then fell again to close down 588 points. The S&P 500 closed down almost 4%.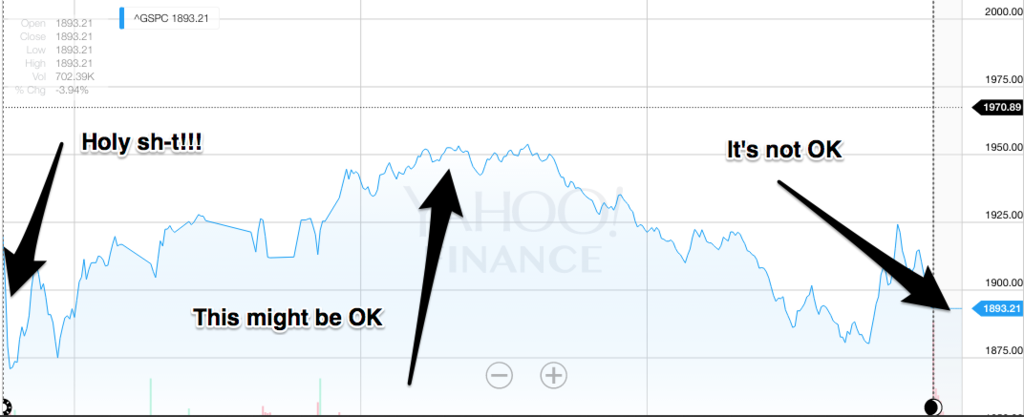 The U.S. stock market's dive continued a losing streak from last week, when the S&P dropped 5.7%, the worst drop since 2011.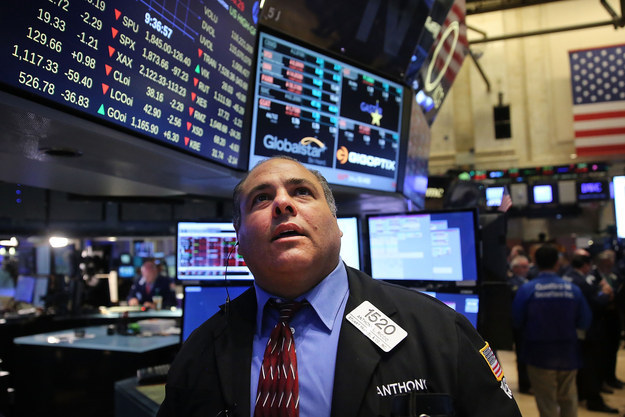 U.S. markets weren't able to escape a global decline in stocks. China's Shanghai Composite led the way with a 8.5% percent drop, and the Stoxx 600, a broad range of European stocks, was down over 5%.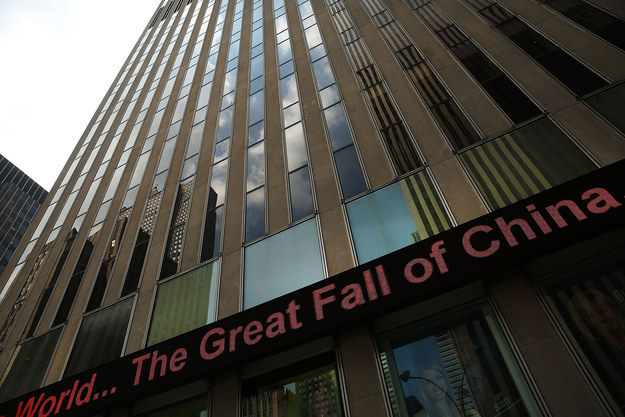 The economic unease has been rough on stocks across the board. Even if markets started swooning because of worries of a Chinese slowdown, stocks that aren't exposed to China suffered too.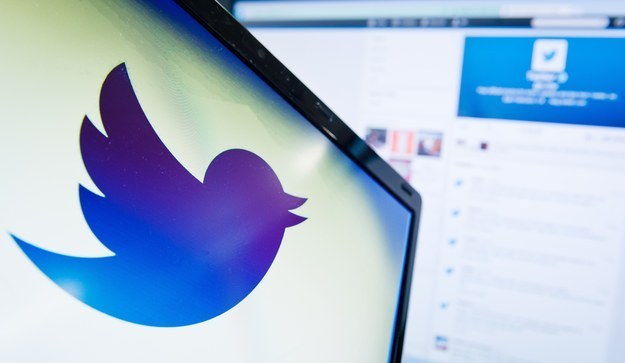 For example, Twitter, which doesn't operate in China, was down over 2% percent on Monday, while HCA, which operates hospitals and other health care facilities largely in the U.S., was also down over 2% following a substantial morning drop.
Cristian Tiu, a finance professor at the University at Buffalo School of Management, said that the across-the-board declines could be due to investors who are bearish on a particular stock having to sell off entire portfolios. "if Apple is bundled together with other things in that portfolio the rest of the things tend to go down too," Tiu, told BuzzFeed News.
Jeff Kleintop, Charles Schwab's chief global investment strategist, said the declines across the world — and especially in emerging markets — are likely tied to the Federal Reserve's expected plans to take interest rates up from near-zero.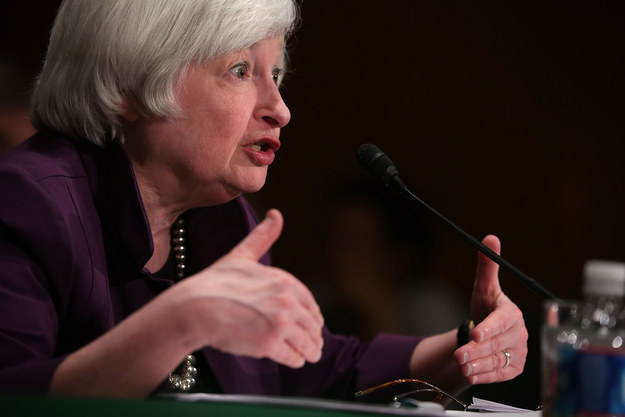 Investors who bet specifically on the federal funds rate had widely expected the Fed to raise interest rates at its September meeting, though that timeline has been called into question today.
"Fed policy makers will be more inclined to delay liftoff if financial market developments are manifested in reported economic data," a group of Bloomberg researchers said in a report today. "For the time being, the majority of economists continue to expect a rate hike in September."
"We knew volatility would pick up around the time of the fed rate hike," Kleintop told BuzzFeed News. "All of this is tying back to us losing central bank support."
Markets had violently gyrated in 2013 as well. Investors had piled into the stocks and bonds of emerging markets to find a decent return. But when investors were worried that the Federal Reserve would stop its quantitative easing stimulus program, they fled emerging markets and bought up safer assets.
"Markets tumbled. Once they saw [raising interest rates] weren't the end of the world, they stopped." Kleintop said. Investors returned to the stock market as the interest rate remained low.
In another sign of extreme volatility today, the yield on the the U.S.'s ten year debt dropped to 2.01%, as investors piled into what's considered a risk-free asset, and at one point it dropped all the way down to 1.9%.
The highly volatile markets led some companies to behave unusually. Apple, which under Steve Jobs was largely aloof from investors, had Tim Cook write an email to CNBC to stress that it's China business was doing well.
And while China's domestic stock market is dealing with an ever evolving set of government respones to the large stock declines, like banning bets against stocks, Chinese companies also traded on the New York Stock Exchange are suffering.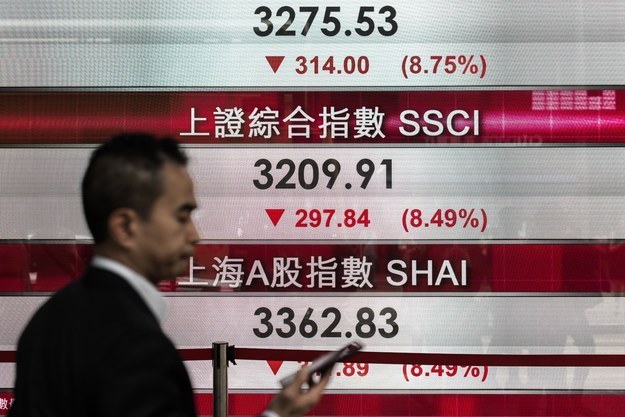 Alibaba, which raised $25 billion in its IPO on the New York Stock Exchange, last year, saw its stock fall over 3% to $65.86, below the price it started trading at as a public company.