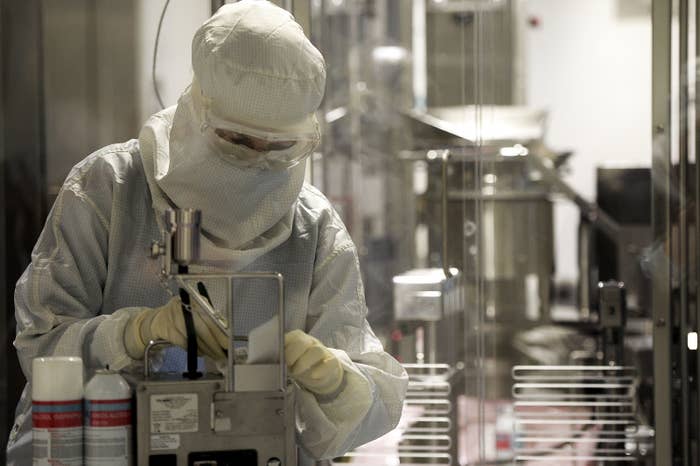 Pharmaceuticals and biotechnology

Hillary Clinton and Bernie Sanders made a point of talking about the relentless upward price increases of some prescription drugs, leading many in the industry to think that there would be more price regulation. The market has convinced itself that Trump won't do the same — or won't do so as aggressively.
Eli Lilly, which Sanders had criticized for hiking up the price for insulin, jumped 6% yesterday and is up around 1% today. Regeneron, a biotechnology company that sells a cholesterol drug for $14,600 , rose 14% yesterday and jumped 1.5% today.
A fund that follows the biotechnology sector jumped 9% yesterday and is up 1% today. The biotechnology industry had massively hiccuped, with stocks collectively falling 5%, last September after Clinton tweeted about "price gouging in specialty drug markets."
Construction and infrastructure
The steel manufacturer Nucor jumped 12% yesterday, just one of the many companies in the infrastructure and construction industries that soared as Wall Street concluded that an infrastructure spending binge would likely be one of the first things that Trump and Congress agree on. Caterpillar also leaped 8% and is up almost 3% today. Vulcan Materials, which produces gravel and other construction materials, hit an all time high after Trump's win: it rose 10% yesterday and is up another 5% today.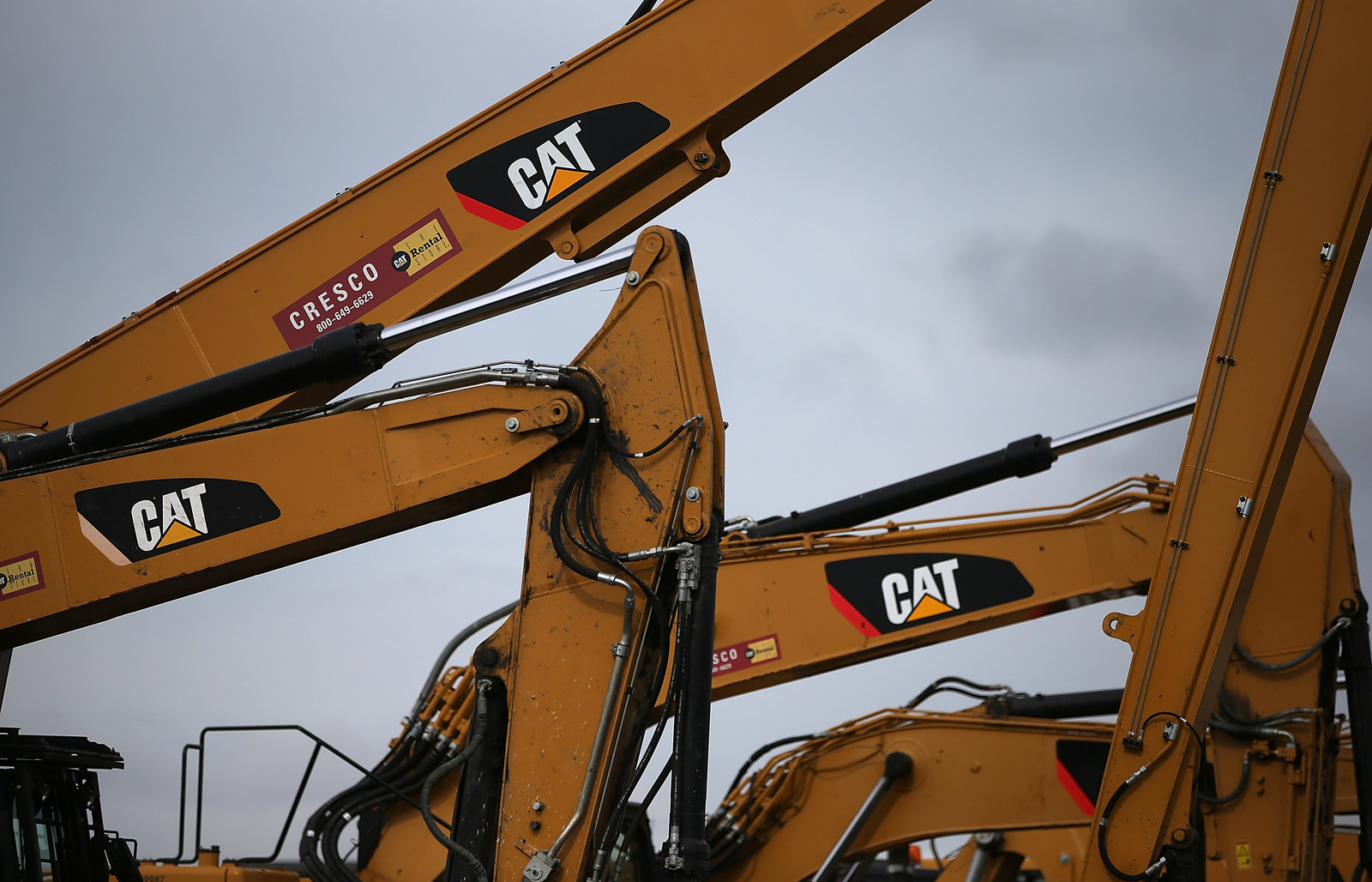 Consumer financial companies
Many analysts are expecting a rollback of recent Obama administration rules, like the requirement that advisers to retirement investment accounts consider the client's best interest, and a less assertive Consumer Financial Protection Bureau. Also lenders that have in the past tangled with the CFPB are up too. Primerica, an insurance company which also distributes financial products, shot up 10% yesterday and is up over 8% today.
A Trump administration "would either reverse or significantly curtail," the retirement rule and would, with Congress, apply "persistent political pressure" on the Consumer Financial Protection Bureau, the firm Compass Point said in a research note. Regions Financial, a regional bank that had been fined by the CFPB for its overdraft fee practices, rose 5.6% by midday Thursday. World Acceptance Corp., a small dollar lender that the CFPB's enforcement staff is considering recommending action against, rose almost 12% Wednesday and is up 10.7% today.
Big banks
Big banks had two reasons to cheer a Trump presidency: the possibility of regulatory relief they shared with their smaller counterparts, along with the promise of an interest rate hike that would allow them to charge higher interest rates to their customers. The reason rates might go up is that Trump's policies of lower taxes and higher spending could jumpstart inflation, which would then spur the Federal Reserve to hike up rates. Bank of America, which has said its profits would be spurred directly by higher rates, rose 6% yesterday and is up over 5% so far today. JPMorgan Chase is up almost 4% today and jumped 4.6% yesterday.
Private prisons
The brokerage and research firm Compass Point declared private prison companies "clear beneficiaries" of Trump's win, as he is likely to massively ramp up immigration enforcement, which both GEO Group and CCA, the two big publicly traded corrections companies, are heavily involved in. It's also not clear if the Trump Justice Department would continue with the Obama administration's recently announced policy to not use private firms for housing federal prisoners. The firms rose 21% and 43% yesterday respectively.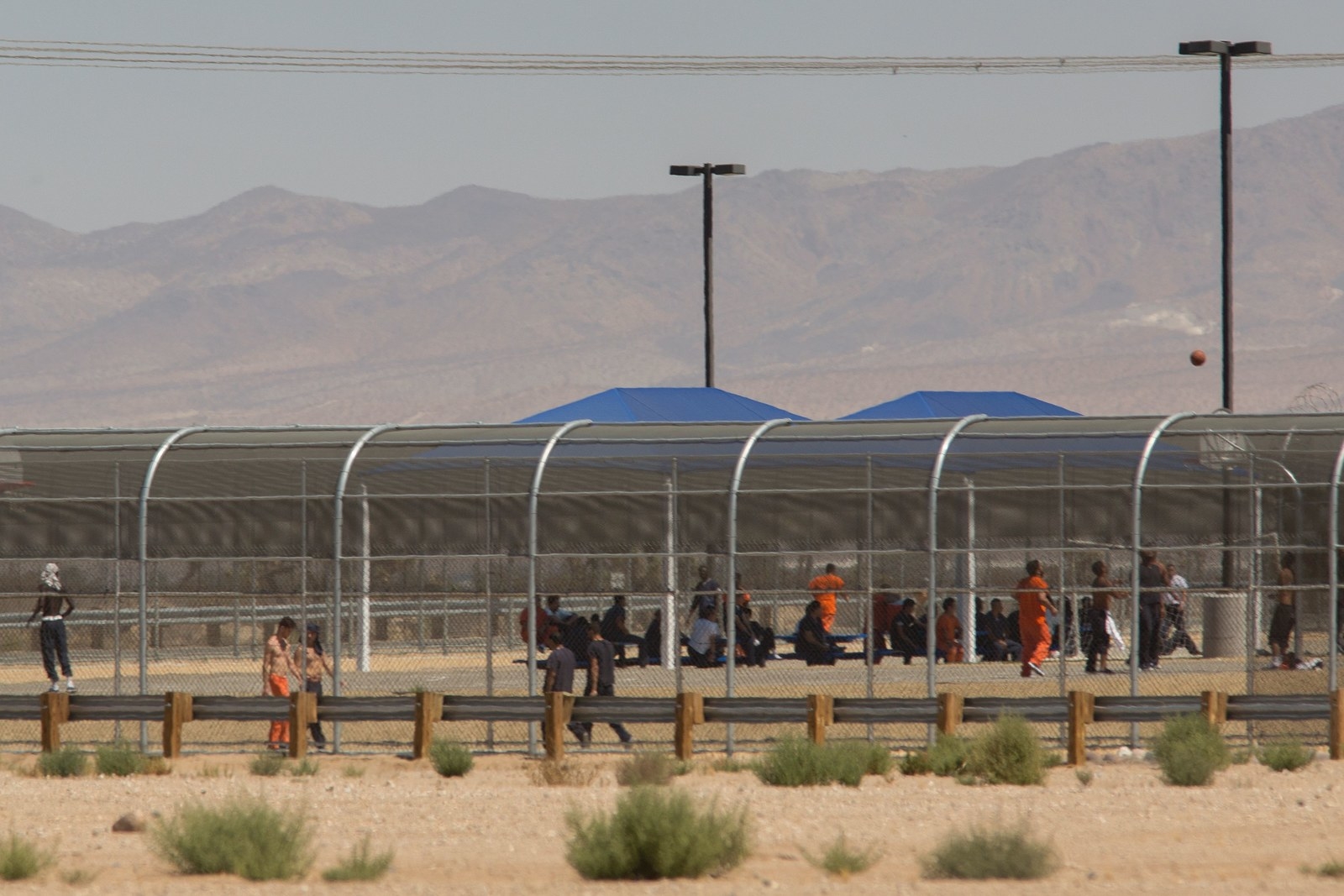 A big loser (at least this week)? Guns
Trump's rhetoric on guns may have been too effective for gun manufacturers and retailrs who saw their stocks crumble yesterday. Gun sales frequently soar when buyers think more gun control could be imminent, including after mass shootings, as gun owners look to buy while they think they still can. Trump frequently promoted his own pro-gun bonafides and said Clinton would trample on the Second Amendment. Smith & Wesson is down over 4% today after falling more than 15% yesterday.