Meet Wal-Mart's New Corporate Overlord
Doug McMillon, the head of its International division, is set to take over the CEO reigns from Mike Duke on February 1. Here are 6 facts to help acquaint you with him.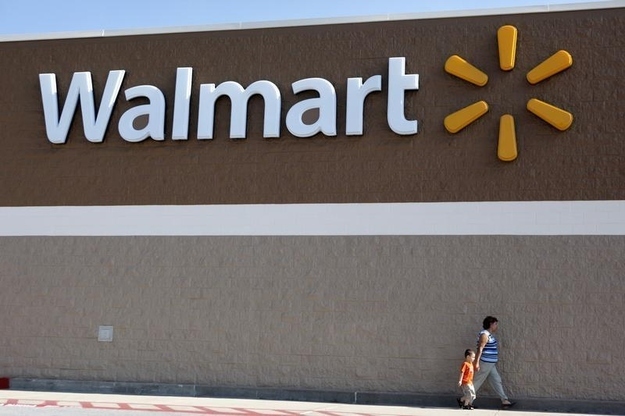 1.
He's a Wal-Mart lifer.
The 47 year old grew up in Jonesboro, Arkansas, got his first job at Wal-Mart when he was only 16, working a summer in a Wal-Mart distribution center. Six years later, while getting his MBA at the University of Tulsa, he came back and joined the company full-time. He told Fortune in 2008 that "I learned more in the first six months at Wal-Mart than I learned in 5 1/2 years of post-secondary education."
2.
He's worked all over the company.
Wal-Mart has three divisions: Wal-Mart U.S., Sam's Club, and Wal-Mart International. McMillon has had leadership positions in all three. He was a senior vice president and general manager of merchandising from 1999-2002, starting only nine years after he joined the company from business school. He rose to become an executive vice president of merchandising at Sam's Club, eventually become president and CEO of Sam's Club from 2006 to 2009. He's been president and CEO of Wal-Mart International since February, 2009.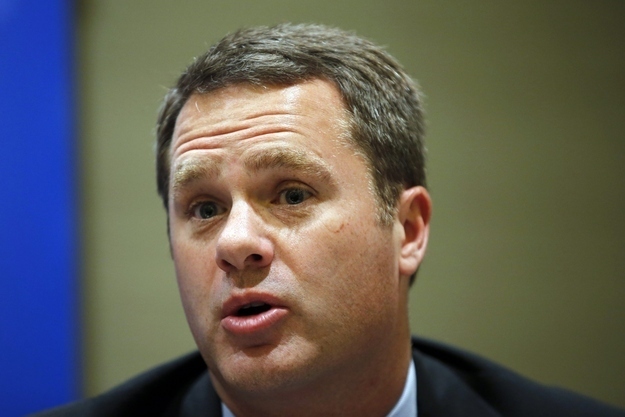 4.
He has run more than half of Wal-Mart's locations.
While Wal-Mart International is still a sales laggard compared to its massive — and saturated — U.S. presence, it actually has more stores throughout the world: 6,310 of its 11,096 stores are overseas, 4,126 of which are in Latin America. There are "only" 4,156 Wal-Mart locations in the U.S.
5.
He's already very well compensated.
While his pay package as CEO has not yet been announced, he's doing pretty good already. His total 2013 compensation, according to data from Bloomberg, was just over $9.5 million, with over $6.5 million coming in stock awards. He also owns $51 million worth of Wal-Mart stock.
6.
He's on the board of Wal-Mart de Mexico
Wal-Mart's Mexican subsidiary, Wal-Mart de Mexico, runs just under 2,500 of the company's 11,000 stores and has become a huge legal headache following reports in the New York Times alleging a bribery campaign happened in order to win permits to build new stores. Both the SEC and the Justice Department are investigating the company's overseas operations and Wal-Mart . McMillon is not named in either of the Times stories that prompted the investigations, but he is one of the 11 board members of Wal-Mart de Mexico.