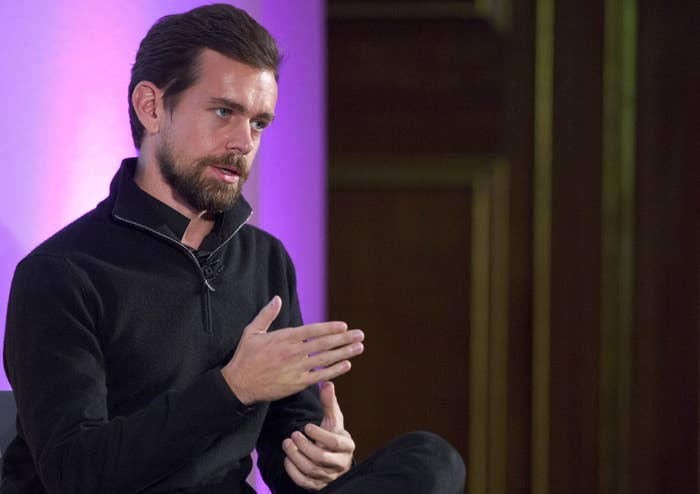 1.
Square is losing more money each year, but its revenue is on the rise.
Square's revenue has exploded in the last three years, rising to $850 million in 2014 from $204 million in 2012. Meanwhile, the company's net loss has gone from $85 million in 2012 to $154 million in 2014. That said, loss as a percentage of revenue has declined, dropping to 18% of revenue in 2014 from 42% of its revenue in 2012. In the first half of 2015, Square booked $561 million in revenue with a net loss of $78 million.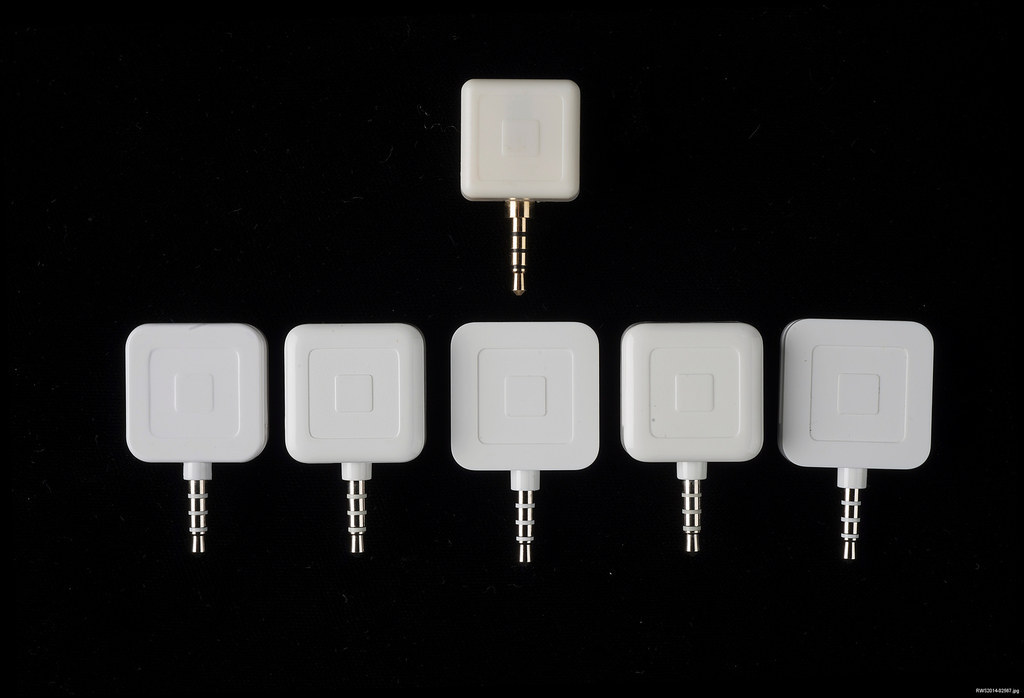 2.
While it is diversifying, Square is still dependent on revenue from payments and payment processing.
95% of the revenue Square has booked this year -- some $533 million -- came from payments transactions and processing. Square's revenue from processing payments will always be largely eaten up by payments to card issuers and payment networks — the $471 million its had in transaction revenue in the first half of this year has incurred $376 million in transaction costs. Square has been trying to start and grow new businesses that are more profitable.
The company attributes another $21 million in the first half of this year to "software and data products" which include new businesses like Square Capital and Caviar, a meal delivery service. In all of 2014, Square booked just $12 million in software and data product revenue. Square Capital launched last May.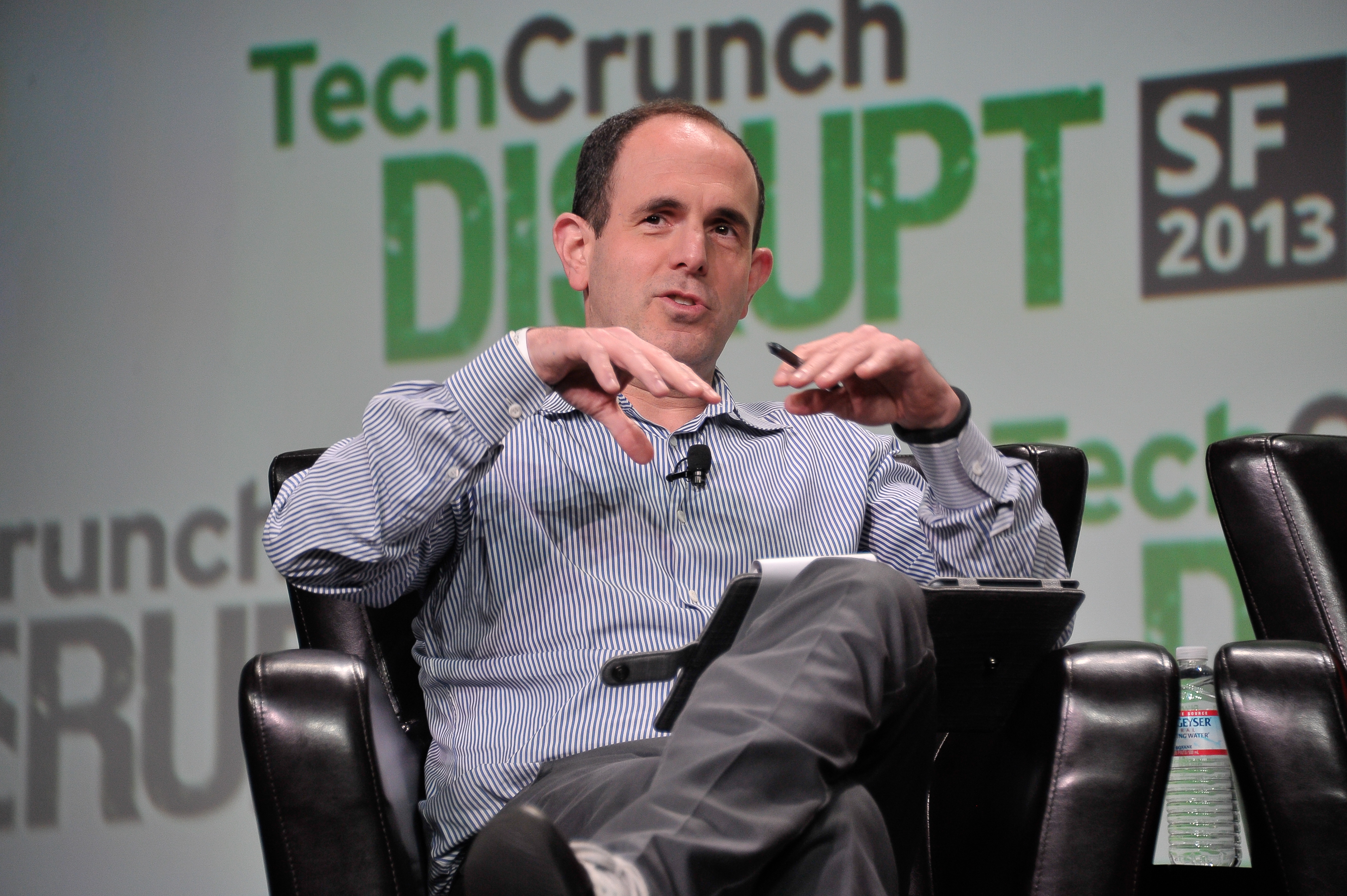 3.
Square's pre-IPO ownership is dominated by Dorsey and a handful of investors.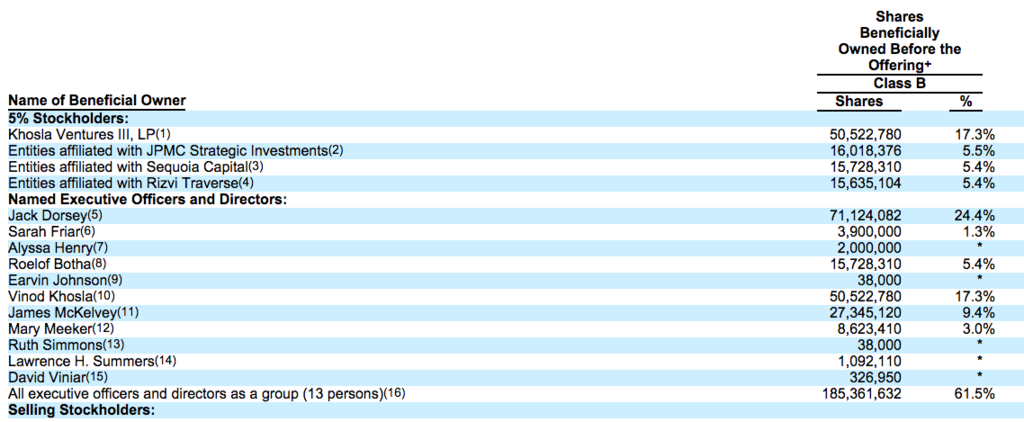 Square co-founders Jack Dorsey and James McKelvey own some 98 million shares in the company -- about 34% of its stock. Square's largest outside investor is Khosla Ventures, which owns just over 17% (Square's former chief operating officer, Keith Rabois, is a partner at Khosla). Perhaps in a nod to Steve Jobs, who famously took a $1 salary at Apple, Dorsey is pulling down a nominal paycheck — $3,750, annually.
4.
Square processes a lot of payments, but controls only a small portion of the broader payments market.
According to its S-1, Square processed $23.8 billion in payments in 2014 -- some 446 million payments made from 144 million credit or debit cards. In the first half of 2015, the company processed $16 billion in payments. These figures exclude both payments made through the company's Square Cash peer-to-peer service as well as those processed for Starbucks. In 2018, Square projects consumer payments made from credit cards in the US will hit $7.6 trillion. In 2013, $5 trillion in payments were made via credit or debit cards.
5.
Square suffered a $5.7 million loss thanks to a single seller.
Square says that fraud cost it "approximately .1%" of the total amount of payments it processed from the middle of 2014 to the middle of 2015. But early this year it suffered a $5.7 million loss that it attributed to a single unnamed seller. Square's total "transaction and advance loss" in the first half of 2015 was $25 million -- more than double from the first six months of 2014. These losses were the result of consumer chargebacks or failure to collect payment.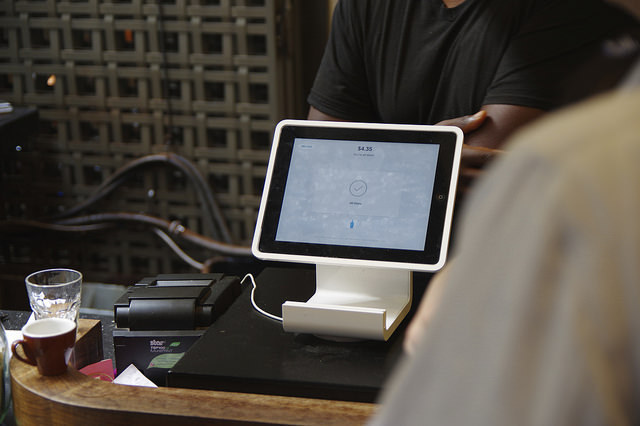 6.
Square is growing less dependent on very small businesses.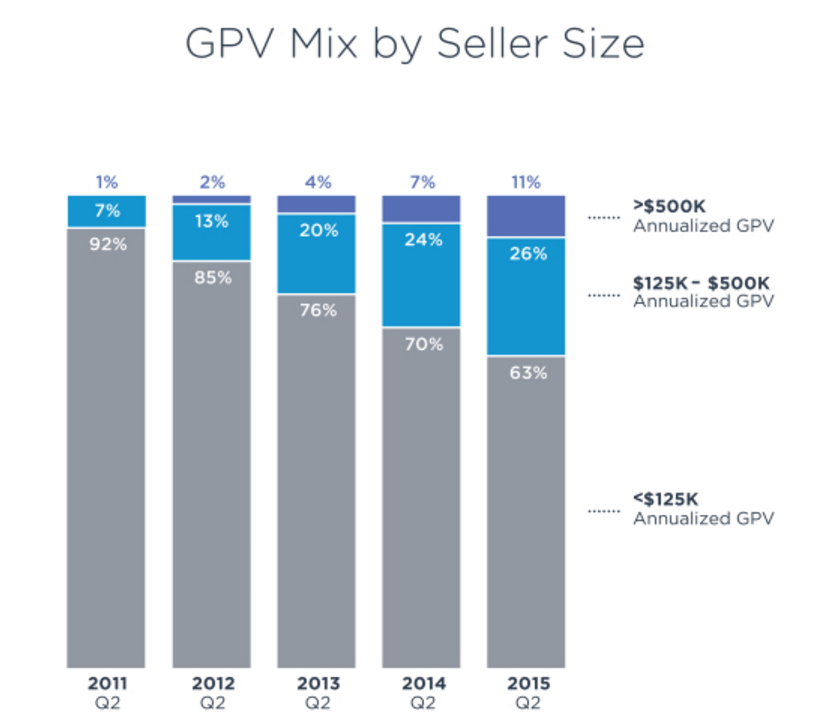 One knock against Square has been that its business is largely based on taking a small percentage of the sales made by very small businesses. In the second quarter of 2011, over 90% of Square's revenue came from businesses who used it to process less than $125,000. As of 2015, that percentage is now 63%.
7.
Square is spending a lot of money selling itself to retailers
Square's net losses are partially attributable to big increases in expenses, especially in sales and marketing. The company's total sales and marketing staff nearly tripled between 2013 to 2014. Sales and marketing expenses overall jumped from $57 million in 2012 to $64 million in 2013 and then to $113 million in 2014. A big chunk of the jump between 2013 and 2014 came from "direct response TV, email, direct mail, and online marketing campaigns," the company said in its IPO filing.