The housing market is still heating up — 88% of United States real estate markets measured by the National Association of Realtors have seen the sale prices of single family homes rise over the year, and 33% have had double-digit percentage increases. And that has made the priciest housing markets even pricier.
According to an annual report released by Coldwell Banker that looks at four-bedroom, two-bathroom single family homes in more than 1,900 real estate markets, the most expensive markets are concentrated in Northern and Southern California while the most affordable are in the Rust Belt and the South. A four-bedroom, two-bath in Cleveland goes for $63,729 on average, for instance, while the same type home in Malibu, the most expensive residential real estate market, would set you back more than $2.1 million.
As always in real estate, it's location, location, location: The expensive neighborhoods on the Southern California coast are some of the most desirable real estate in the world, while the the suburbs nestled around Silicon Valley contain the homes of some of the world's richest people. A combination of space and a slow economy, on the other hand, has turned much of the Midwest and South into havens of affordability.
Here are the average listing prices for a four-bedroom, two-bathroom single family home in the 10 most expensive real estate markets in the country:
1.
Malibu, Calif.: $2,155,900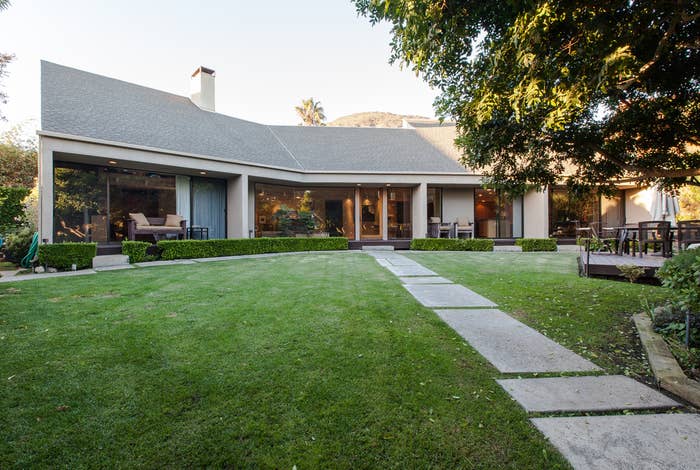 2.
Newport Beach, Calif.: $1,773,824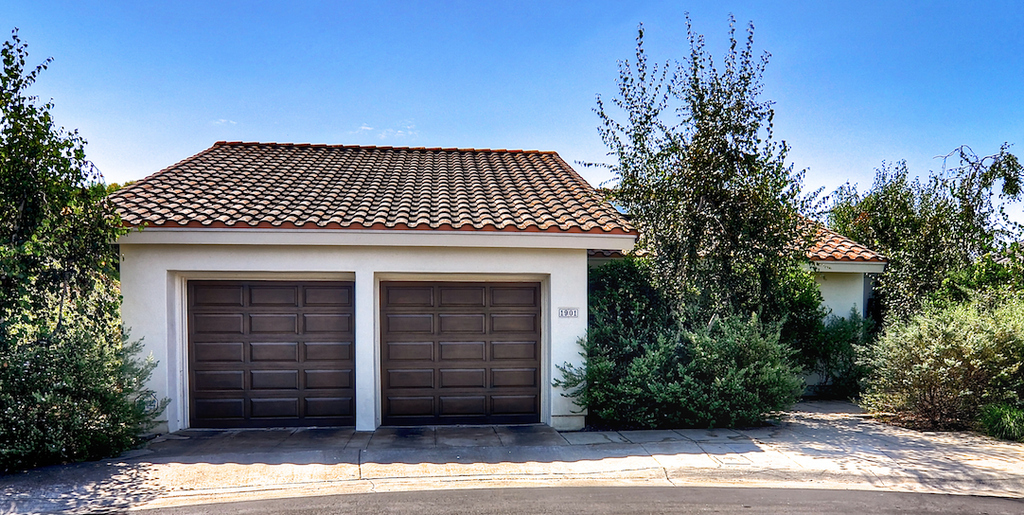 3.
Saratoga, Calif.: $1,684,261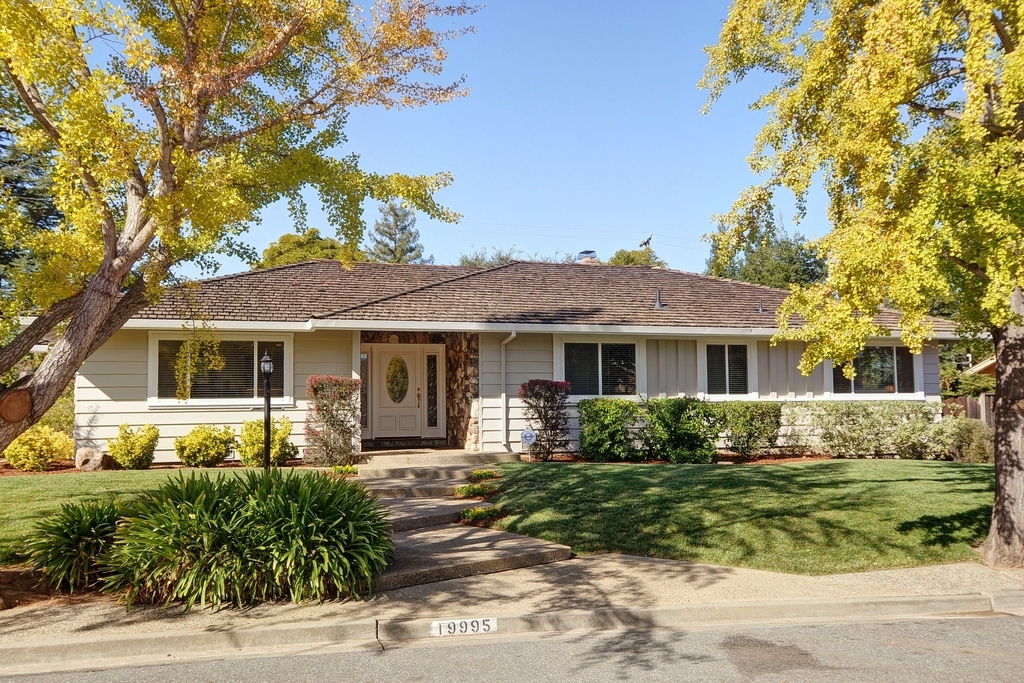 4.
Los Gatos, Calif.: $1,360,497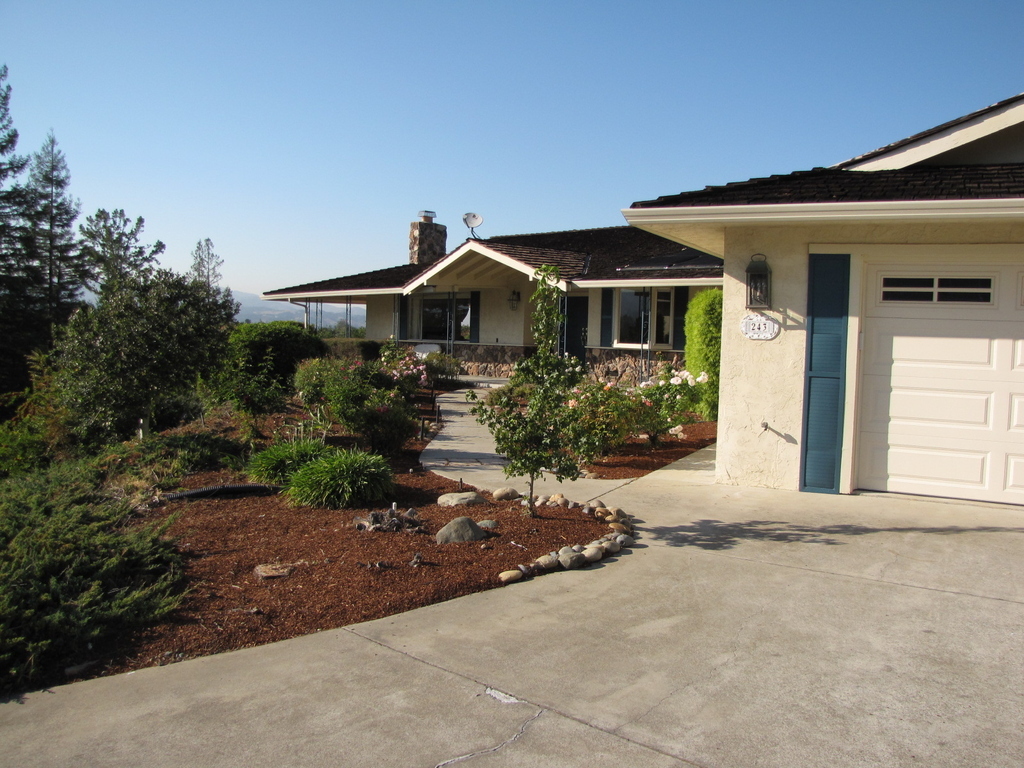 5.
San Francisco, Calif.: $1,309,599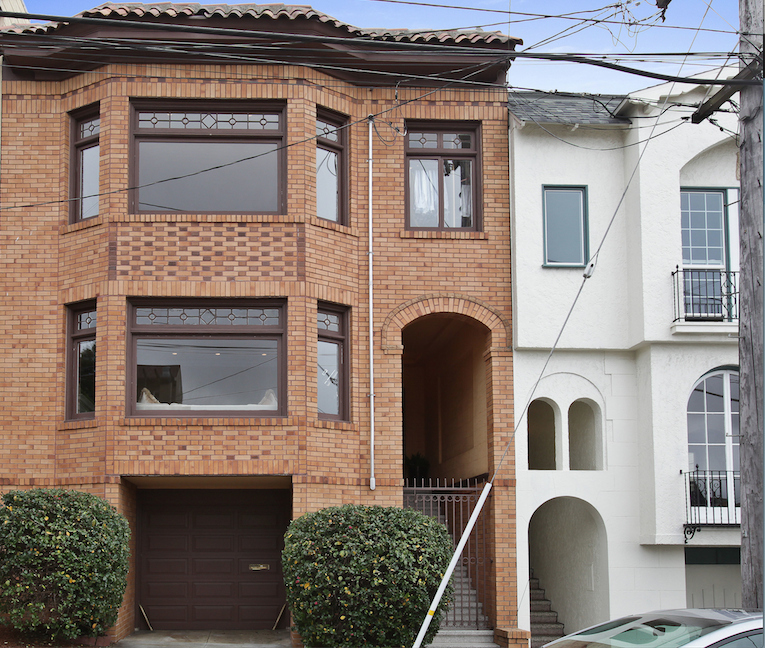 6.
Stone Harbor, N.J.: $1,301,727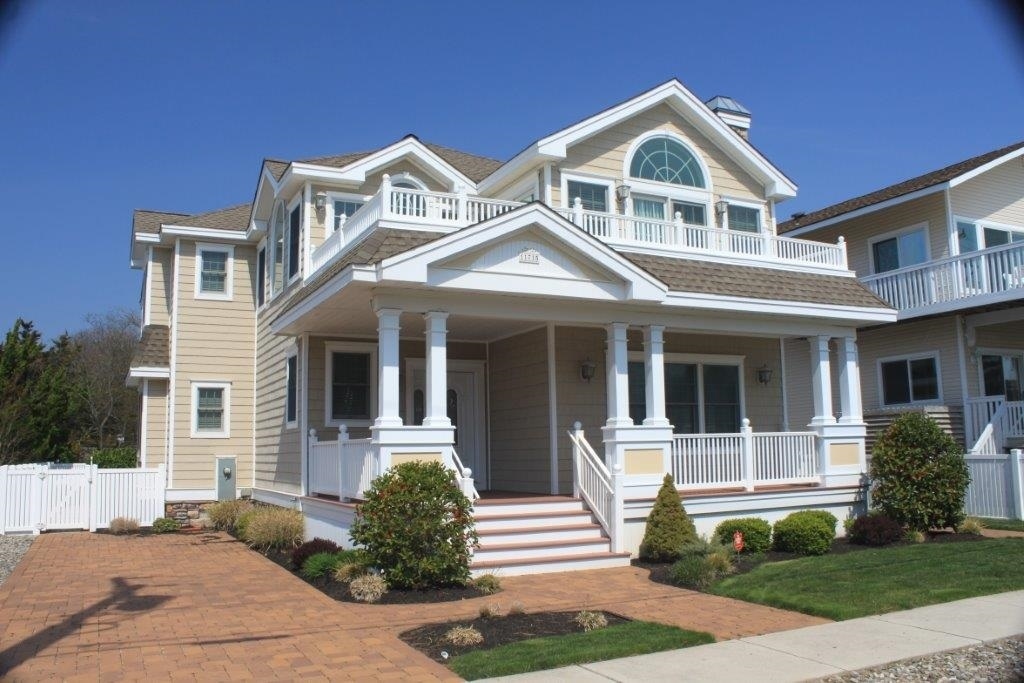 7.
Cupertino, Calif.: $1,292,400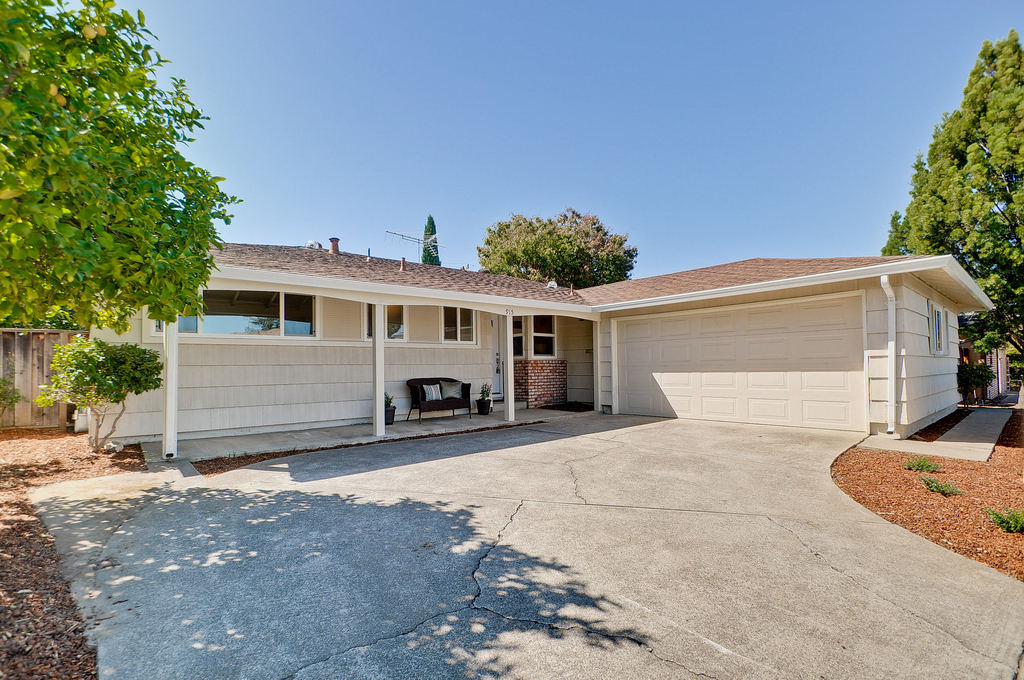 8.
Orono, Minn.: $1,251,873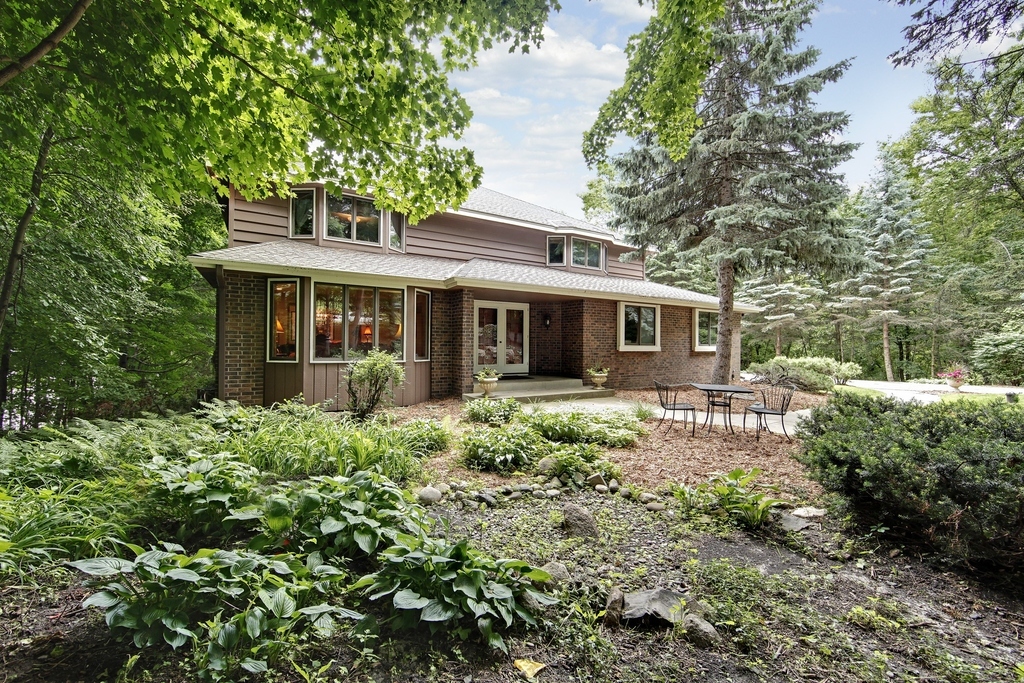 9.
Weston, Mass.: $1,229,000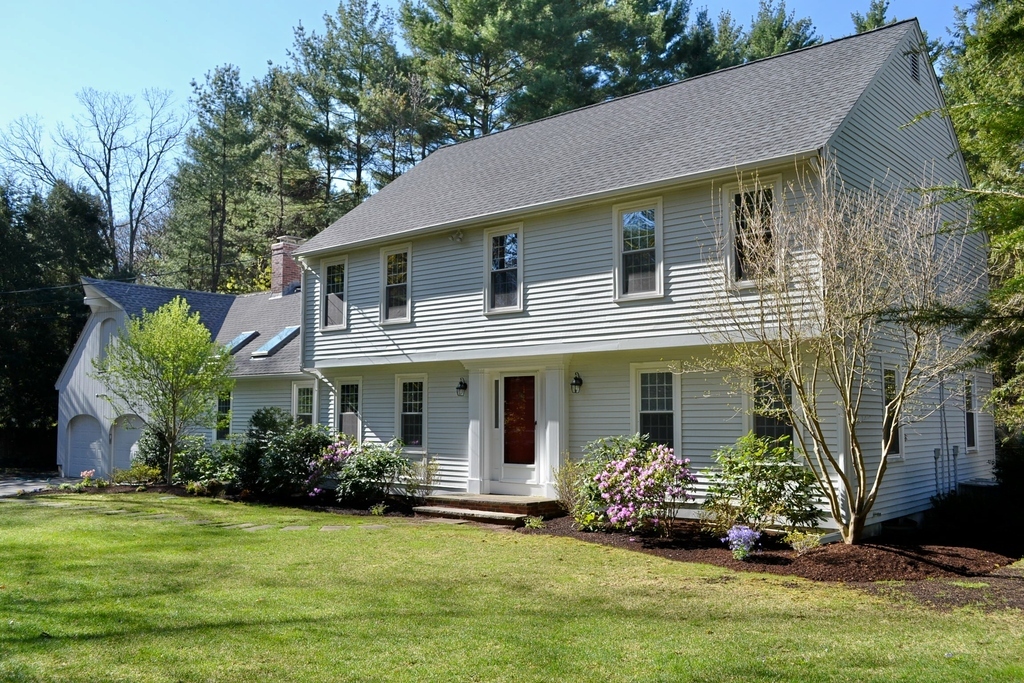 10.
Redwood City, Calif.: $1,203,357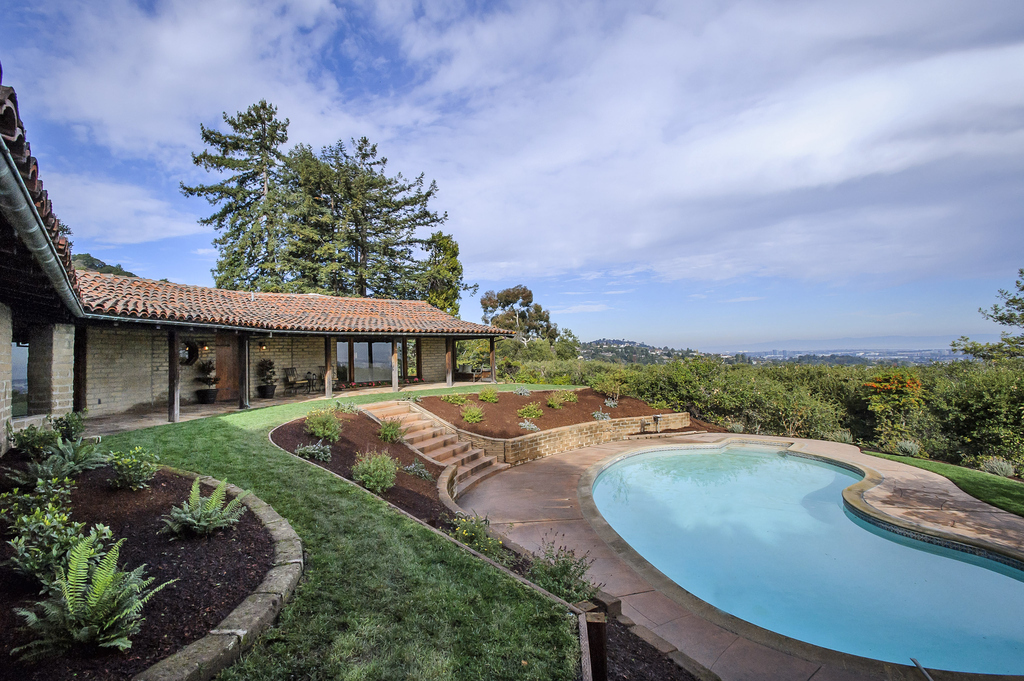 And here are the top 20 most expensive and most affordable real estate markets according to the survey: