The Dollar Is On A Rampage That Shows No Sign Of Stopping
A strong dollar is good news if you drink French wine or plan on spending the summer in Rome. But spare a thought for American exporters, whose foreign sales bring in less dollars by the day.
The U.S. dollar has been on a tear this year, rising 13% against the euro.
That's not just a dramatic move for two relatively stable currencies — it has also put the greenback close to an all-time high.
The euro declining against the dollar this year: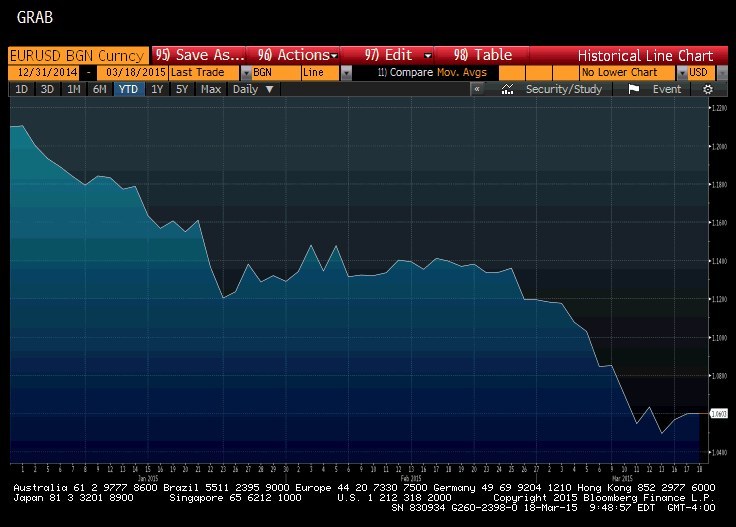 The euro has hit depths against the dollar not seen in more than a decade: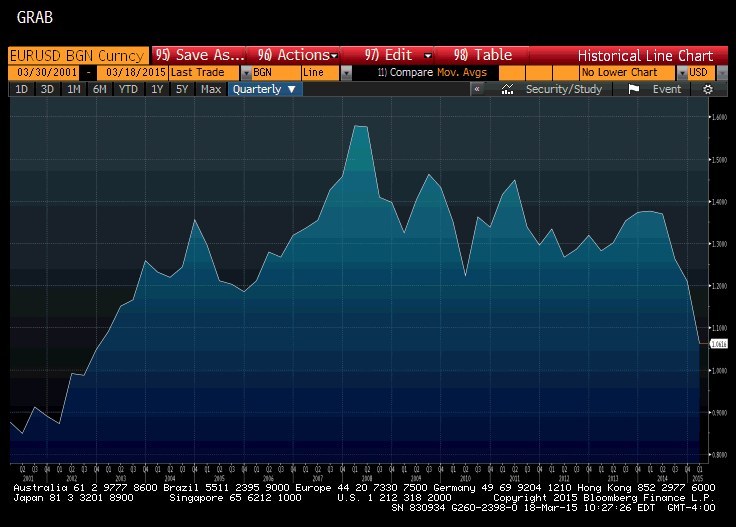 And it's not just the euro. The dollar has appreciated against major market currencies like the British pound (up over 6%) and emerging market currencies like the Brazilian real (up more than 22%).
The dollar has risen against the pound so far this year.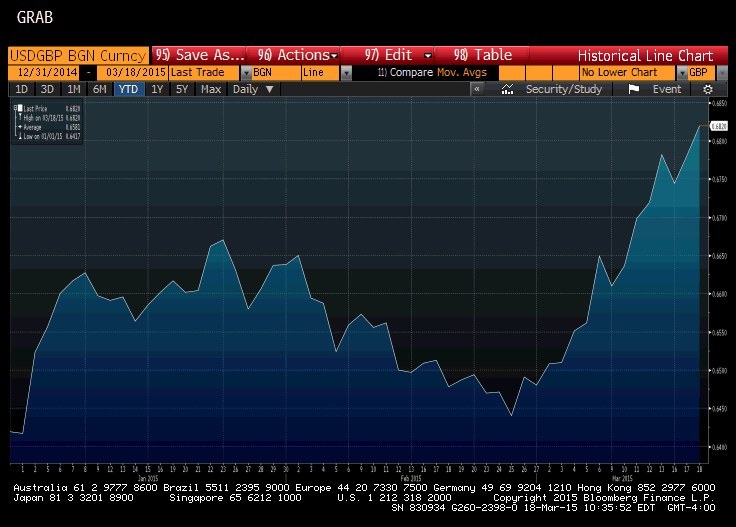 And has postively exploded upward against the Brazillian real.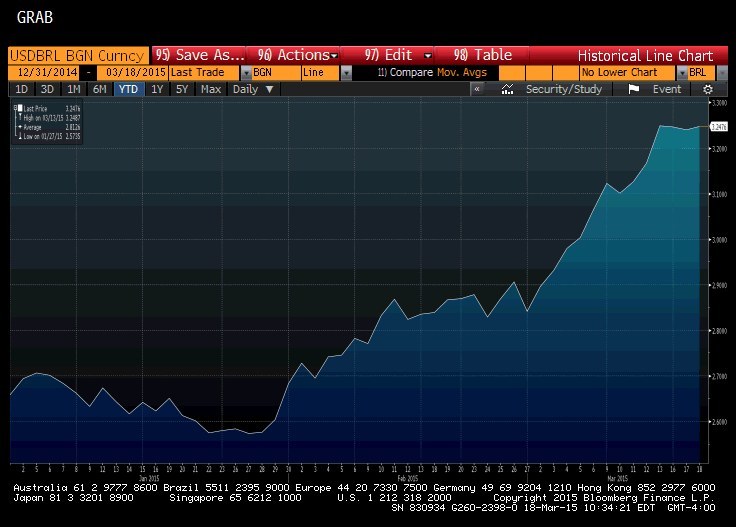 This is great for Americans who want to buy stuff imported from Europe, or travel there.
But it has weighed on U.S. companies that are more dependent on selling things to overseas customers.
Software giant Oracle said Tuesday that its third-quarter revenue would have been 6% higher if currency values hadn't fluctuated.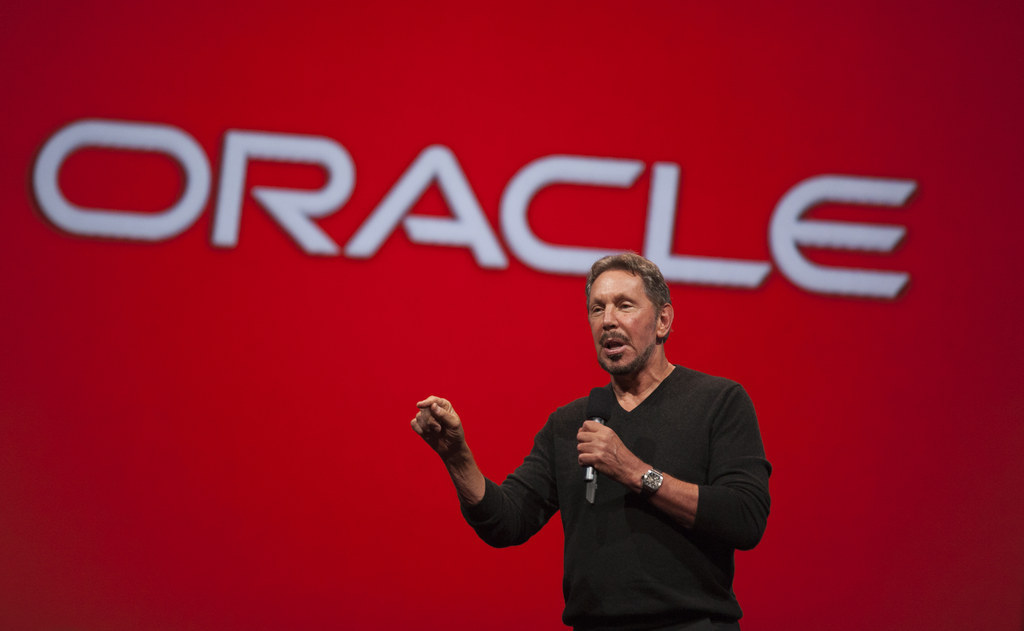 Food conglomerate General Mills said today that sales for its international business fell by 7% in dollar terms, but rose by 6% if measured on a "constant currency" basis, which adjusts for swings in the dollar.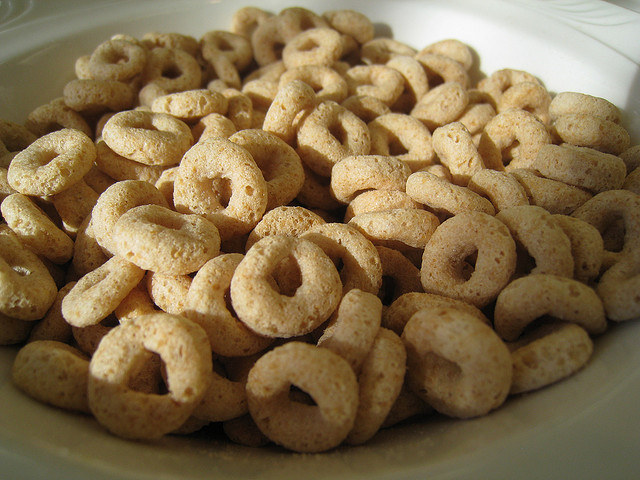 Swiss watchmaker Tag Heuer said today that it would cut prices between 7% and 13% in Switzerland, the U.S., China, and the U.K., in response to the strengthening Swiss Franc.
But the company, part of the French luxury conglomerate LVMH, said it wouldn't raise prices in Europe, Japan, or Singapore.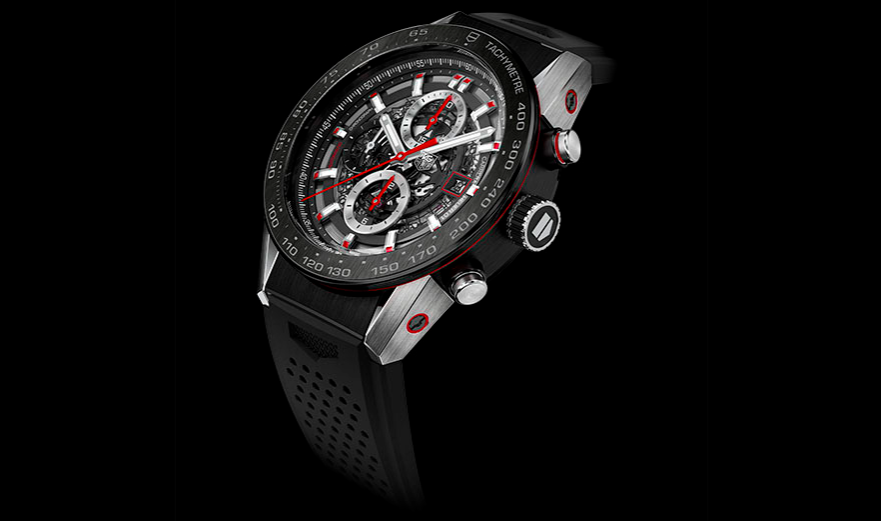 Abercrombie & Fitch said that three percentage points of its 14% crash in sales in its last quarter were due to exchange rates, some $39 million worth.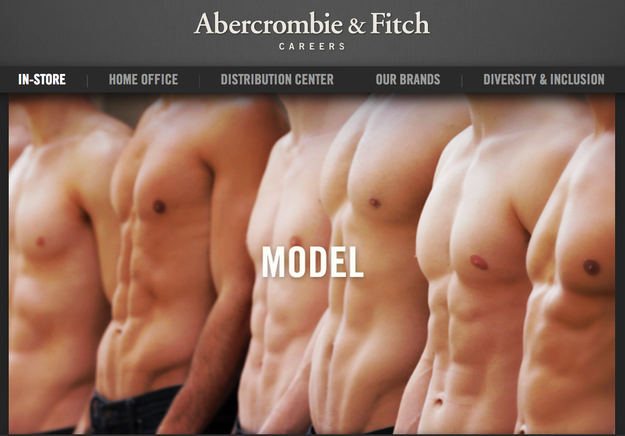 Why has the euro fallen so much? Most analysts point to the European Central Bank, which announced a €60 billion-a-month bond buying program in January as part of an effort to boost the continent's economy.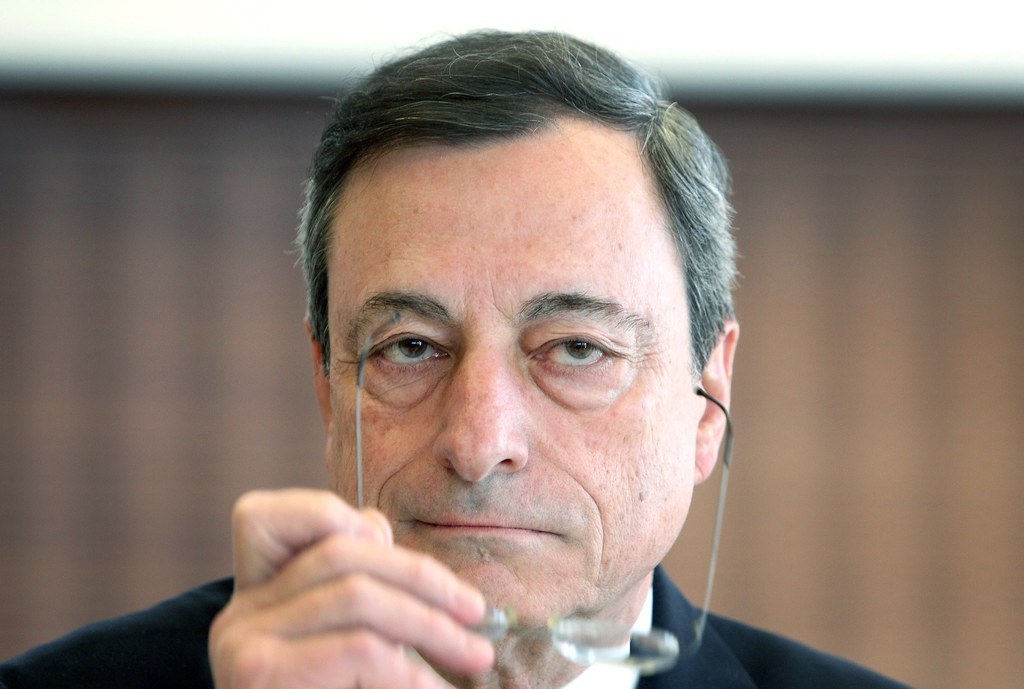 All told the ECB is expected to buy €1.1 trillion worth of European government bonds, so yields are for those bonds are diving to incredibly low levels, meaning investors have to go elsewhere — namely the U.S. — for decent risk-free returns. Just look at the yield for Spain's 10-year bond versus the yield for the U.S. 10-year bond so far this year.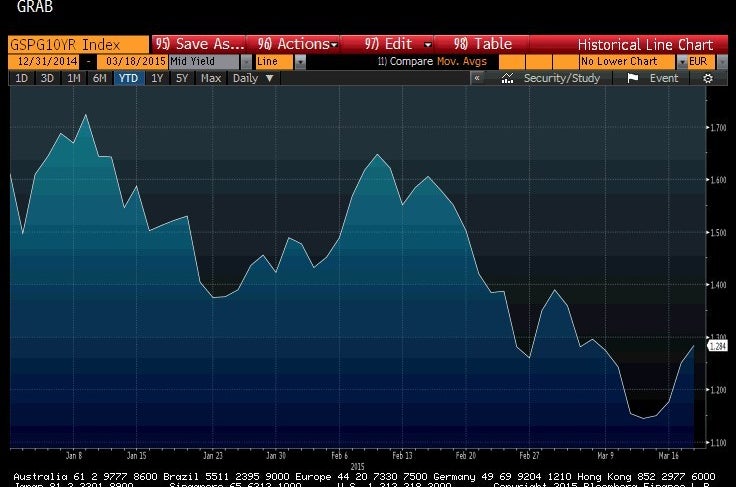 The second major factor is the U.S. Federal Reserve. After wrapping up its own bond-buying program in October, the Fed is widely expected to suggest Wednesday that interest rates could begin rising as early as June.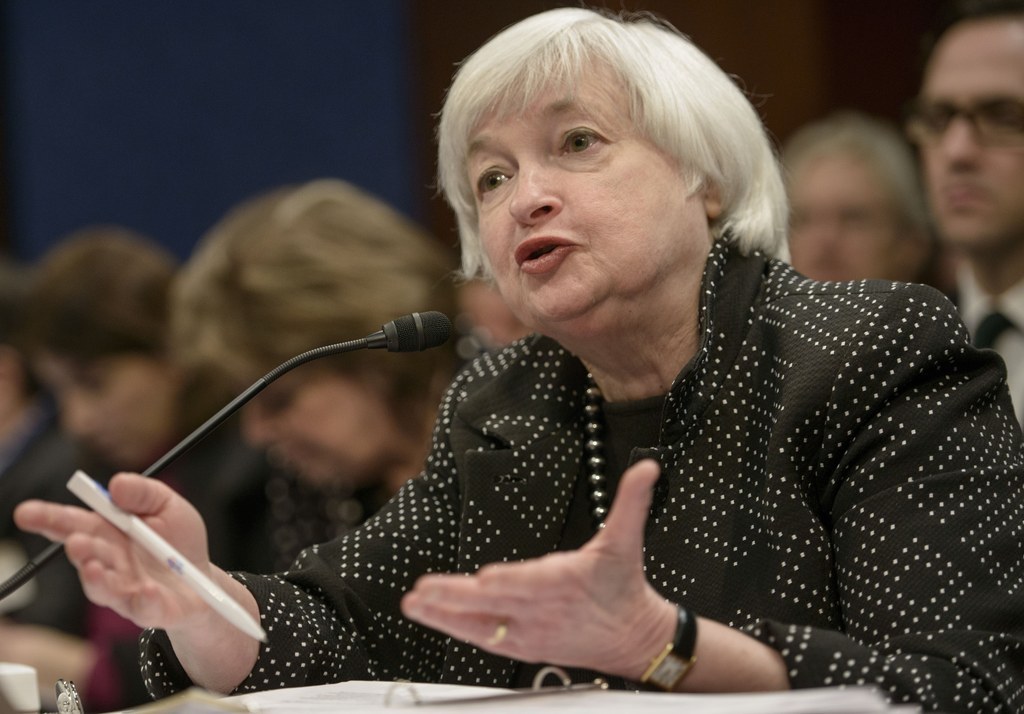 Specifically, the Fed is expected to remove the line "patient in beginning to normalize the stance of monetary policy," from its policy statement.
The Fed has kept the interest rate it controls near zero since December 2008 in an effort to boost the economy. With wages beginning to pick up and unemployment comfortably below 6% (although there are no real signs of hastening inflation), many expect the Fed to begin "normalizing" monetary policy — i.e. raise rates — which could strengthen the dollar even more.