SoFi's Billion Dollar Funding Round Is One Of The Biggest Ever
The online lender is one of just six American startups to ever raise $1 billion in a single funding round.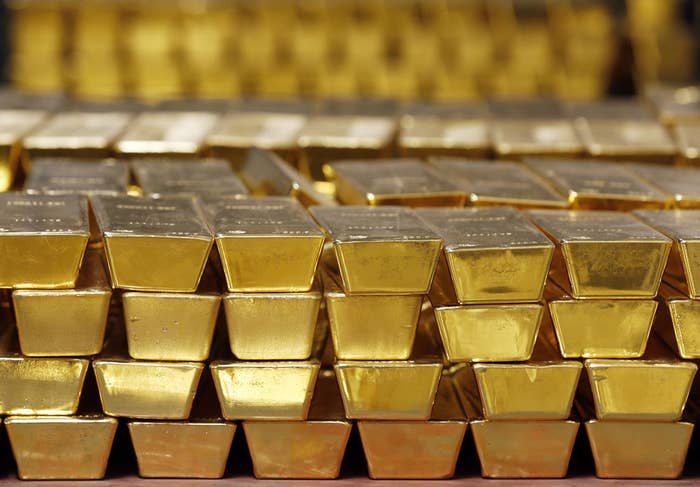 One of the superstars of the online lending industry has raised $1 billion from investors, in one of the largest funding rounds ever for an American startup.
SoFi announced today that it was raising the new equity from Japanese technology conglomerate Softbank — a new investor — along with existing investors like the the hedge fund Third Point.
This comes after a $200 million round early this year that valued the company at just over $1 billion. While SoFi didn't disclose a valuation this time around, the Wall Street Journal reported in August that the Softbank investment would value the company at about $4 billion, making it the most valuable privately held online lending startup.
There has only been 19 venture capital funding rounds worth $1 billion or more, according to Pitchbook, which tracks the industry. Four of those were for Uber; just six American companies, including SoFi, have ever completed a billion-dollar round.
On Tuesday, online lender Avant said it had raised $325 million in a funding round that valued the company at $2 billion. Prosper, which mostly does personal loans to people with good credit scores, was valued at $1.9 billlion in its most recent round. Lending Club, another online lender, went public in December of last year and, despite its stock sinking below its IPO price, has a market capitalization of almost $5 billion.
SoFi, which was founded in 2011, started out refinancing student loans. That can be a great business in a growing economy, as many college graduates may be considered risky borrowers by traditional metrics (they have no income, for instance, and can have very large outstanding debts), but actually have good job and income prospects. When SoFi was founded in 2011, the first loans were to graduates of elite business schools like Stanford, where its founder, former Wells Fargo trader Mike Cagney, graduated from.
SoFi also expanded into mortgages late last year and now offers mortgages in 23 states. It started offering personal loans in February, and has begun selling those loans to investors.
"We have an aspiration to change banking and create an alternative solution to allow people to check out of the banking system entirely," Cagney said, mentioning wealth management and insurance as possible areas SoFi could enter.
But that won't be happening in the public markets, for now. After the company raised $200 million and garnered a billion-dollar "unicorn" valuation, there were reports that the company was considering an initial public offering.
But like so many fast-growing startups (Cagney says SoFi has been profitable for two years), they were able to raise a massive round from a new private investor and stay insulated from the public markets.
Cagney described Softbank as a "long term, patient capital partner" that told SoFi it was able to grow even faster than the company previously thought. "Personal and mortgage loans were growing ahead of schedule and we needed incremental capital to support that growth," Cagney said.
Lending Club "went out there and raised $1 billion publicly and they have to deal with the public," Cagney said. "We could raise $1 billion from the private investor."