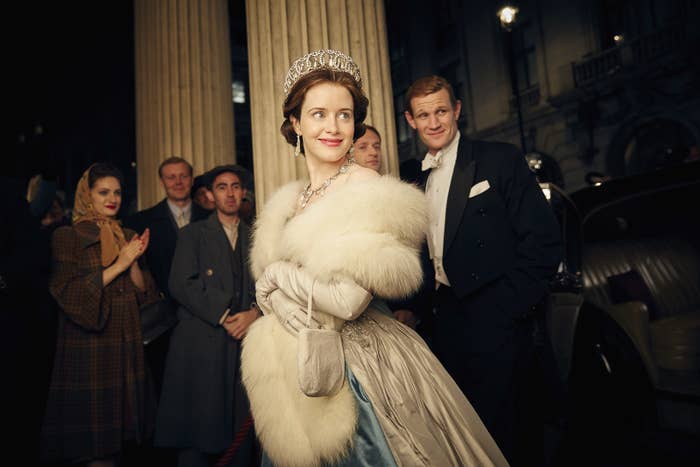 Netflix's international operations are not even seven years old — but the California-based company now has more members from outside the US than in its home country. The company said today in its second-quarter earnings report that it had just under 52 million streaming members inside the United States, 50 million of whom are paying, and just over 52 million members outside the US, of whom about 49 million are paying.

All told, the company counts 104 million total streaming members, 99 million of whom are paying customers — up from respective figures of 83 million and 80 million at the end of the second quarter of last year. Netflix shares were up over 10% in after-hours trading as the company was close to its own forecasts for its financial results, and exceeded its targets for subscriber growth.
But what's interesting is how much it has focused on its international business. Part of Netflix's massive investment in content production has been in making shows explicitly for international audiences — like the Mexican political drama Ingobernable, which Netflix said has a large Spanish-language audience outside of Mexico. The company is also working on a Hindi–English show for its Indian streaming site.
"It was a good quarter," Netflix Chief Executive Reed Hastings said in a letter to investors. Netflix has a presence in every major streaming market, with the exception of China, thanks to a massive expansion it's embarked on in recent years.
But the company's massive revenue (and meager profits) still overwhelmingly come from the US, where it's been able to bump up prices on its existing user base. Of $2.8 billion in revenue, $1.5 billion comes from Netflix's US streaming business, while its international streaming business still loses money.
Netflix reported $41 million in profits. The company regularly reports huge amounts of revenue and small profits thanks to the billions it has to spend on licensing and, increasingly, producing streaming video content.
Netflix burned over $600 million in cash and says it will have a free cash flow of negative $2 billion to negative $2.5 billion in 2017. "We think it's wise to continue to
invest," Hastings wrote. "We will deploy increased capital in content, particularly in owned originals, and, as we have said before, we expect to be FCF negative for many years."