JPMorgan Has Made Money Every Single Day For The Last Six Months
But it's also facing more heat from the Justice Department for its pre-crisis actions.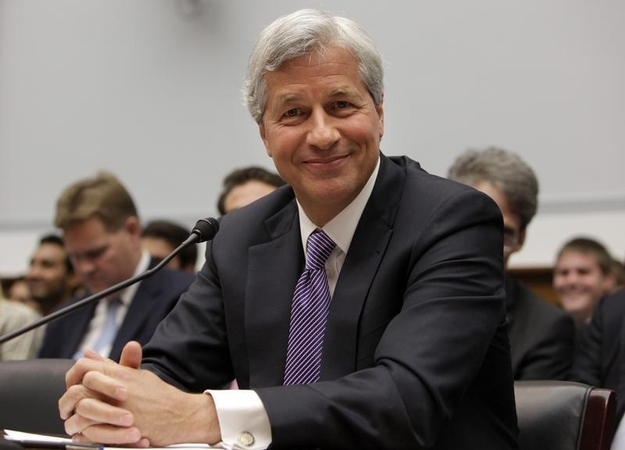 Buried in the "Market Risk Management" section of JPMorgan's most recent quarterly report was this chart, showing the distribution of gains and losses for the 128 trading days through July 30. Notice how there are zero entries for "less than zero"? That's because JPMorgan didn't lose money trading as a firm on a single day of this year. They even had two days where they made over $200 million. And you wonder why Jamie Dimon is always smiling.
But there was one piece of bad news in the filing: the bank learned in May that the Civil Division of the Justice Department had "preliminary concluded" that JPMorgan had "violated certain federal securities laws" between 2005 and 2007 in its selling of certain kinds of mortgage backed securities. The bank added about $600 million to its reserves set aside for legal costs in the second quarter. In a call with analysts to discuss the bank's second quarter results on July 12, chief financial officer Marianne Lake declined to forecast the bank's upcoming litigation costs: "they are somewhat lumpy," and added, "they will go up and down."