We Want It That Way: 2014 Was The Strongest Year For The Job Market Since The Millennium
Main Street's back, alright.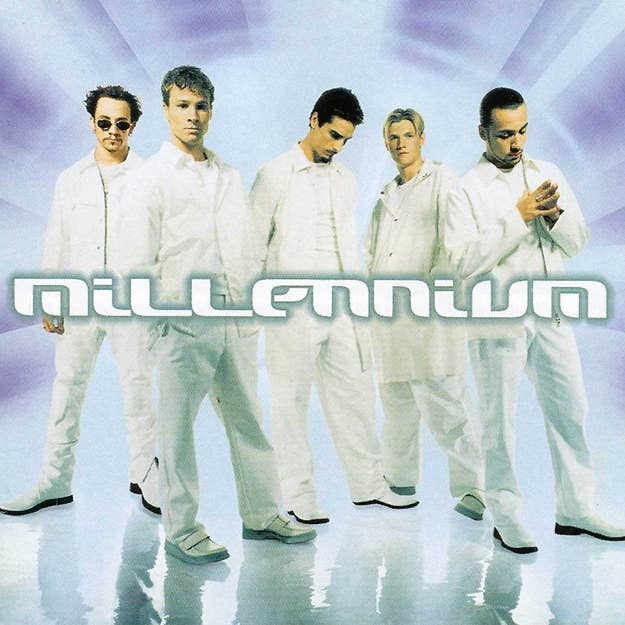 The Bureau of Labor Statistics reported today that 252,000 jobs had been created in December, meaning a total of 2.952 million jobs were created in all of 2014, the fastest pace of job growth since 1999, when just over 3 million jobs were created.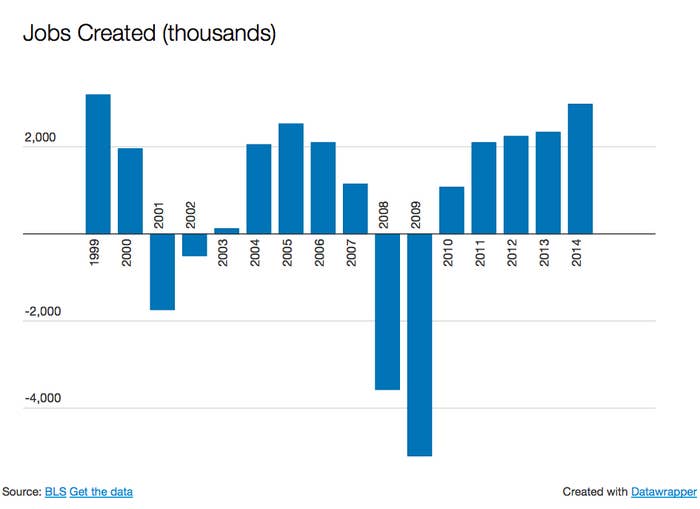 While the pace of new jobs added to the economy is the fastest since the dawn of the millennium, the unemployment rate dropped to 5.6%, the lowest since June 2008.
The most recent jobs numbers cap the best year for the U.S. economy since the late 1990s. One negative note however, is that average hourly earnings dropped 5 cents to $24.57, following a 6 cents bump last month.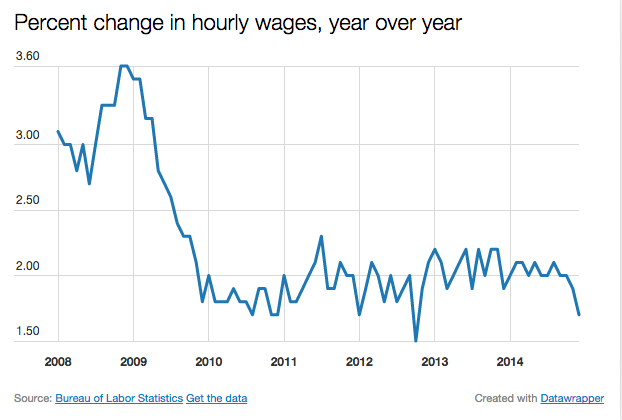 While wage growth has been disappointing, the workers are seeing more money in their wallets, as energy prices have crashed and inflation has remained mild.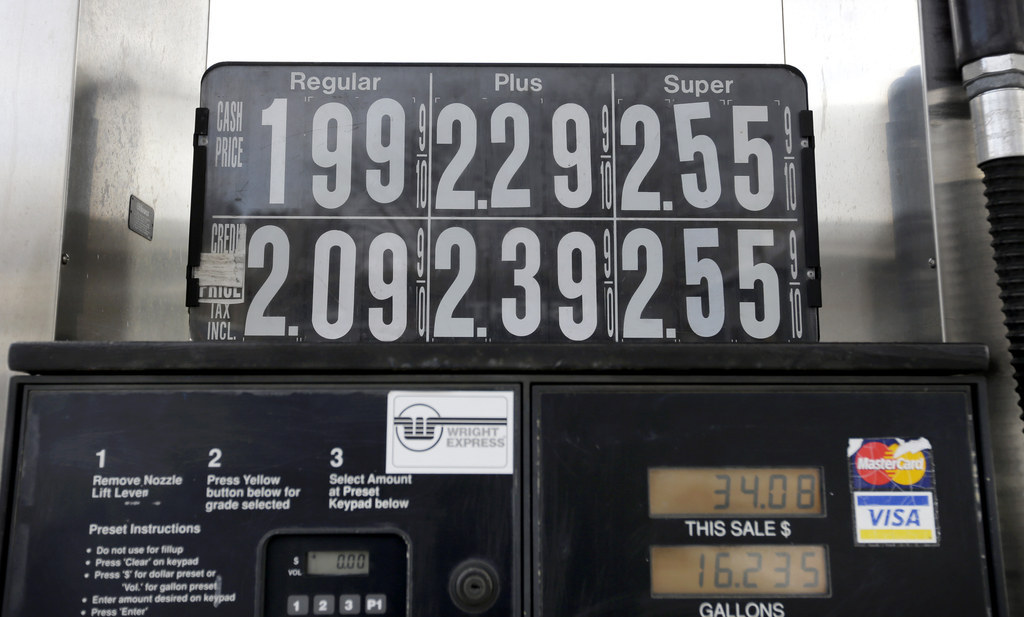 One difference between 2014 and 1999 is the labor force participation rate, which measures how much of the adult population is working or looking for work. It declined in December slightly and has been falling since the late 90s.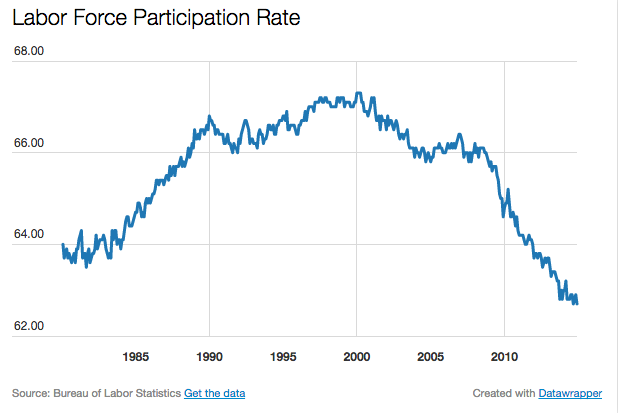 There is a big debate over how much of the decline in the labor force participation rate is due to an aging population and how much of it is indicative of economic weakness.