After Opening Strong, U.S. Stocks Decline Again
It was nice while it lasted.
After Monday brought the worst day for U.S. stocks in four years, all major indices opened up in early trading Tuesday morning, but finished in negative territory at the end of the day.

The S&P 500 fell more than 1%, the Dow Jones Industrial Average finished down over 200 points, while the Nasdaq Composite was down slightly.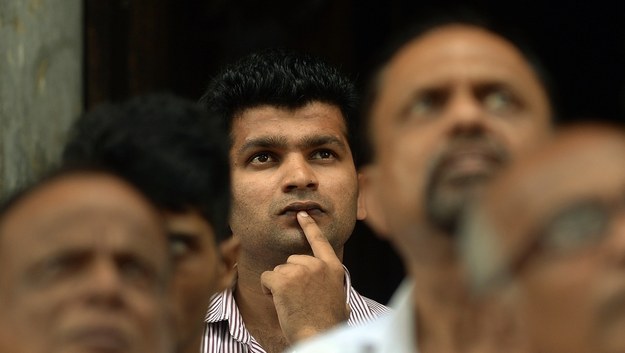 Today's rise and then decline came after a terrible week. Major U.S. indices fell at least 10% since last Monday as worries about China's economy, along with concerns about the Fed's plan to raise interest rates, shook markets all over the world.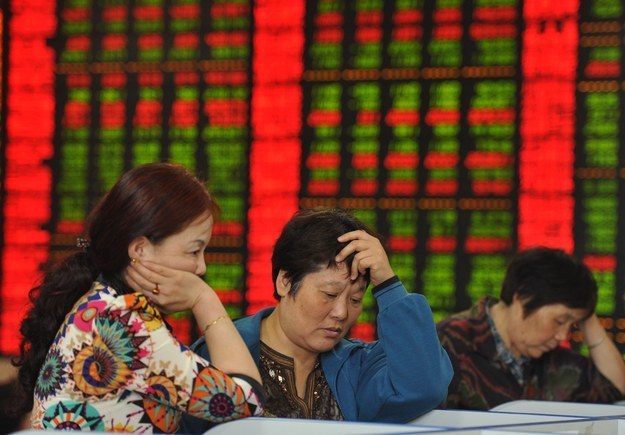 The People's Bank of China's announcement it would cut interest rates was not enough to reverse a big slide in Chinese stocks. The Shanghai Composite finished down over 7% Tuesday, after closing down over 8% yesterday.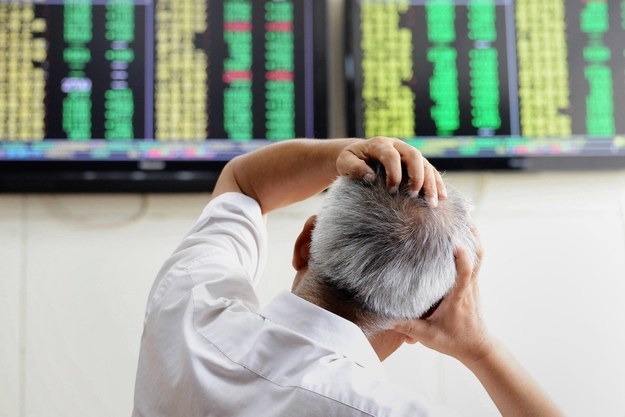 European stocks, which were pounded yesterday, rallied. The Stoxx 600, a broad European index, traded up 4%, while the FTSE 100, an index of UK companies, closed up 3%. And the DAX, a German stock index, finished the day up 5%.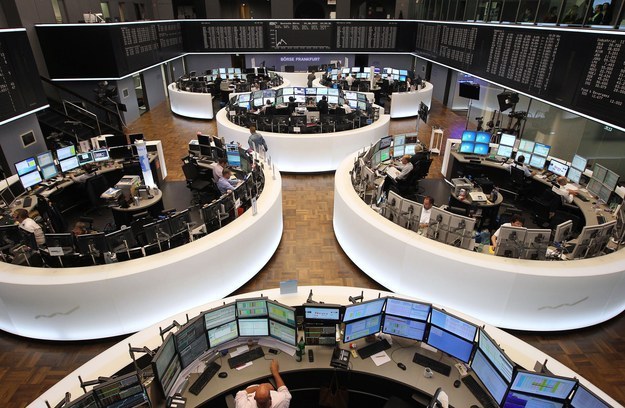 Some high-profile stocks that have been battered by the recent slide finished the day up. Netflix, which fell almost 8% yesterday and slid over 21% in the last week, was up almost 7% to $104.
Analysts from JPMorgan noted that the roughly 10% decline in US stocks since they hit their all-time high in May "should not necessarily come as a complete surprise given the unprecedented period of market calm that we've had." They did, however, say a "deep correction is unlikely" and that the recent large fall in U.S. stocks was probably overdone. "We view this as an opportunity to start buying the dips."
The S&P 500's fall Monday compared to where it had been in the last 50 days, they noted, was the biggest such fall besides "Black Monday" in 1987, when the S&P 500 fell over 20%, and May 13, 1940, when Nazi Germany invaded France.