Federal Reserve Rejects Citi's Buyback And Dividend Plans
This is the second time the troubled megabank has failed the Fed's dividend and buyback process.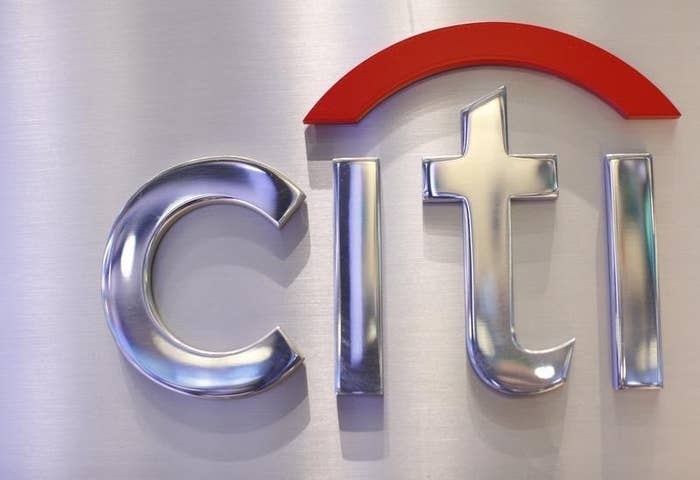 The Federal Reserve has given Citi, America's third largest banks by assets, a significant black eye by rejecting its plans to return capital to shareholders in the form of dividend and buybacks. The bank had a $1.2 billion buyback program and a dividend of a penny per share in 2013.
Citi said in a statement that it had asked permission for $6.4 billion in buybacks through the first quarter of 2015 and a quarterly dividend of five cents per share. The Fed instead allowed it to continue its current buyback and dividend plans.
In after-hours trading, Citi's stock is down more than 5% to $47.45.
The Fed said that it rejected Citi's plans for qualitative reasons, namely that the bank's plan "reflected a number of deficiencies in its capital planning practices." It also added that its decision to reject reflects the higher standards it applies to the biggest banks. The central bank said that large banks like Citi, whose failure would potentially drag down the entire economy or require a massive bailout, have "significantly heightened supervisory expectations," when it comes to winning approval for buybacks and dividends.
Specifically, the Fed criticized Citi's "ability to project revenue" in a scenario where the economy suffered a significant downturn, or to estimate how "its full range of business activities and exposures" would be affected by a stressed financial environment.
"We will continue to work closely with the Fed to better understand their
concerns so that we can bring our capital planning process in line with their expectations and meet their standards on a qualitative basis as well," Citi CEO Michael Corbat said in a statement. "We clearly are being challenged to meet the highest standards in the CCAR process."
The Fed's judgement is a damning one that provides another piece of evidence for ciritics of Citi who say that its far-flung divisions, from credit cards, to investment banking, to corporate lending all over the world, are too much for any management team.
This isn't the first time Citi has failed the Fed's capital return approval process, known as CCAR. Two years ago, the bank's plans were rejected by the Fed. The embarrassment reportedly helped lead to then CEO Vikram Pandit's 2012 ouster. Some board members felt that he wasn't able to form a good relationship with the bank's regulators.
Four other banks had their capital return plans rejected by the Federal Reserve: the American branches of HSBC, RBS, and Santader, along with Zions, the Utah-based bank that was the sole bank to fail the Federal Reserve's stress tests released last week.
"With each year we have seen broad improvement in the industry's ability to assess its capital needs under stress and continuing improvements to the risk-measurement and -management practices that support good capital planning," Federal Reserve governor Daniel Tarullo said in a statement. "However, both the firms and supervisors have more work to do as we continue to raise expectations for the quality of risk management in the nation's largest banks."