Etsy Shares Crash After Grim Earnings Report
Despite having more revenue than analysts expected, the company warned of a sluggish international business.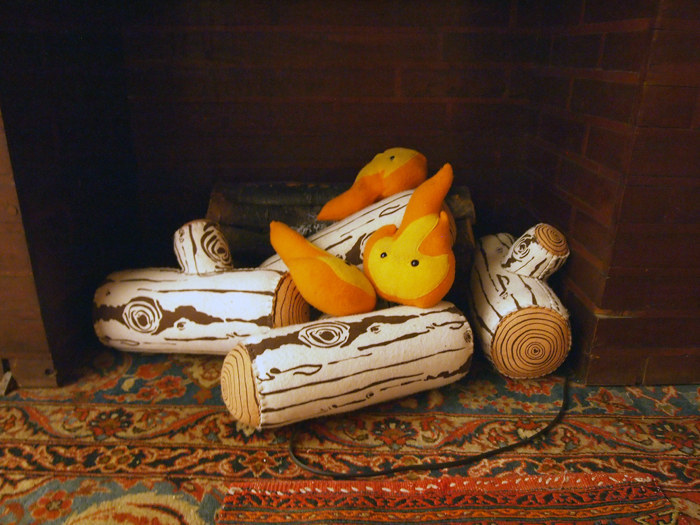 Etsy shares tumbled to below $17 in after-hours trading on Tuesday, hovering near the stock's $16 IPO price and well down from the $31 peak it hit on its first day of trading in April. The company was valued at $3.3 billion after that opening-day pop; that valuation has now dropped to just over $2 billion.
The 16% fall came after Etsy reported a net loss of $6.4 million, or seven cents per share, for its most recent quarter. Analysts polled by Thomson Reuters expected an eight cents per share loss.
Etsy shares surged to $22 in the middle of July, after a Google executive said that search traffic to Etsy had gone up after it indexed its app directly on Google, using what are known as "deep" links. The shares quickly came back down and were trading at $19.23 before the company reported earnings after the markets closed.

As the operator of a marketplace which takes a small cut of all sales, Etsy needs to grow the size of that marketplace significantly if it wants to boost profits and justify its valuation of over $2 billion. But that growth is slowing: its gross merchandise sales, or the total sales conducted on Etsy, grew just under 25% in the last quarter to $546 million. In the previous quarter, it grew by just over 28%.
The company blamed the disappointing performance on the strength of the U.S. dollar compared to foreign currencies. Etsy said in a statement accompanying its results that 9% of the total sales volume "comes from goods that are not listed in U.S. dollars and as a result is subject to the impact of currency exchange fluctuations."
Purchases in U.S. dollars from foreign buyers actually shrunk 6% compared to a year ago, the company said, after posting 43%, 23%, and then basically flat annual growth in the last three quarters. In the past three months, just over a third of its total sales volume on the site came from outside the U.S.
By contrast, about 60% of the the $20 billion spent on eBay's marketplaces in the second quarter came from overseas.
The pain is expected to continue. "We believe weaker local currencies in key international markets continued to dampen the demand for U.S. dollar-denominated goods during the second quarter of 2015," the company said in a statement. Had currency values stayed the same over the year, it says that it would have gotten another 1.9 percentage points of sales growth.
Etsy's revenue grew 44.4% in the quarter, reaching $61 million and slightly beating analysts expectations for $59 million of revenue.
This story has been updated with an earnings projection from Thomson Reuters that replaced one from Bloomberg.