When CEOs talk about President Donald Trump's economic policies in public, they tend to focus on the common ground they share with the president: lower taxes, less regulation. The economy is looking "growthier" since the election, the Goldman Sachs CEO said, and optimism about the economy is "palpable," according to the Bank of America chief.
But in financial disclosures to investors, they need to be a bit more careful, using closely vetted language to explain the various risks facing their business in the year ahead.
These "risk factors" are often painfully generic — things like increasing competition, or foreign currency fluctuation hitting export earnings. They can also, sometimes, be strangely revealing, like when Chipotle warned climate change could crimp its ability to serve affordable guacamole.
In the case of the Trump administration, the biggest companies in the United States are beginning to roll out new language in their risk factors. Here's the ones we've spotted so far:
PayPal
"We are limited in our ability to recruit internationally by restrictive domestic immigration laws or policies," PayPal said in its most recent filing — a line that was not in last year's annual report filed with the SEC.
A PayPal spokesperson did not comment on the addition to report. PayPal was one of over 100 companies that supported the Washington state suit against the Trump's administration's travel ban.
PayPal also mentioned this year that tax reform efforts, including in the US, "could increase our effective tax rate." American tax reform efforts were not mentioned in the previous quarter or previous year's filing.
Microsoft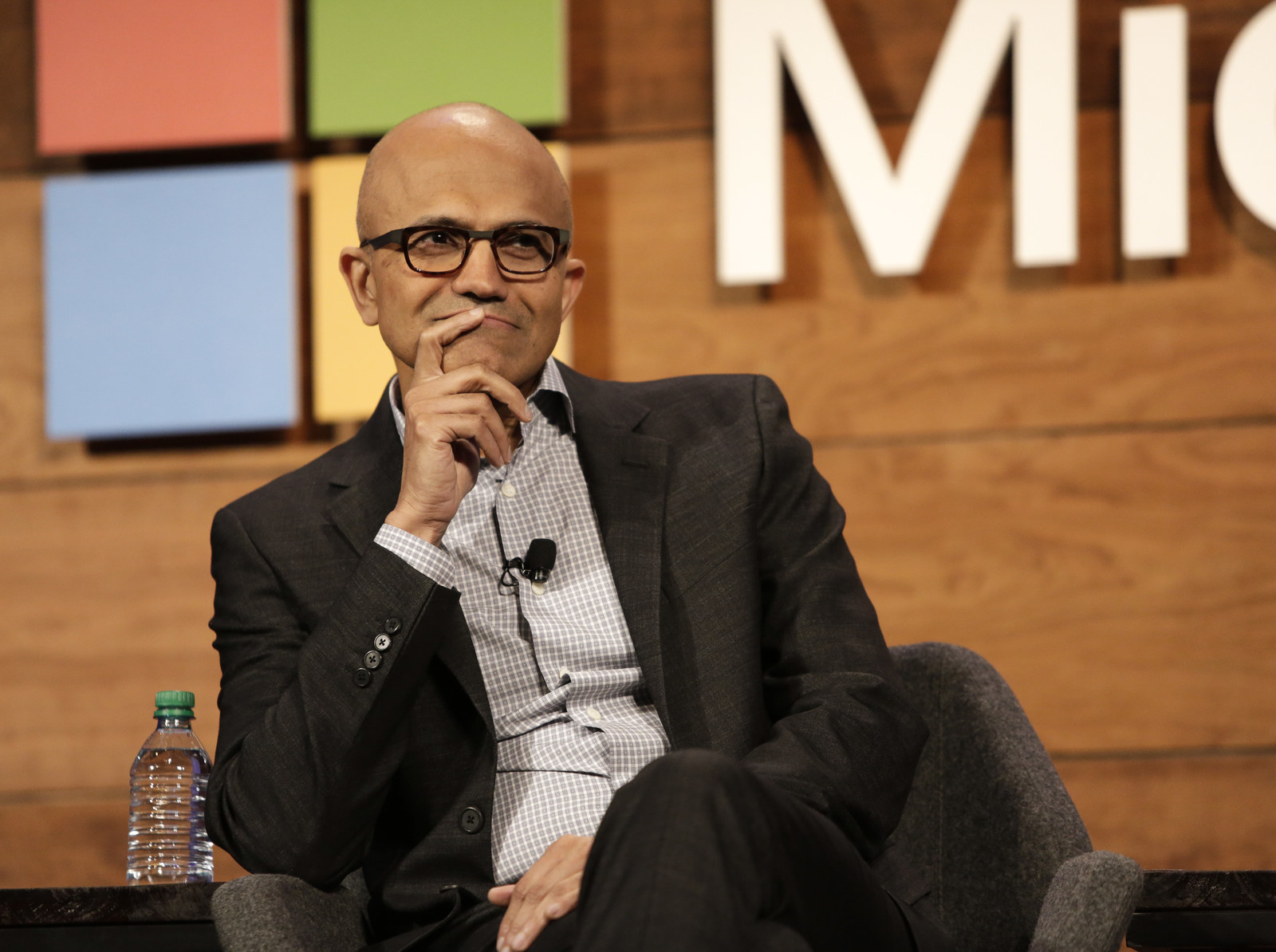 "Changes to U.S. immigration policies that restrain the flow of technical and professional talent may inhibit our ability to adequately staff our research and development efforts," Microsoft said in its most recently quarterly report.
While previous financial filings have said US immigration rules restrict the company's ability to recruit internationally, the mention of changing policies inhibiting Microsoft's R&D efforts was only added in the latest disclosure.
A Microsoft spokesperson did not comment on the change, but pointed to the company's public statements on the Trump travel ban.
The Container Store
The Container Store warned of "increased uncertainty with respect to tax and trade policies, tariffs and government regulations affecting trade between the United States and other countries as a result of the recent presidential and congressional elections" in its latest quarterly report, filed in January.
Many retailers are opposed to the tax reform plan being touted by many House Republicans. The so-called border adjustment tax would revamp the corporate tax code, preventing companies from deducting the cost of imports from their taxable incomes — a scenario that would be costly for retailers who import most of their goods.
Last year's filing mentioned more generic risks around trade, "including the United States retaliating against protectionist foreign trade practices and political unrest."

A Container Store spokesperson did not respond to request for comment.
Amazon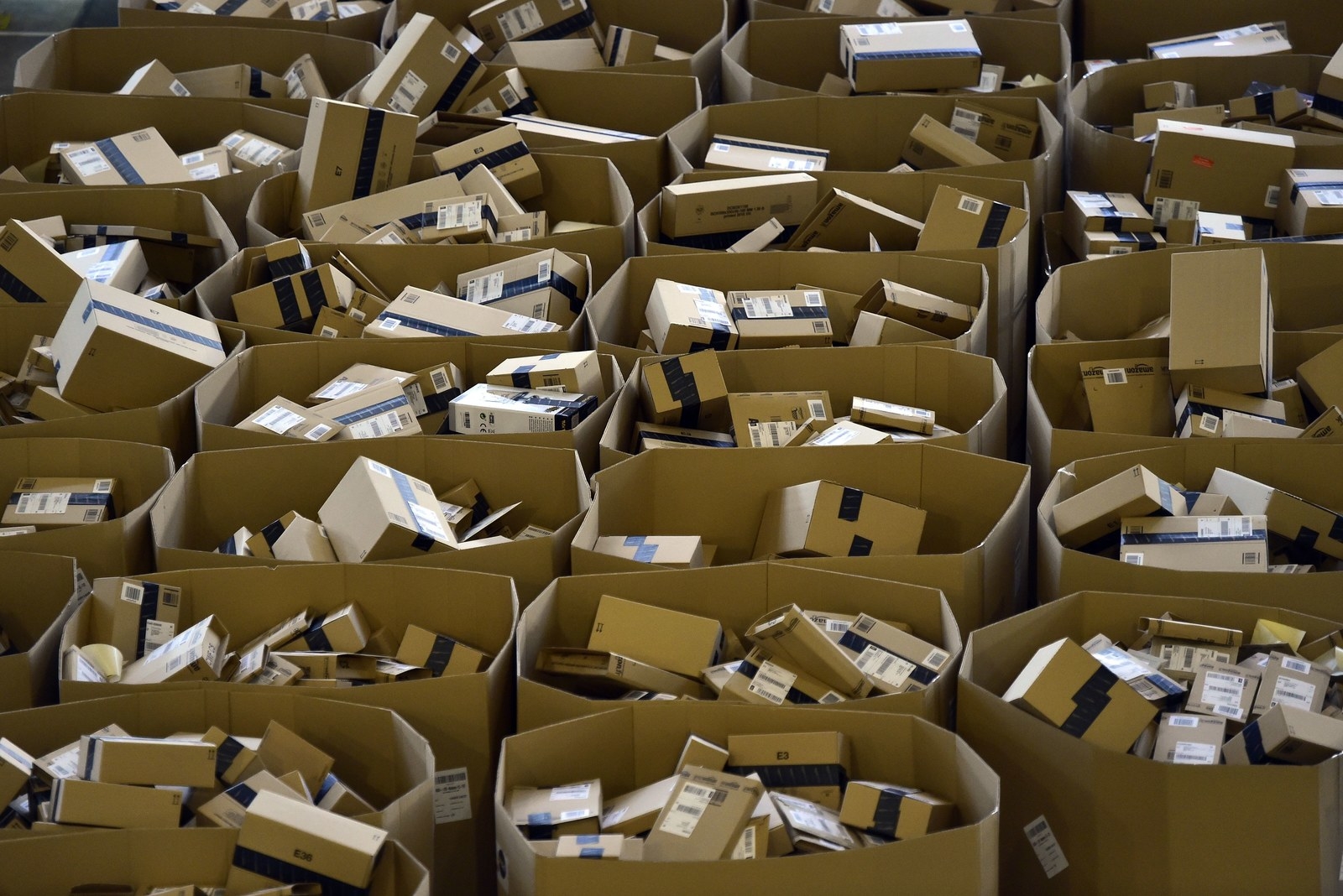 Amazon generally provides a laundry list of government actions that could pose a risk to its business, and the list is as long as you would expect from a company that is involved in so many different sectors of the economy.

But a new one was added in its recent annual filing for 2016, released in January: the risk of new "protectionist measures." The was no mention of protectionism in the same filing last year.
An Amazon spokesperson did not respond to a request for comment.
Levi Strauss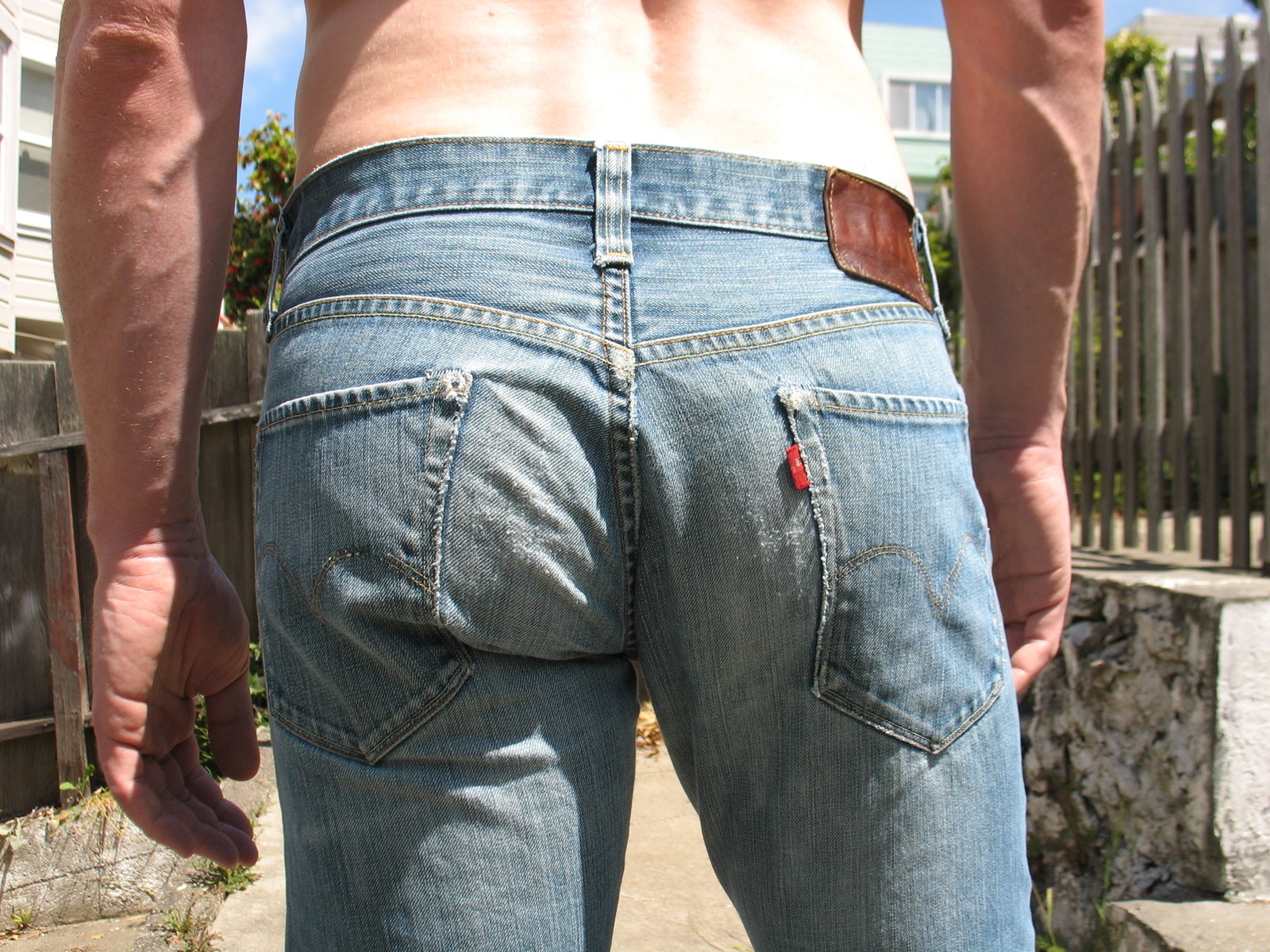 "Recent sociopolitical events, including the results of the November 2016 U.S. election ... have introduced greater uncertainty with respect to future tax and trade regulations. Changes in tax policy or trade regulations, including import tariffs, could have material adverse effect on our business and results of operations," Levi's said in its recent annual filing.
In both this year and last year's filing, the jeans company warned that restrictions on its imports could hurt it. But this year it got more specific, adding the risk of new tax policies that could hurt retailers — "disallowance of tax deductions on imported merchandise" or the "the imposition of new tariffs on imported products" — and referencing both the US election and the UK's decision to exit the European Union.
A Levi Strauss spokesperson declined to comment beyond the filing.
Lockheed Martin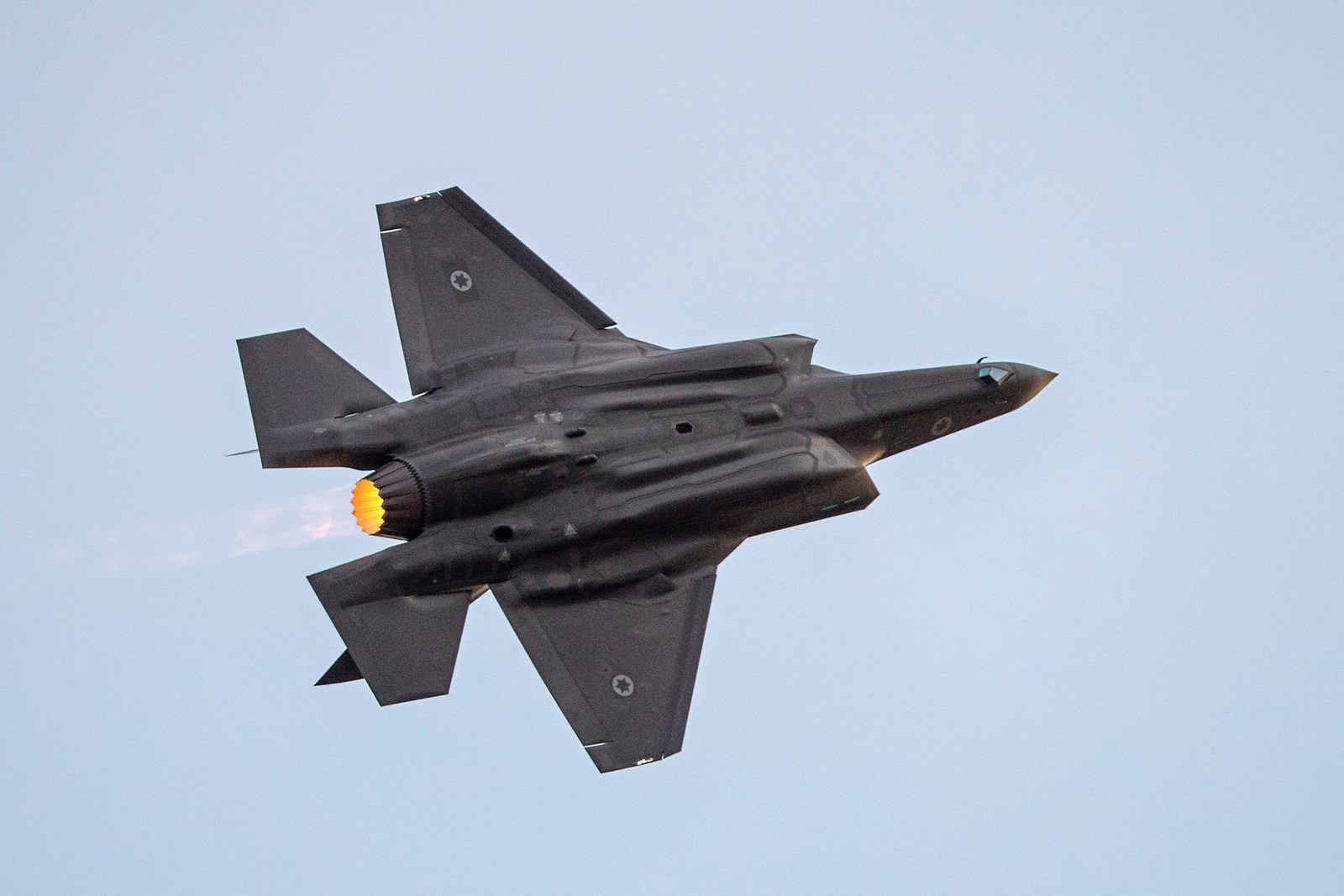 Lockheed Martin's notoriously expensive ($379 billion) project to build the next-generation of fighter jet has been a frequent target for criticism by Trump.

In a section of its annual filing devoted entirely to the "Status of the F-35 Program," the company said "there is also uncertainty regarding actions that may be taken by the new Presidential Administration in light of recent criticisms of the F-35 program. President Trump has publicly expressed concerns over past cost overruns and delays in the program as well as overall program cost and has publicly requested that a competitor price out an alternative."
The company also said that despite its chief executive meeting with Trump in December, "we may continue to face pressure to reduce costs from the new Presidential Administration relating to the F-35 program and ongoing contract negotiations."
United Technologies
The industrial conglomerate, which includes Carrier, the elevator business Otis, and aircraft engine maker Pratt & Whitney, got into a public showdown with Trump over its decision to move a factory from the US to Mexico.
One change that appeared in its annual report released in January: the addition of "trade policies" to its list of changing "global economic, capital market, and political conditions" that pose risks to the company. United Technologies makes more than 60% of its sales overseas.
The company also said "the implementation of more restrictive trade policies or the renegotiation of existing trade agreements in the US ... could have a negative impact on our results of operations."
In the previous year's annual report, the company mentioned the risk of "tariffs and trade barriers," but not specific to the United States.